WeRTriathletes Virtual Triathlon Team!
If you like to swim, bike, and/or run, we would love for you to join us. We are the WeRTriathletes team and we are for all triathletes, runners, swimmers and cyclists, everywhere!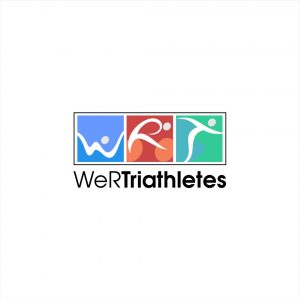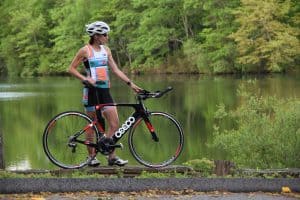 We are a team for those who just love to be out there for health, camaraderie, and fun.  It would be nice to podium, but that's not our main objective. We are here to help each other in a supportive environment.
Our main objective is to get healthy and have a great time!
As a member of the team, you will get:
Support from a certified triathlon coach who is a former pro-triathlete
Camaraderie with other members of the team (Wouldn't it be nice to go anywhere and see your fellow teammates?)
Webinars, workshops and more from experts in the field to help you improve on various skills related to swim, bike, and/or run (In addition, every month, you will receive a video specially designed for you from Endurance Films.)
Info from nutritionists and other health professionals
Access to awesome tri kits, bicycle, and running attire, showing the world that you are part of an international tri team! (Additional fee for kits.)
Suggested races and calendars
Major discounts and potential freebies from sponsors
And more!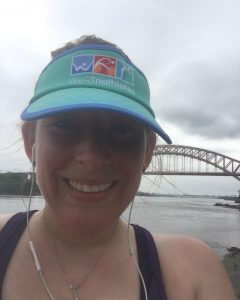 Join us today! Membership is free!  Use the code VIP1234 and here's the link: https://www.eventbrite.com/e/wertriathletes-membership-tickets-31189753392

Sponsors to date include: True Sport Care, Peak Performance Strategies, Salming North America, TriSports, Roka, Endurance Films, Infinit Nutrition, remodeez, Iron Fit Endurance and DRV Custom. Keep an eye out for new sponsors!
Subscribe to our mailing list