Body Glide's New Cycle, the Anti Saddle Sore Balm
Body Glide has been around for a long time. The company first made its mark in 1996 to protect athlete's skin. Today, they make more than a half dozen products for skin care including their newest one, Body Glide's new Cycle, the anti saddle sore balm.
If you've had saddle sore, you know that it's not fun to get. It's very painful and can disrupt your training. So a little extra care before you get on the bike will help you immensely.
With Cycle, you just rub it on the areas that can get chaffed. Then hop on your bike and go. It's that simple and it takes little to no time to apply. It's perfect for men or for women.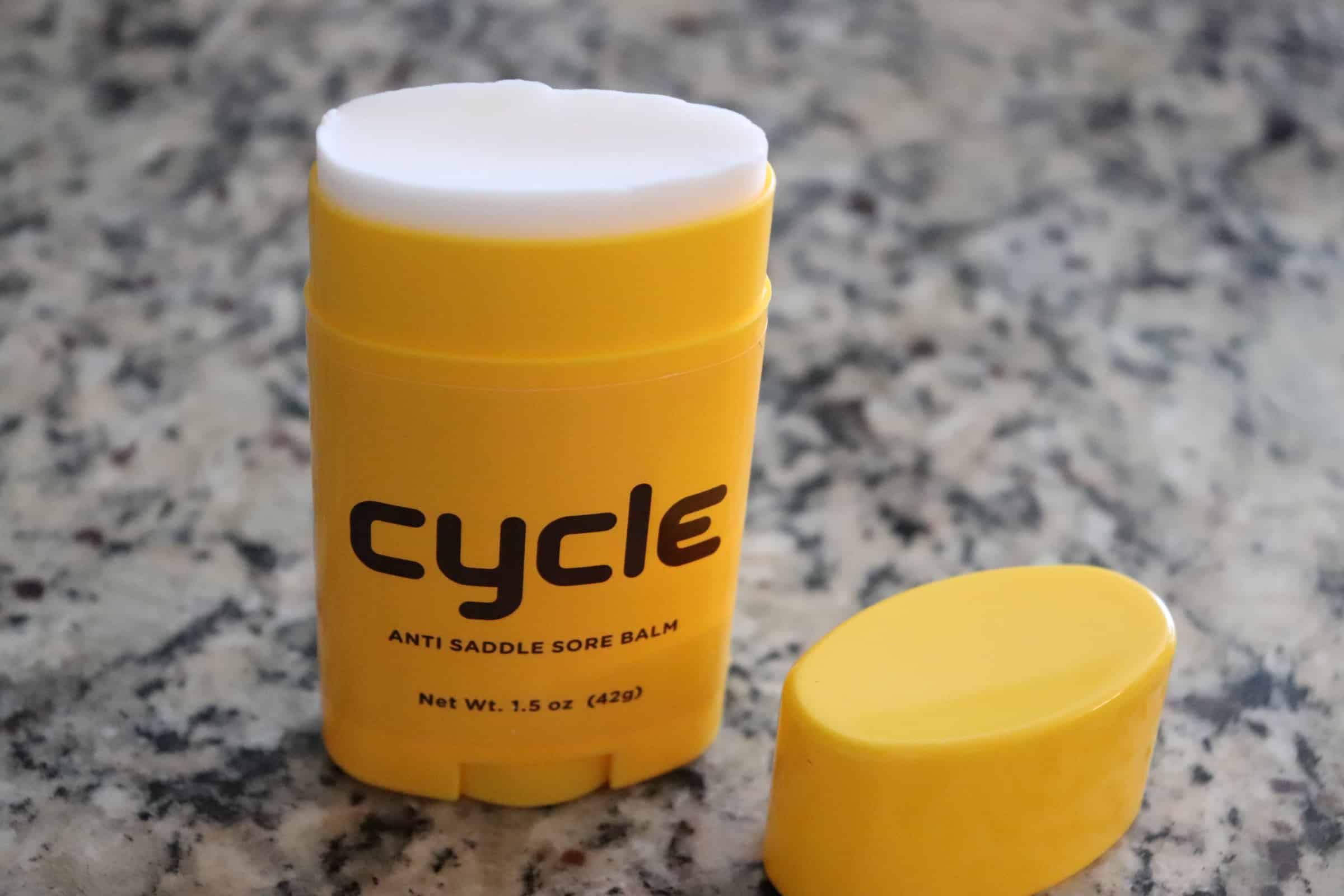 A couple of key points about the product:
it's sweat resistant
it doesn't make a big mess when you apply
you can apply it once to ride 100 miles
made with allergen free, plant-derived ingredients
vegan approved, never tested on animals
If your child gets into it, it's safe!
I'm looking forward to trying it out the next time I go for a ride… The retail price is $9.99 and can be bought online at https://www.bodyglide.com/shop/cycle/.