EventPower LI has a wine run every year in the vineyards on Long Island. It's a fabulous run and a great after-party. Have you done the wine run?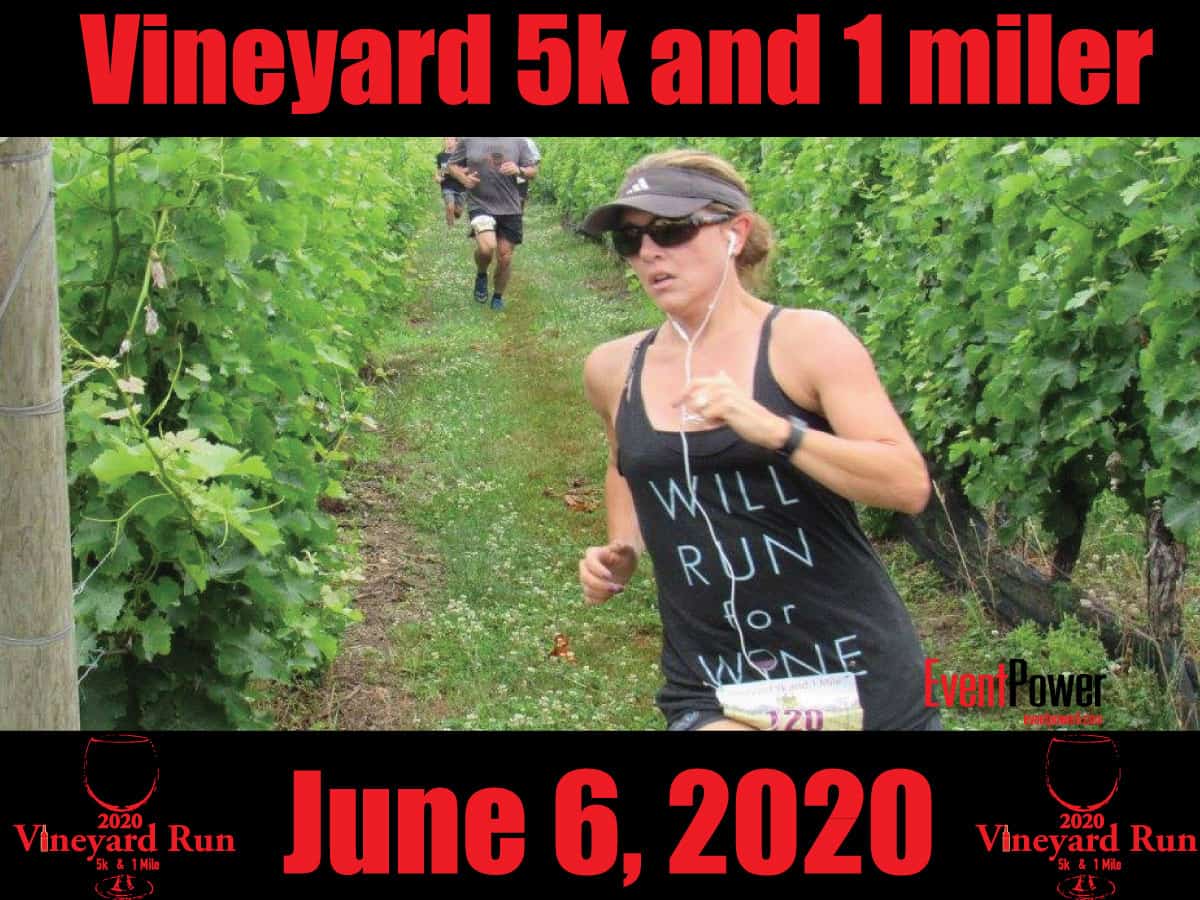 I did this run two years ago and had an awesome time with my running group. So, I'm thinking about doing it again. Will you be there?
The Run
The run takes place at Duckwalk North in Southold, NY, right in the heart of the wineries. There, you will run alongside the vines for either 1 mile or a 5K. You run mostly on dirt and grass but sometimes you run through the parking lot.
The After-Party
EventPower LI does a great job with both the run and the after-party! This one is particularly fun because there are entertainers, while you taste and enjoy a glass of wine. (Even the medal is awesome.)
Hey, while you're out there after the race and festivities are over, you can even go wine hoping. Why not? Or, you can bring a picnic lunch and enjoy the surroundings. It's a magnificent area of the Island.
The run is fun. The party is relaxing, and it's a blast when you go with friends! I hope to see you there this year!