You may think that triathletes have everything, but in reality, there's always something we need. If you're looking for a special gift for the Cyclist or Triathlete in your life, consider these holiday gift ideas.
At Brands Cycle and Fitness in Wantagh, Dan Sirota, owner offers some suggestions: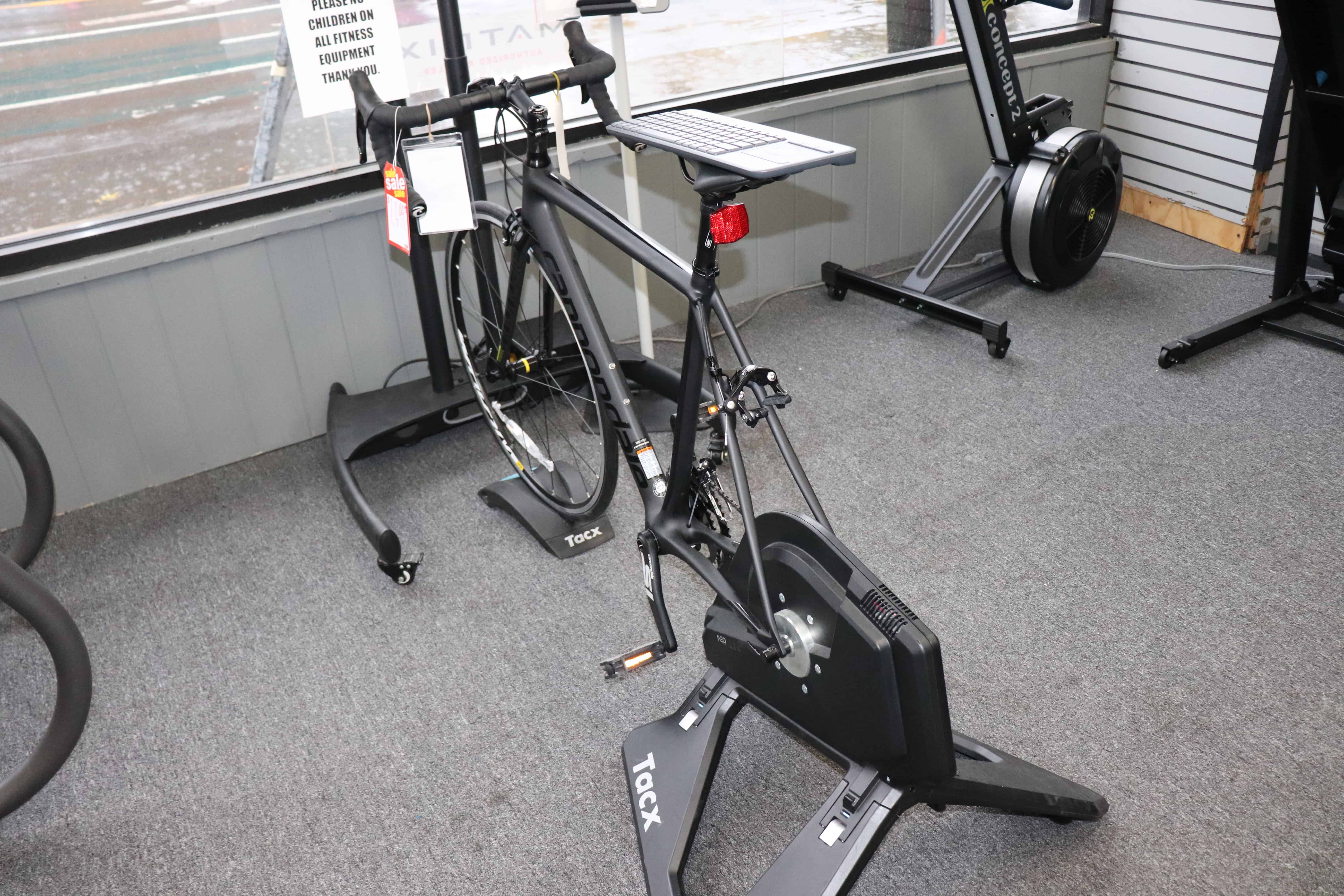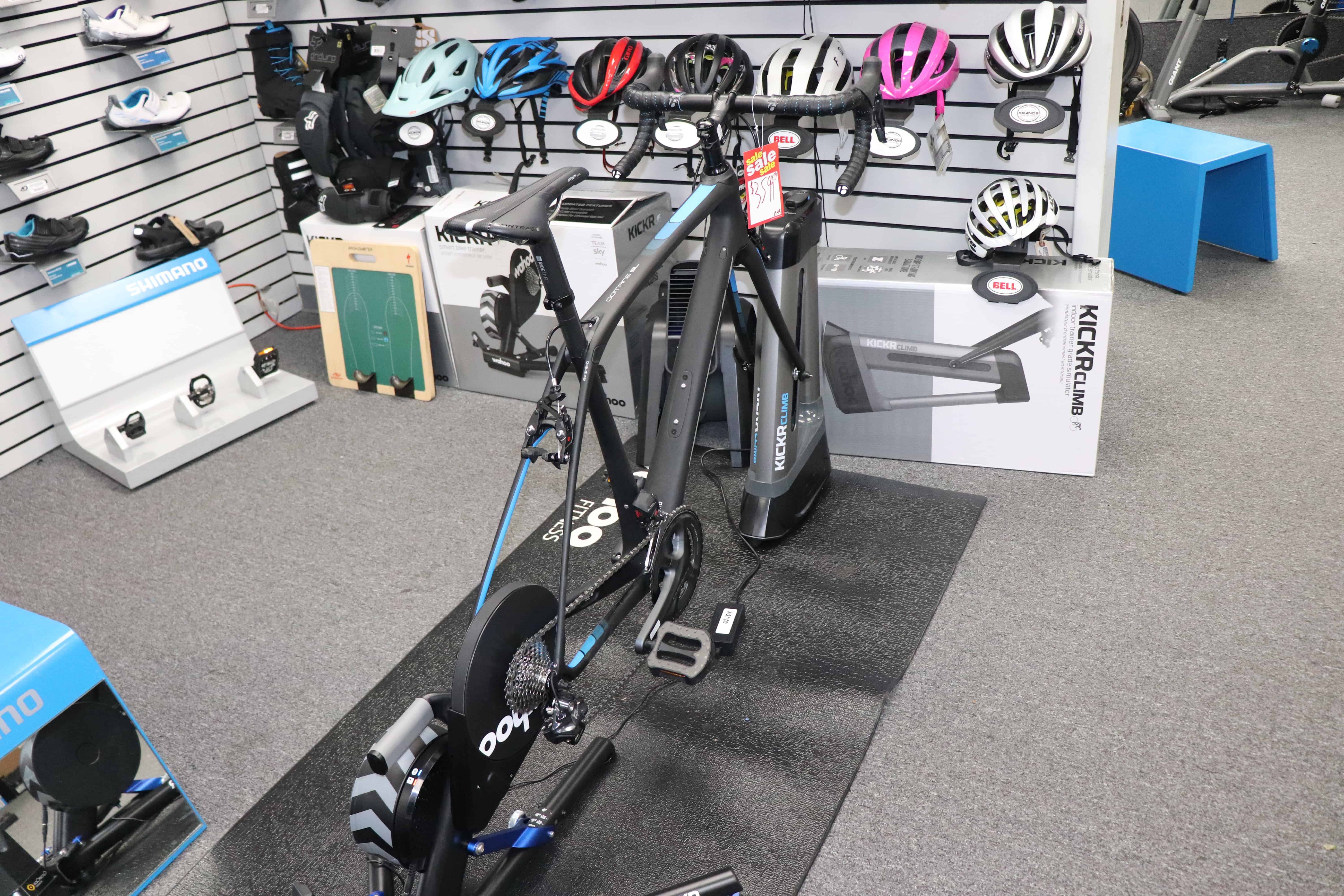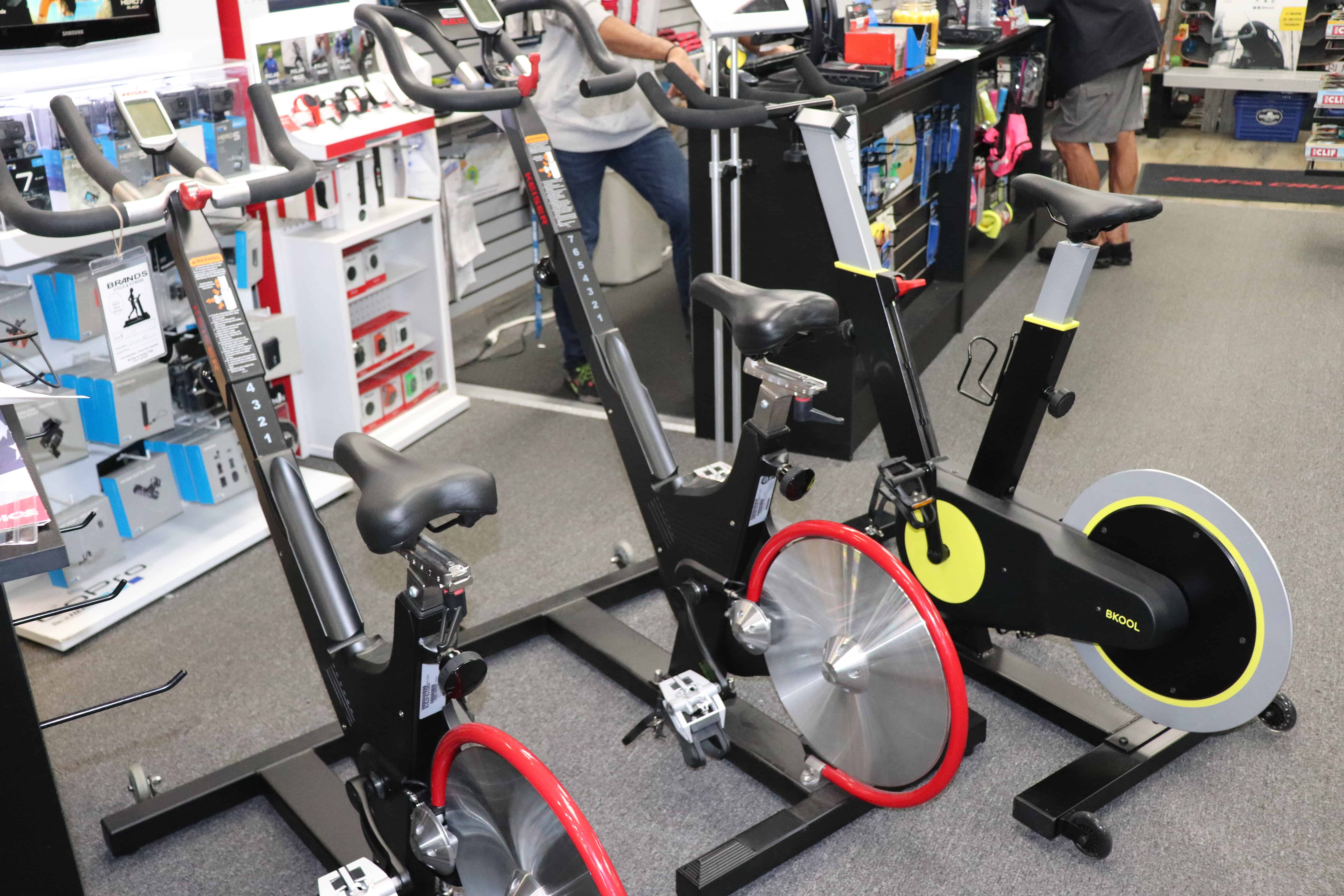 The Garmin 520 is the hottest computer for your road bike. It's small, light and powerful. Retails for $279.99 to $379.99 (depending on the bundle)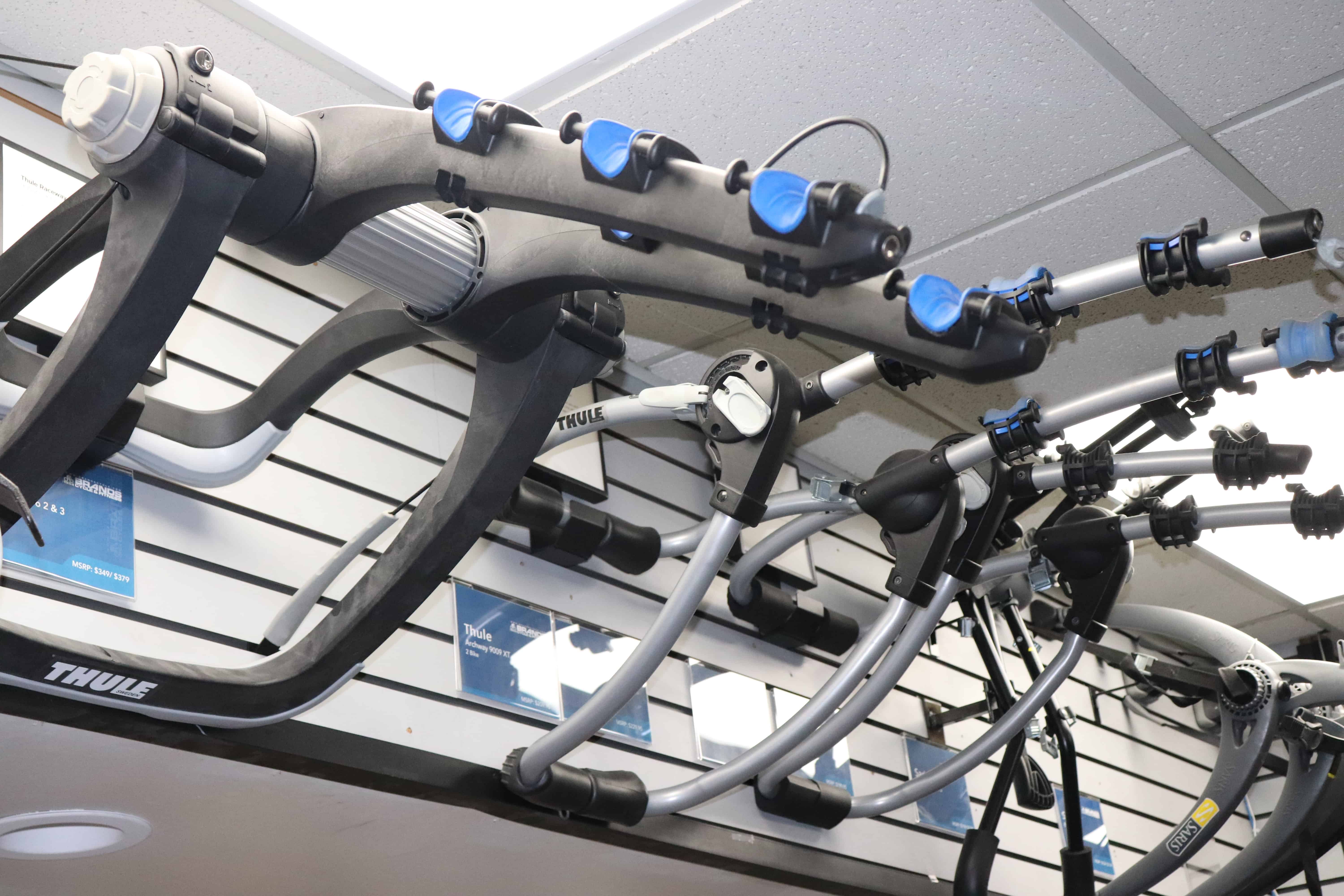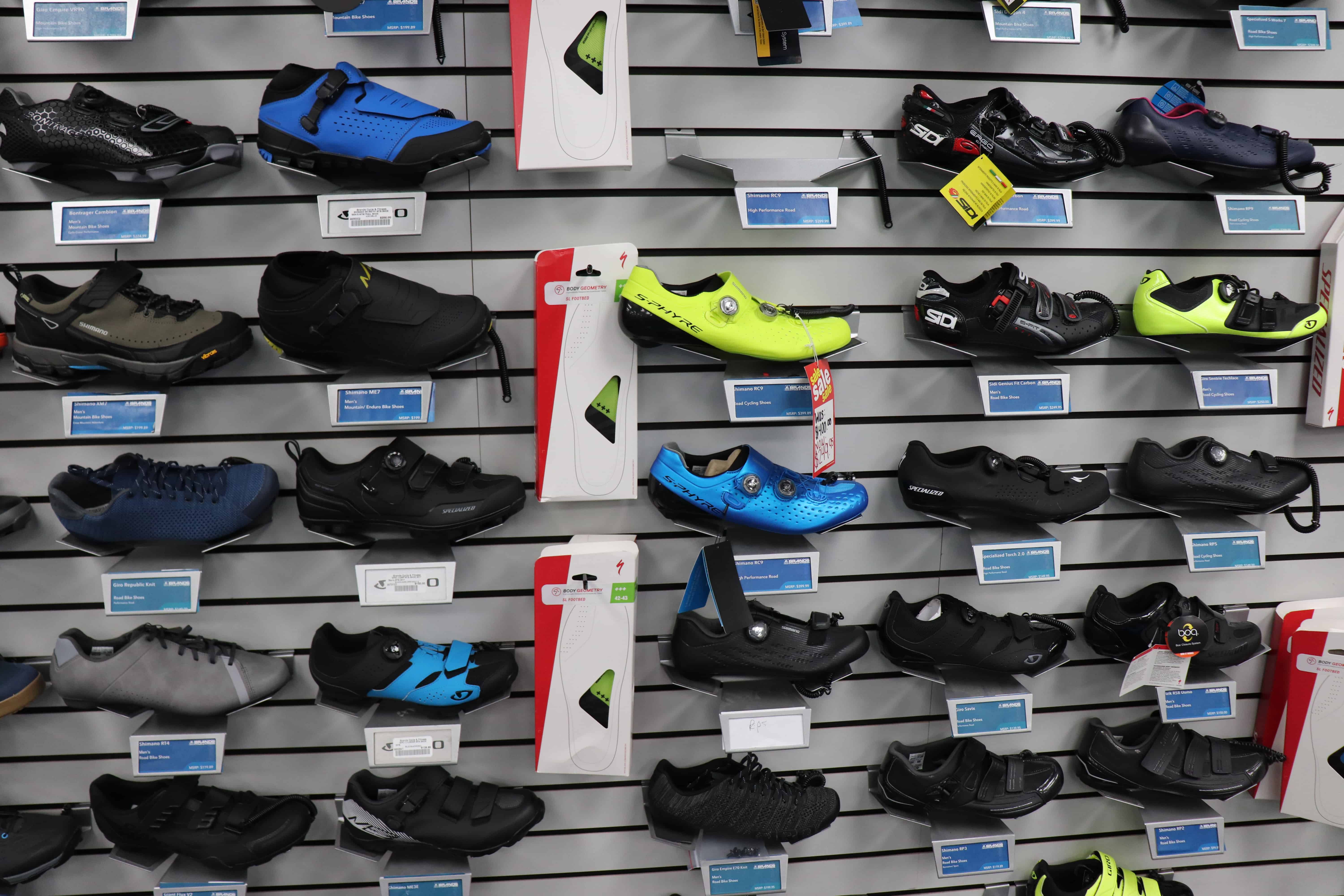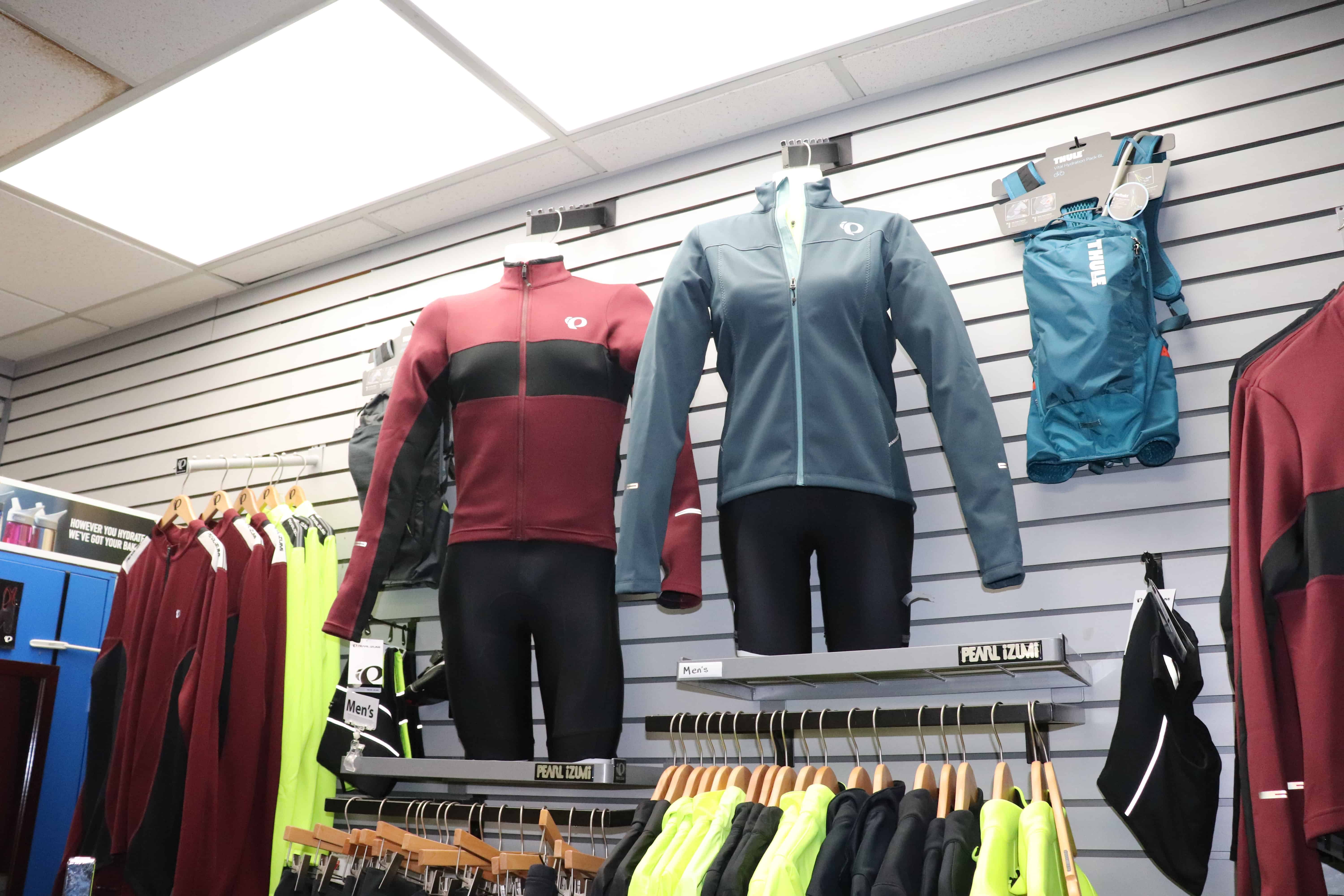 When you're shopping for Christmas, think of Brands for all your cycling, triathlon and fitness needs. They have a great store in Wantagh, one of the biggest on Long Island. They also sell online. WeRTriathletes members get a discount. Become a member for free today by going to WeRTriathletes.com.