I joined MetPro a few months ago. MetPro is a full-service, concierge program that incorporates nutrition by utilizing metabolic profiling with exercise. To date, I've lost nearly 8 pounds!
The thing about the program that is different from anything out there is that they keep changing your plan. So, you can't adjust your eating because you never know when the program will change. That's a good thing. This helps to change your metobolism, especially for us over 50 men and women out there!
One of the things I love on their app, which is downloaded once you sign up, is a full-spectrum of exercises.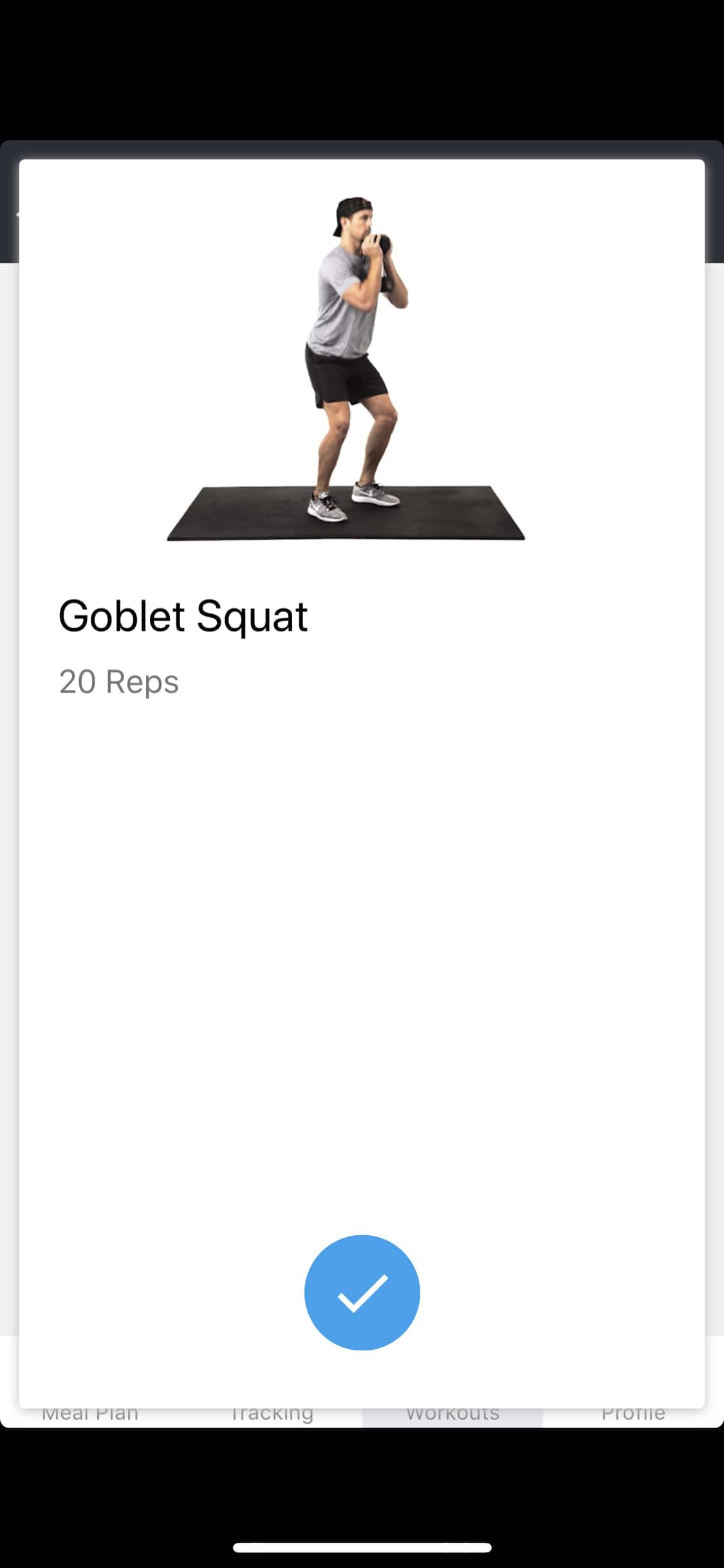 They range from Endurance Sports – where they actually give you swim, bike and run workouts. I've been using the swim workouts and love them. My only criticism is there aren't more!
The app has warm ups and cool downs, interval training, cardio circuits, strength training and more.
The coolest thing is they actually show you the right way to do the exercises, which makes them super easy to do!
Your coach will also assign specific workouts for you in a section called, "My Workouts."
They even have celebrity trainers including – Ben Bergeron, Jason Leydon and Rob Orlando. In addition, they have specialty programs that were conceived by the staff at MetPro. Some of them include: Mustache Men (for those who believe every day should be an arm day), Underwater Basket Weaving (for creative ways to burn calories), among many others.
Now if you're a triathlete and already have a coach, no worries, the MetPro staff incorporate some of the workouts plus they give you core and strength exercises to get you to the next level.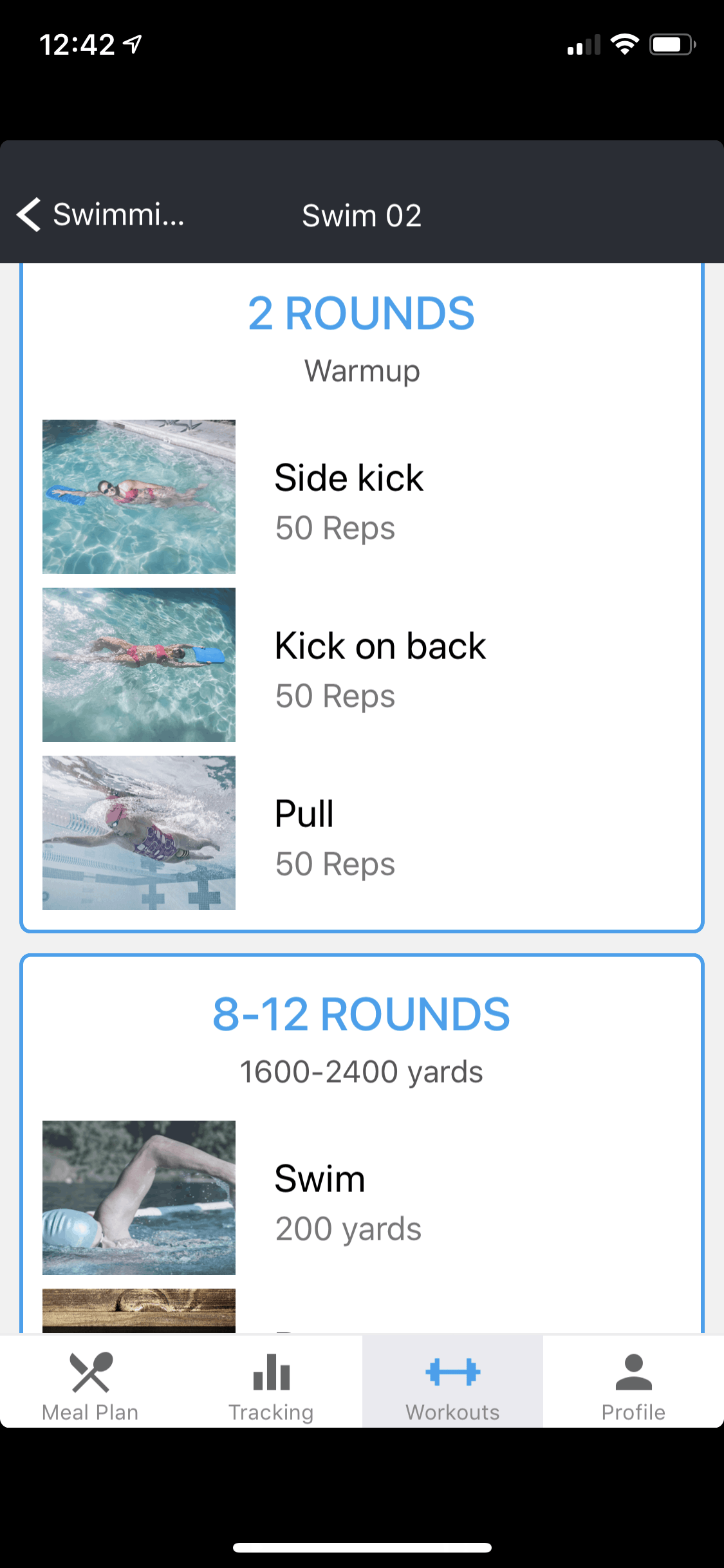 I'm loving MetPro so far. My coach is awesome and I'm finding myself losing weight and getting stronger. I'm psyched for the 2019 season!
To find out more about MetPro, call them and tell them you read about it on this blog for an additional discount.