Thank you for reading my blog. I appreciate you. I also want to wish you a very happy and prosperous New Year. I hope that the 20s bring joy, happiness, and health to you and your family.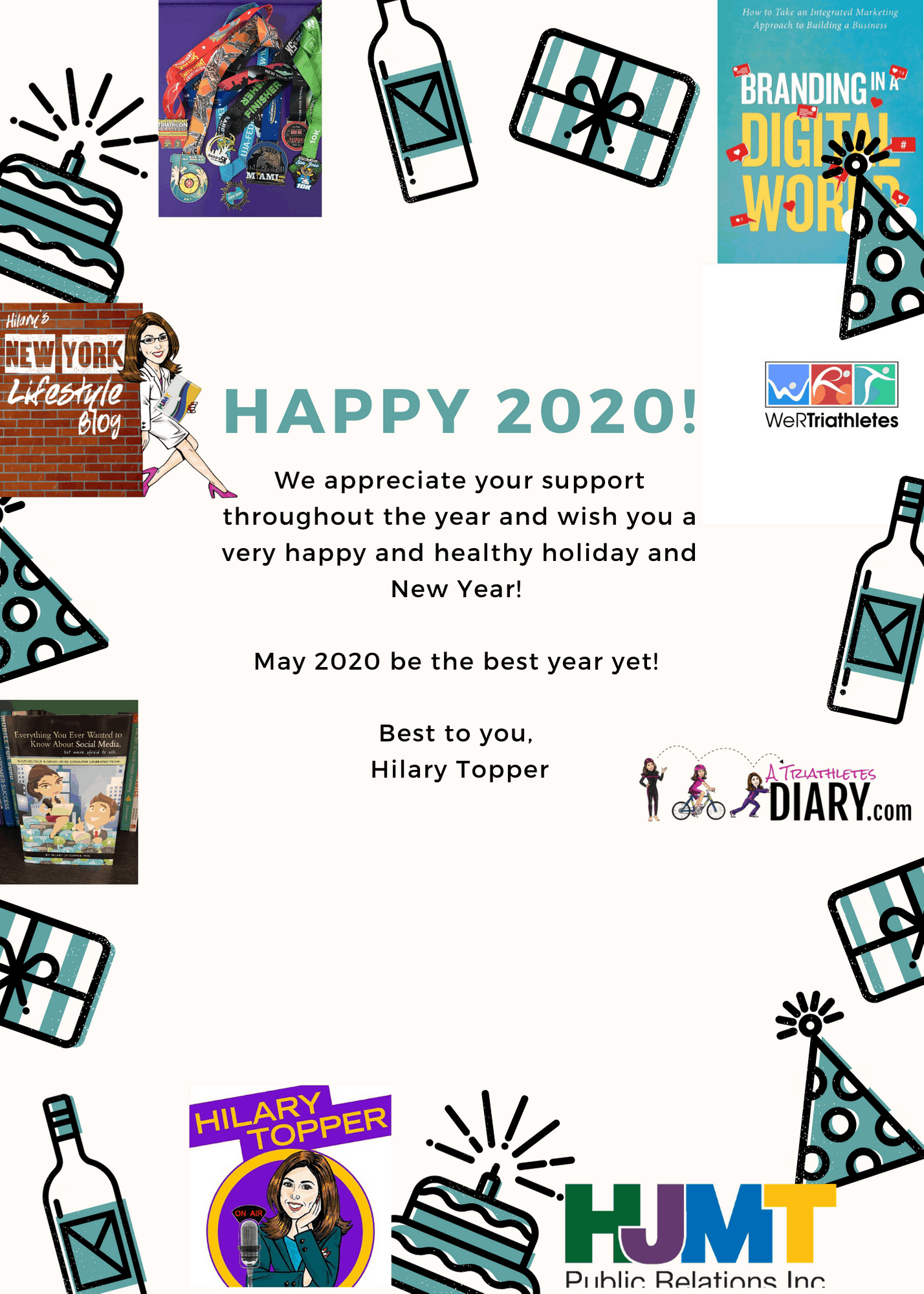 P.S. If you are in or around Huntington, Long Island and want to attend my book signing and launch party, please RSVP here – http://bit.ly/2OkVcpg.
I would love to see you there… Happy and healthy!
P.S. Thanks for reading!