Nutrition Calculator from PacificHealth Labs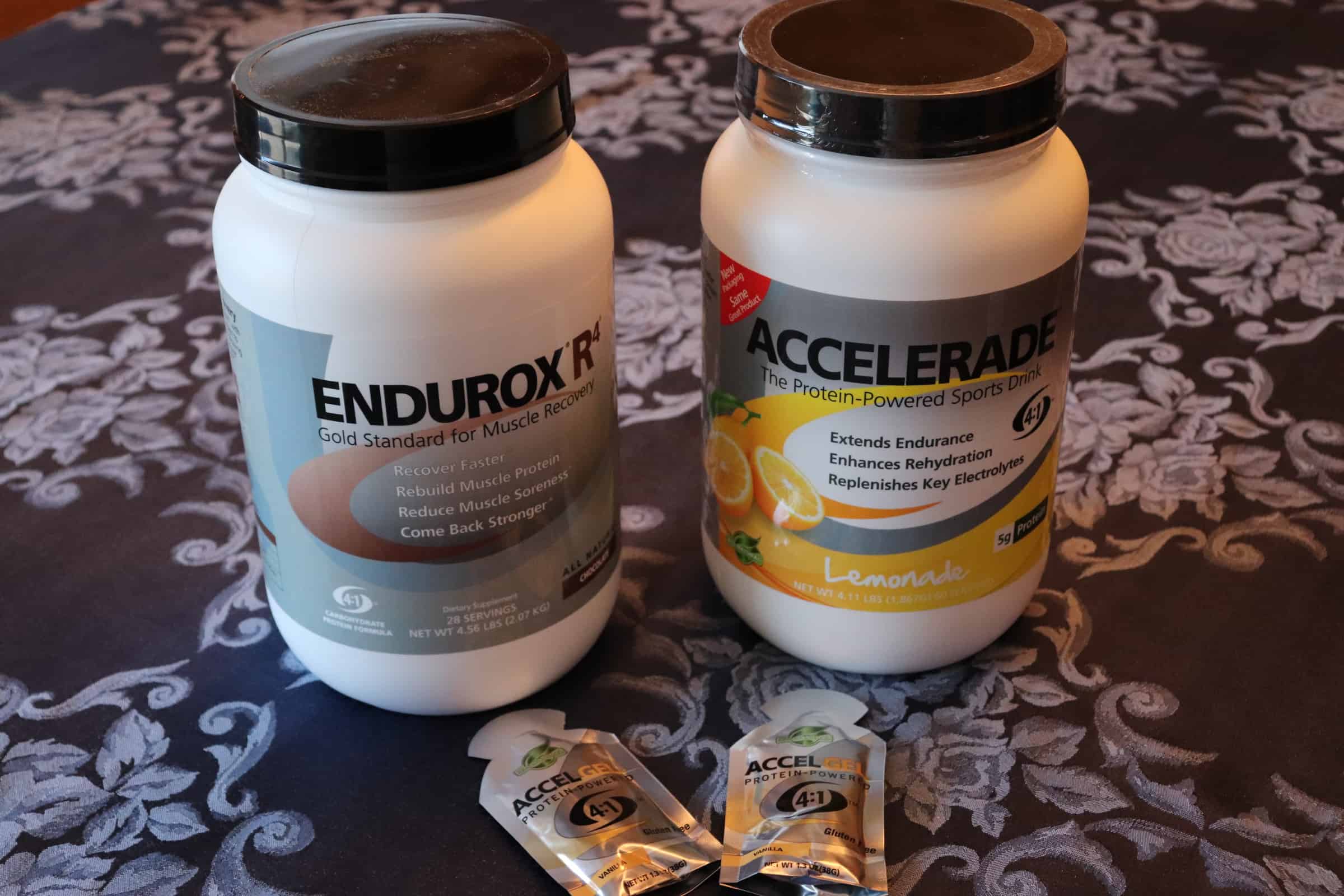 My biggest question when training or racing is how much fluid and nutrition should I be consuming during a workout or race before cramping or bonking?
My questions have been answered with this new nutrition calculator from PacificHealth Labs, called the Portman Nutrition Calculator. Developed and conceived by Dr. Portman, CEO and founder of PacificHealth Labs, the Calculator is based on the latest science regarding exercise intensity and the absorption capacity of the GI tract.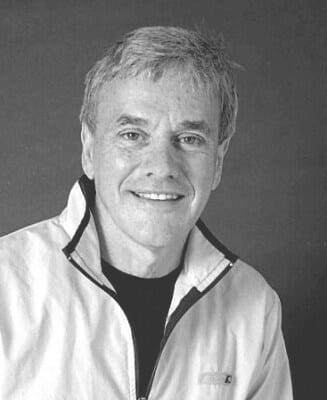 Serious athletes recognize that proper nutrition during and after exercise can significantly improve performance and recovery. While most athletes accept this proposition, they lack a clear definition of "proper nutrition" and mistakes are all too common. Failure to refuel properly during a race can lead to bonking and over-consumption can lead to GI distress.
That is why Dr. Portman developed the Portman Nutrition Calculator.
Now athletes can obtain a customized hydration/nutrition plan based on their workout or race time. Visit http://nobonkzone.com/ to use the Portman Calculator on your next workout.
Dr. Robert Portman is a well-known sports scientist in the United States whose research has focused on the impact of nutrition on athletic performance and muscle recovery. He has been a pioneer in the development of nutritional formulations that combine carbohydrate and protein and is responsible for creating and developing the first sports drink specifically engineered to facilitate muscle recovery following exercise.
I plan on doing this for every workout and race! Thanks Dr. Portman and PacificHealth Labs.