Want to Get FREE Stuff from PacificHealth Labs?
If you are reading this, you are probably an endurance athlete, which means you run half marathons, full marathons, ultra marathons, sprint or olympic triathlons, half and full Ironman events.
That being the case, you probably struggle, like I do, with how to keep your hydration and nutrition on par during an event so that you don't cramp and you don't bonk!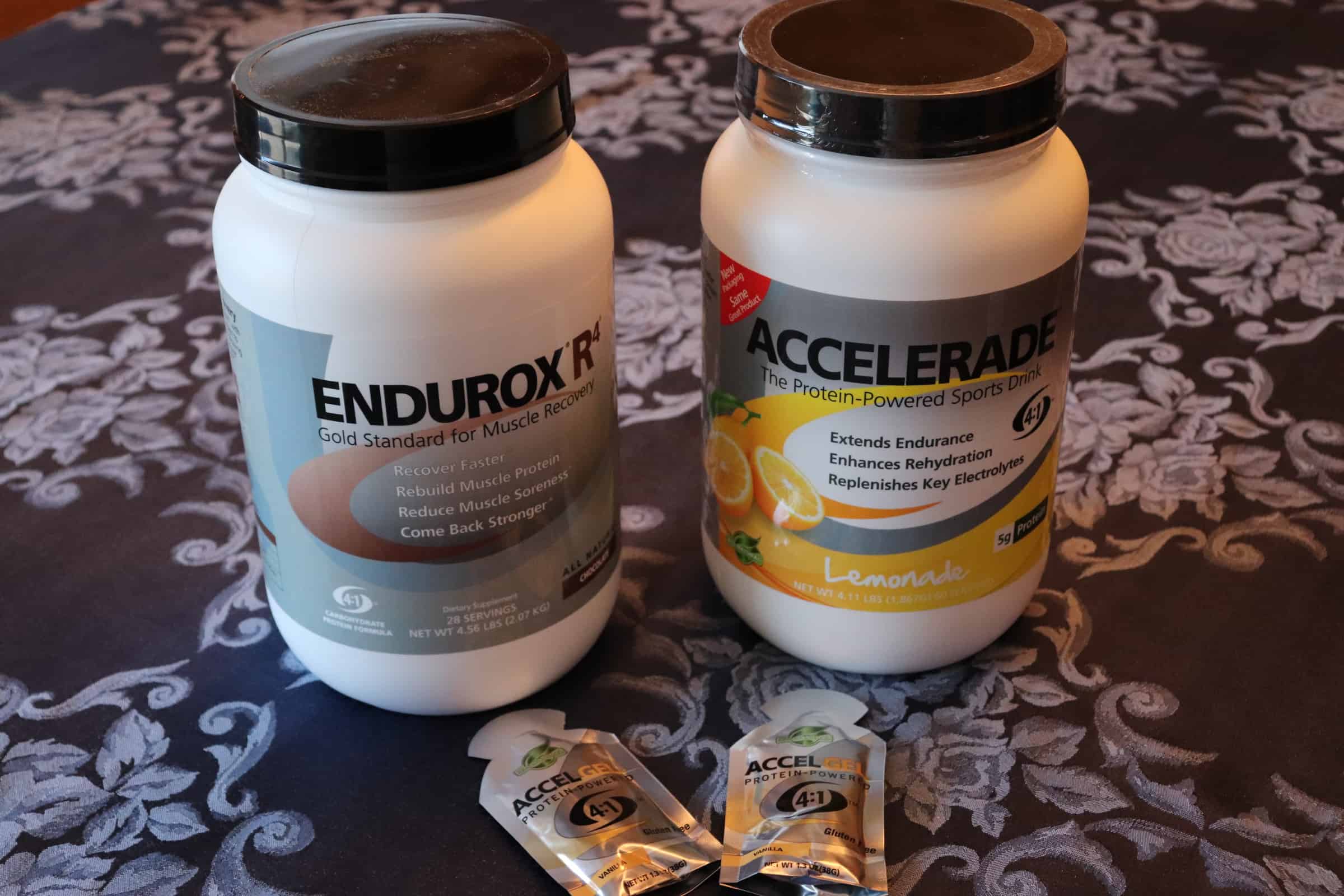 Good news!  The Endurance Club, which evolved out of PacificHealth Laboratories, was conceived. PacificHealth Labs, for those of you who aren't familiar, make a bunch of interesting products including: Accelerade (which is the before and during hydration mix), Accel gels (My favorite is the vanilla, but I really like the chocolate too. It tastes like vanilla or chocolate pudding! Yum.), and Endurox R4 (which is the after drink. I like the chocolate flavor best, but it comes in a variety of flavors.).
When I heard about it, I jumped right on board. I had been an ambassador for the company for several months, after learning that Jeff Galloway and the Galloway program endorses the products. I used Accelerade, Accel gels and Endorox4 during the NYC Marathon and various triathlons and loved the products. These were the first products that I tried that actually worked for me. That is why I endorse them.
Excitingly, I am able to offer you, my readers and teammates, a FREE lifetime membership in the Endurance Club. All you need to do is visit http://www.pacifichealthlabs.com/Endurance-Club-Membership_p_47.html to activate your account by entering promo code: tridiary at checkout.
You will not need to put in any credit card information, just your address so you can receive your intro package, $30 value. Endurance Club members receive these benefits:
10% discount on all orders
FREE shipping on orders over $49 
FREE copy of Nutrient Timing ($14.95 value) Authored by world renowned exercise scientists, Drs. John Ivy and Robert Portman. Nutrient Timing has been called the next important concept in the 21st century.
FREE Sample Pack- Endurox R4, Accelerade, Accel Gel & 2nd Surge ($14.99 value)
Performance Tip of the Week- Each week Dr. Portman, CEO of PacificHealth Labs, will email you a Performance Nutrition Tip (This is great. I've been getting this and it's really helped a lot!)
Let me know after you sign up an get all the swag what you think!
Happy training!