I started a Galloway training group in 2017 after Jeff Galloway coached me for the NYC Marathon. The training group is still going and stronger than ever. This year, we are training for the fall foliage half marathon in Rhinebeck, NY.
We're also training for the Bronx 10 miler, two weeks before. It will be a challenge, but I think most of the members are up for it!
The thing about the Fall Foliage Half Marathon is it's going to be during a beautiful time of the year. I can't wait to see the colors of the foliage and watch the leaves falling from the trees.
When talking with Matt Linick, race director about the Fall Foliage Half Marathon, he said, "The race started in 2011 at the historic Starr Library in Rhinebeck. We quickly outgrew that location and moved to the much larger Dutchess County Fairgrounds, two years later. Originally the race benefitted Riverkeeper, which we thought would be a great idea since we were so close the Hudson. This proved to be incorrect as the organization was way too political! Since that initial year, we have been benefitting both Team Fox and the Northern Dutchess Hospital Foundation, which have been amazing partners. My father passed from Parkinson's so this has a personal connection for me."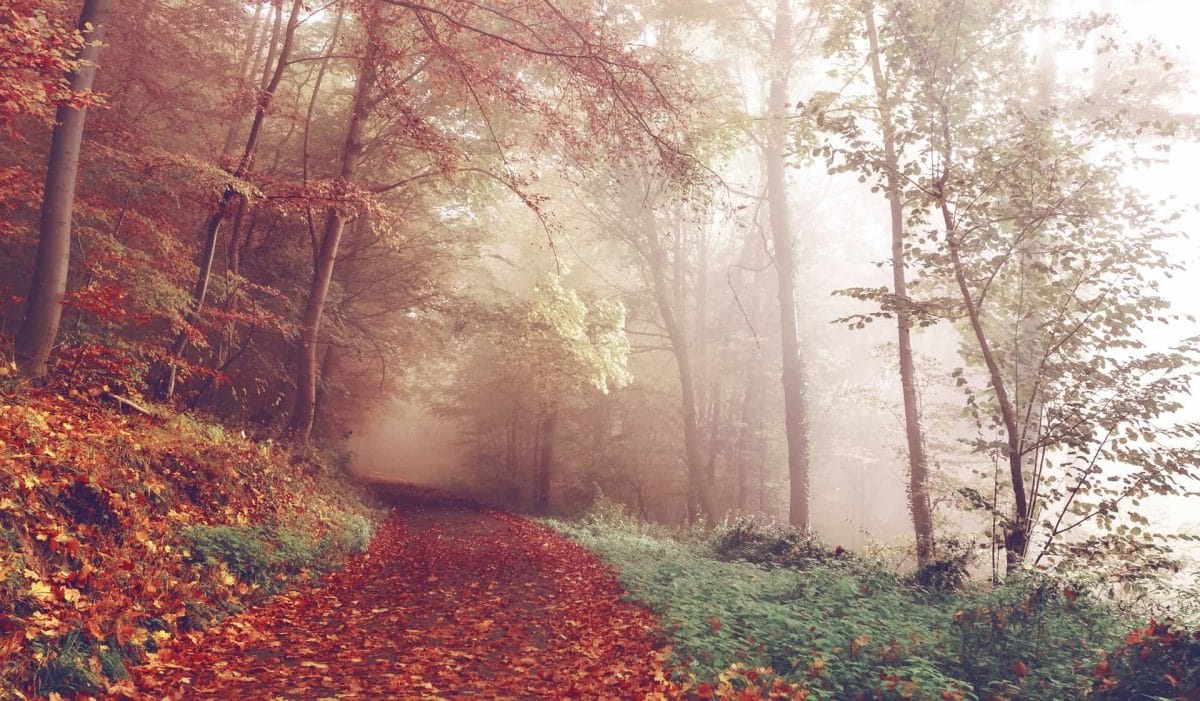 The two charities on record for the race are:
Team Fox – The Michael J. Fox Foundation is dedicated to finding a cure for Parkinson's disease through an aggressively funded research agenda and to ensuring the development of improved therapies for those living with Parkinson's today.
Northern Dutchess Hospital Foundation – Northern Dutchess Hospital, a Health Quest affiliate, is 68-bed acute care, community hospital located in beautiful Rhinebeck, NY. They provide a comprehensive range of emergency, medical, and surgical services offered through various specialty departments.
About the race
"The race winds through the beautiful Village of Rhinebeck and is a right mix of hills, and flat, views of the Hudson and the Foliage are abundant throughout the course." Matt Linick said. "The race should draw about 900-1200 this year.  We started at about 600.  Runners from 27 states registered last year with approximately 150+ runners from New York City/Brooklyn."
Runners attend the Fall Foliage Half Marathon for a training run for the NYC Marathon, which many of our members will be doing. The rest of our group will be doing this race because they want to race in a beautiful setting!
I am so excited to be running in this race with Team Galloway Long Island and WeRTriathletes. If you are interested in getting a discount to this race, sign up for WeRTriathletes to get a 10% discount to this and many other area races!