Balega International, the maker of many different types of running socks, just introduced a new line of socks, called UltraGlide, is geared for people who are prone to rubbing spots while running.
UltraGlide has variable density cushion pads created to protect pockets covering your metatarsal, heel, and toe.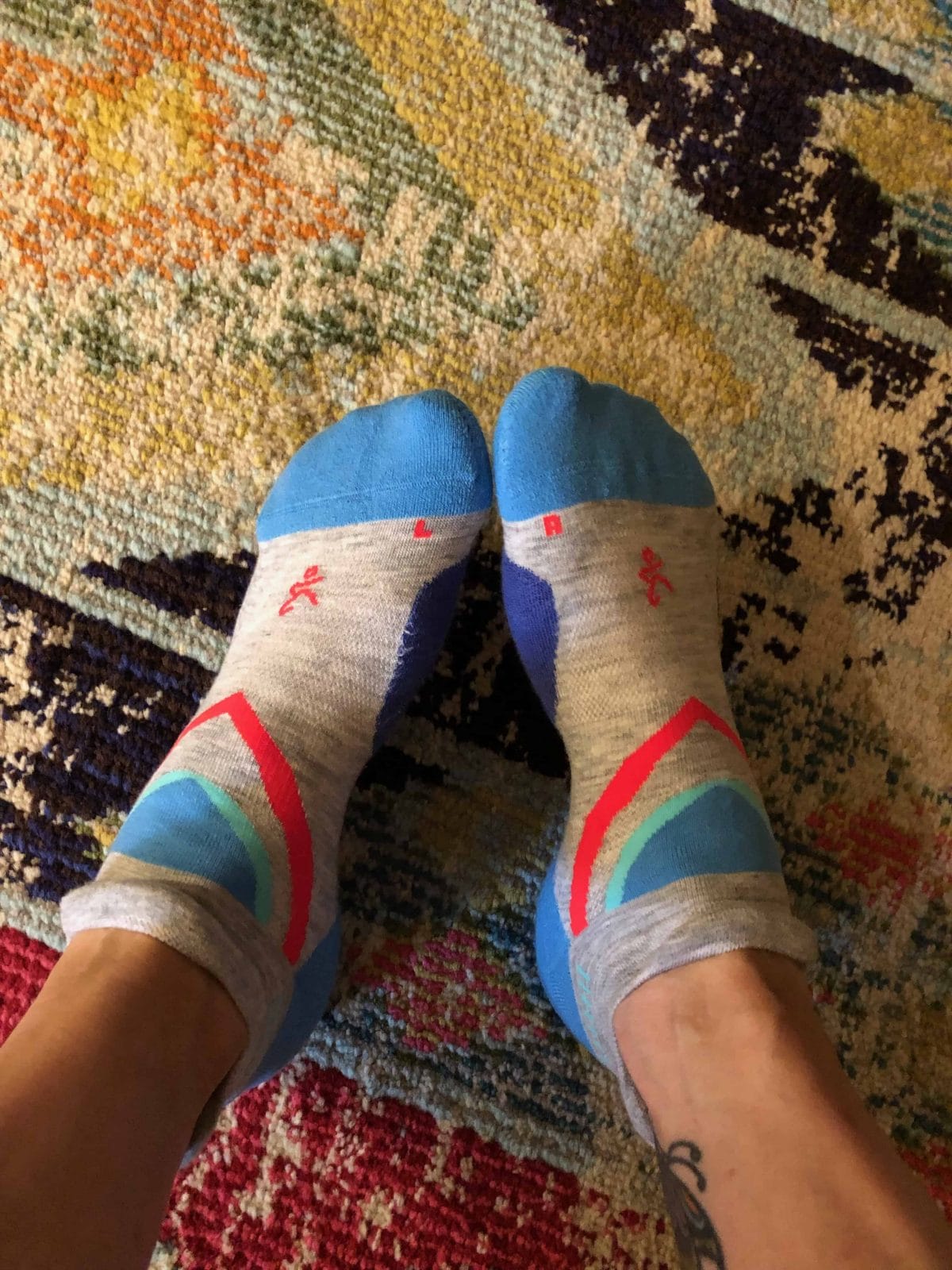 Balega's current line includes:
Hidden Dry – These are super thin, light, and perfect for someone looking for a moisture management sleeve.
Ultralight – These are a thin sock with compression in the heel and toe.
Enduro – These are medium weight and medium cushion socks. The V-tech Arch Support System keeps your socks in place all day.
Silver – These compression socks are treated with silver to keep your feet "stink-free."
Hidden Comfort – These are like wearing clouds on your feet. Nice and cushiony!
Hidden Contour – These socks have the same plush fit as the Hidden Comfort but they have a more structured fit.
Blister Resist – These socks have mohair fiber with Dynamix to give you the ultimate protection against blisters. Perfect for any time of the year.
Balega Impi
When I trained and ran in the NYC Marathon in 2016, my feet were covered in blisters. I had tried many of the socks on the market and nothing worked until I found Balega. Once I started to run in Balega, it was like a whole new world opened up for me.
When I saw that Balega was looking for Impi's to represent them in the community, I was thrilled because I already was a big fan of the socks.
The more I get to know them and all the amazing community work they do, the more I believe in their mission!
I have a lot of favorites in the Balega line but the UltraGlide is going to be one of my top picks!
UltraGlide to the Test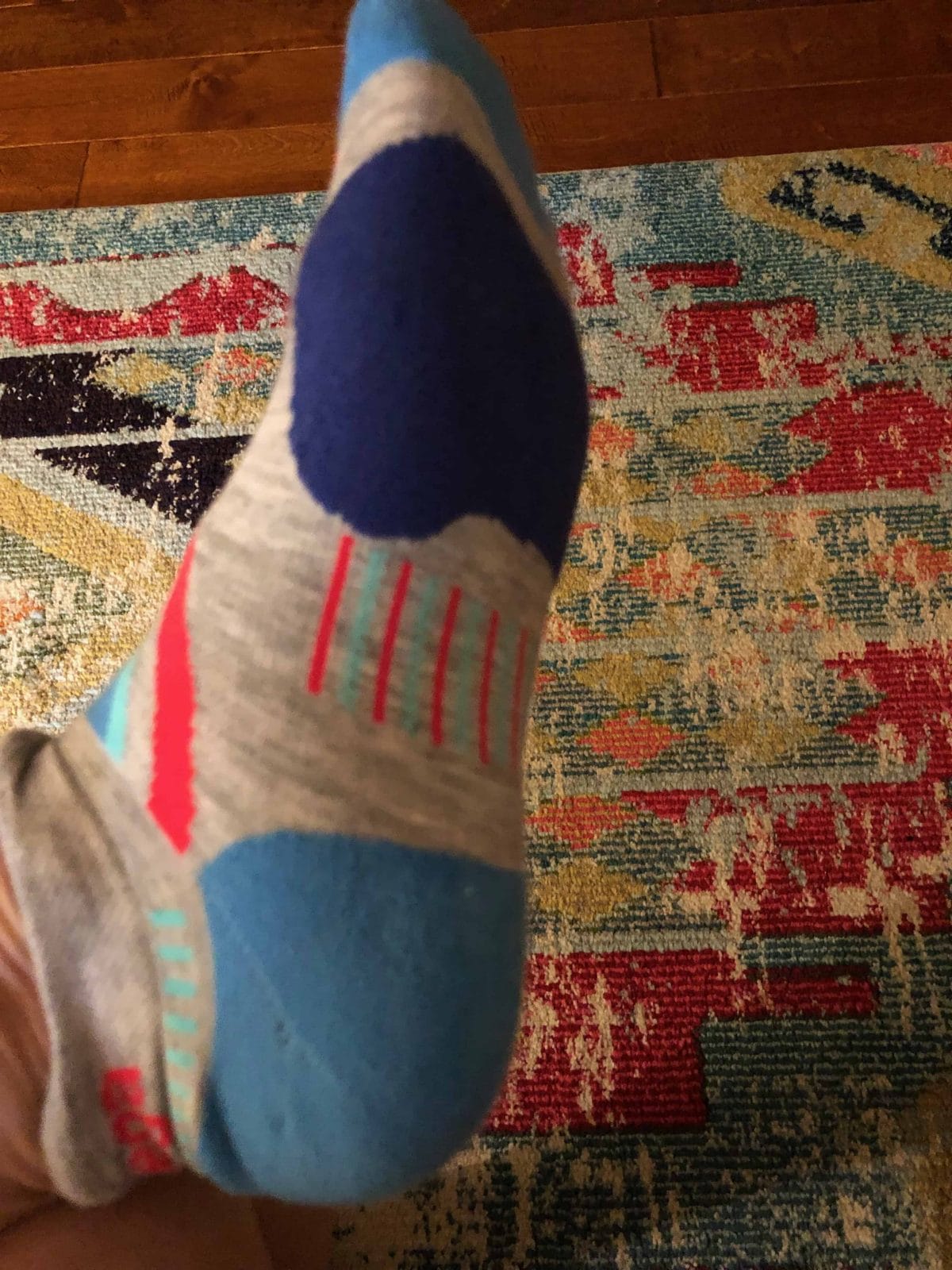 I decided to wear the UltraGlide socks during a 6 mile run on the Long Beach Boardwalk. It was a heatwave and the temperature at 6 am was 85 degrees and climbing. I knew that if I were to get blisters it would be on this day. That is why I put the UltraGlide's to the test.
During my run, my feet felt great. They were sweaty. My whole body was sweating. However, my feet were blister-free!
I took off the UltraGlides when I got home from the run. I had a big smile on my face as I removed them from my feet! Thanks, Balega for doing right by us runners!