2020 is certainly the year of the virtual race. I've never seen more diverse races than ever before from swimming distances to biking distances and more!
Running across the country
When we went into phase 2 or 3 in New York State, my running group, WeRWalkRunLI and I started to calculate our miles from Long Island going across country. Each week, team members provided a running tally to Michele D., one of the members of the group and a running partner. Michele posted a photo of where we were each week with a description of the town. It was pretty cool.
Running around the NYC Subway System
Around the same time, many of the group members also joined NYRuns Subway Challenge. This challenge was to run around each station in the NYC subway stations for a total of 240+ miles. That was the first distance "virtual" race we did as a group. Most of the members are making their way through the system.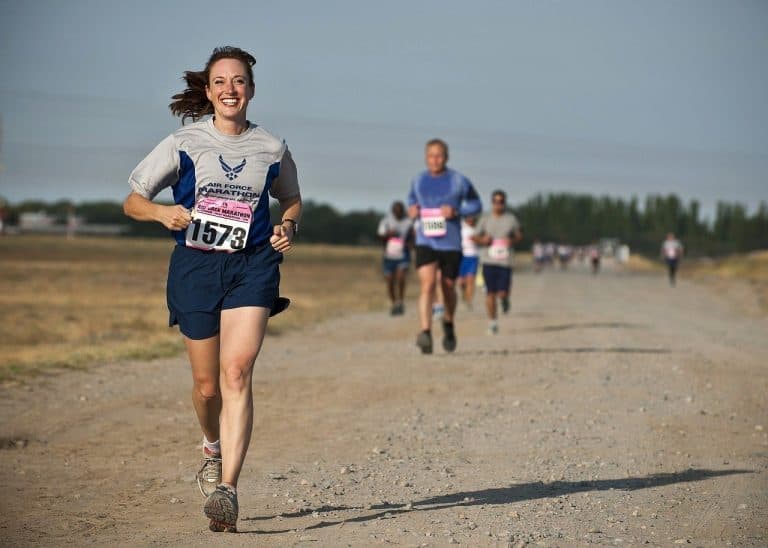 So Many Virtual Races!
There are so many virtual races, it's hard to choose. Many of these races, none of us would be able to do if there wasn't a current pandemic in the country. For example, I just got a notification to ride around
California's wine country
. You can run a full-carafe (120 miles) or half carafe (60 miles) from August 10 to October 4. You log in the miles each day and can walk away with some pretty interesting swag, which includes a cheese board, wine cooler and wine opener.
The other race I thought was unique and different was the
32 mile Lake George Challenge
. Here you compete in a marathon swim in 8 weeks and 32 mile challenge across the "Queen of American Lakes," located upstate in the Adirondacks. The 10K was the place for the USMS National Championship, which got cancelled this year. So, they went virtual.
Are you running, cycling or swimming a "Virtual" this year?
If you are, share below. Let me know what you are doing and you can win some swag! If more than one person comments, I'll throw names in a hat and draw them out! Good luck!