Women who have large breasts have issues running. If they don't have the right bra, they will get chafed and feel uncomfortable. I know. I'm one of them. So, when I met the folks at Brooks Running at The Running Event in Austin, I got excited. Will this be the bra for us large women?
Here's my review of the Brooks Unicup Racerback Bra: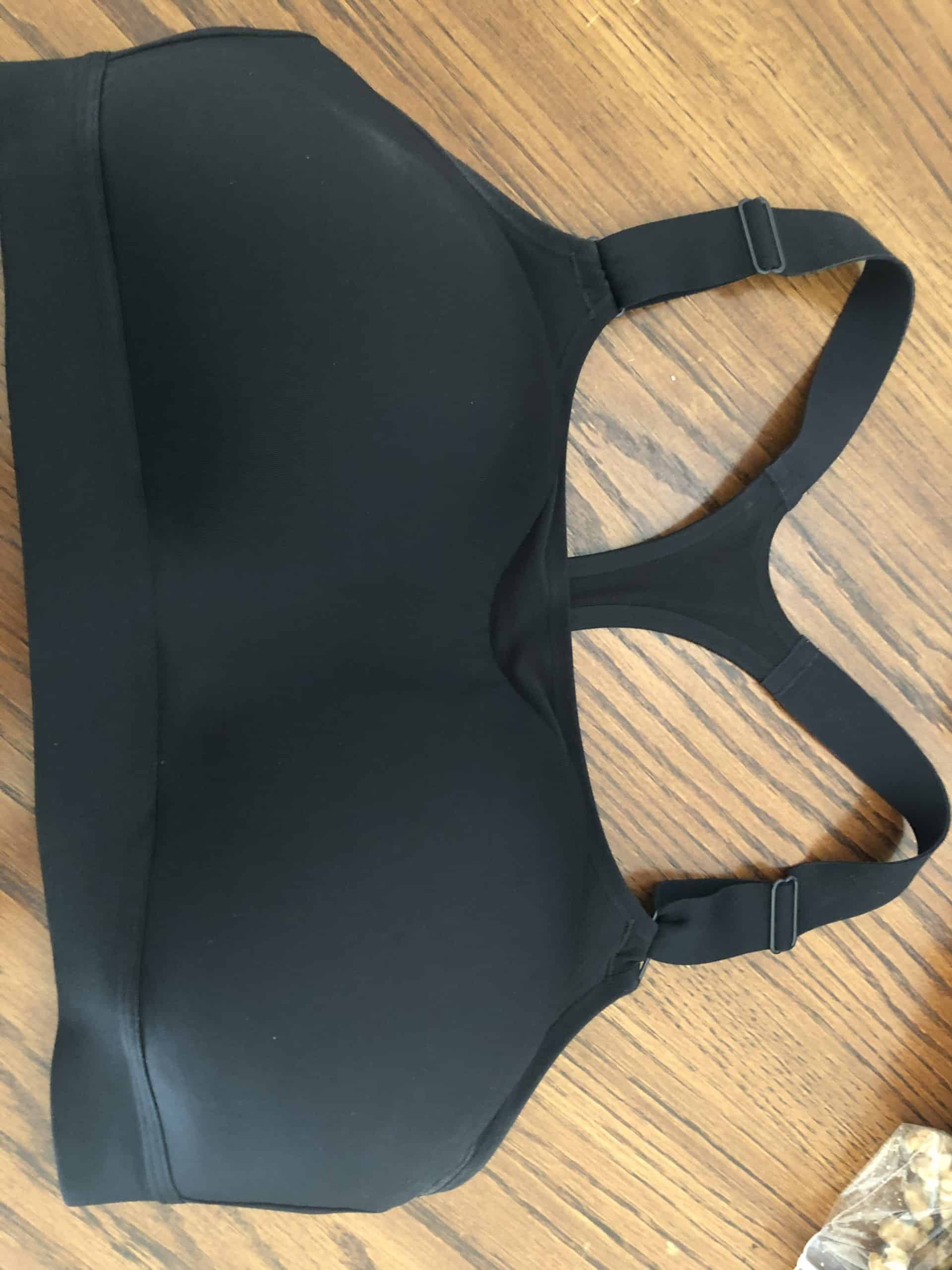 Putting it on
The Brooks Unicup Racerback bra goes over your head. It has a racerback (criss-cross) in the back and has slight padding in the front. The bra is breathable. My only issue with the bra was trying to close the latch in the back.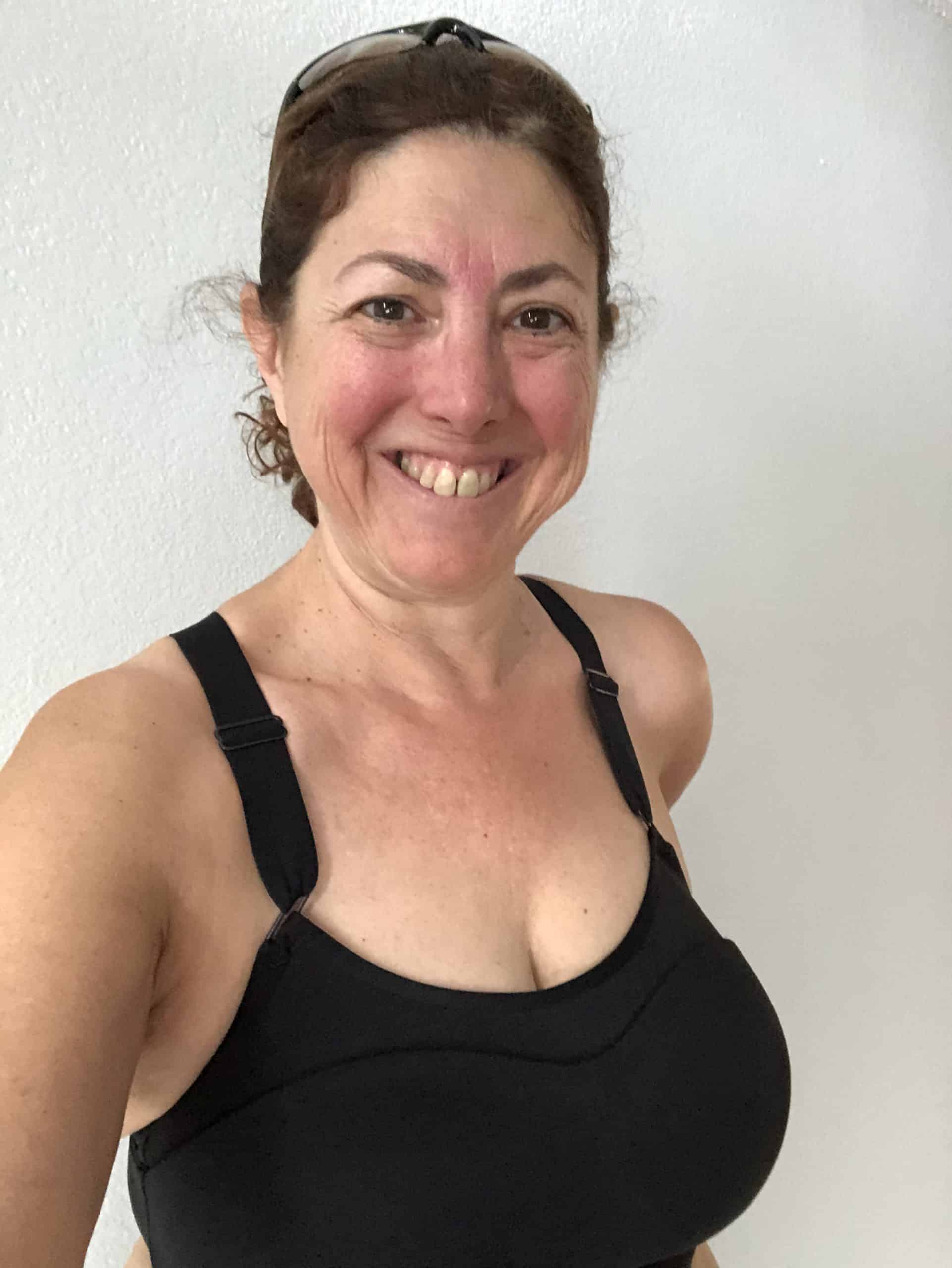 Other bras I have used in the past were not racerback so I didn't have an issue closing the latch. I would hook it in the front and turn it around and put my arms through it like I would a "daily bra." However, since it went over my head, it took me a few more moments to make sure the hook catches the eye.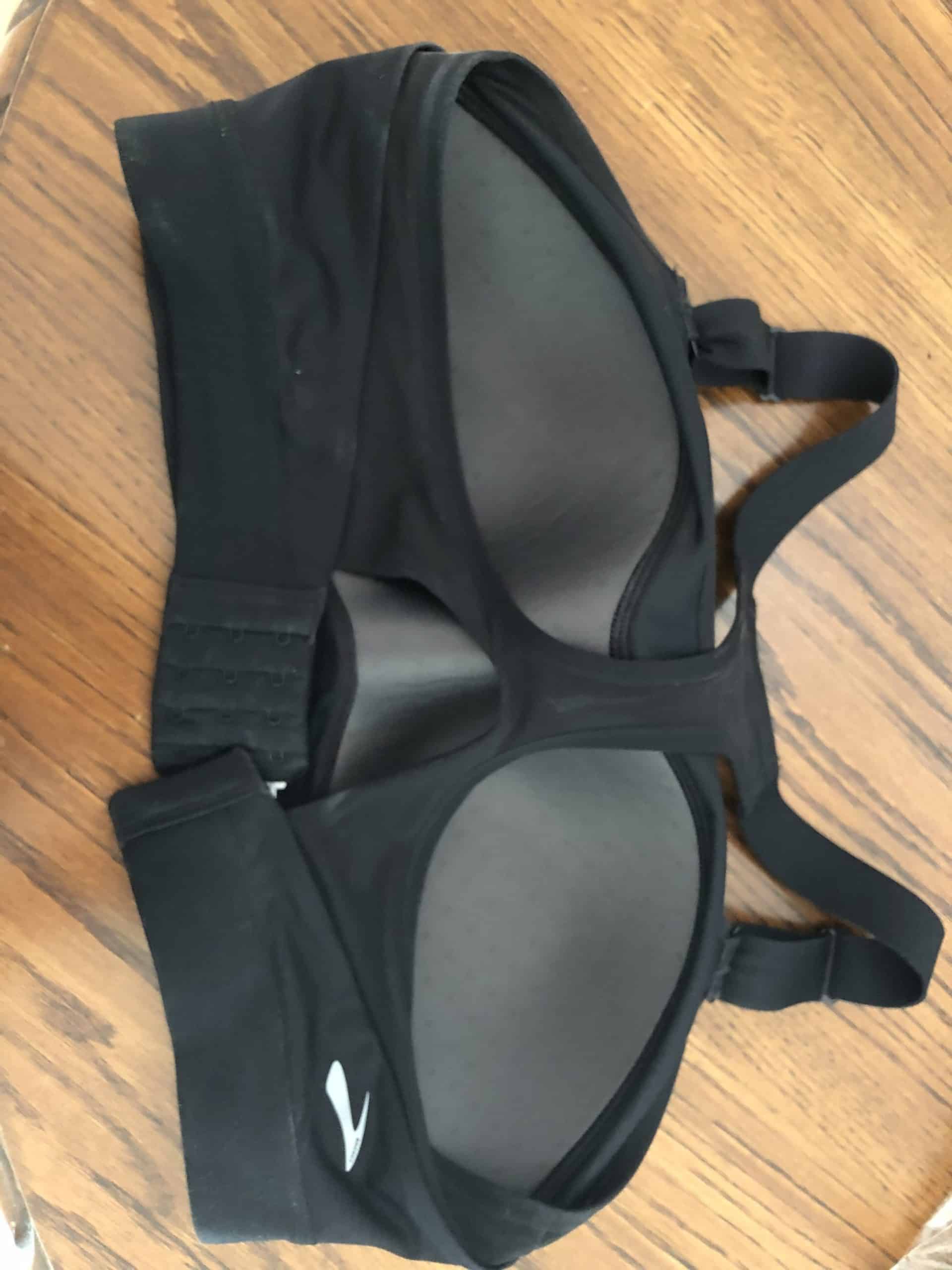 Once it was in place, it was good to go!
Taking it to the test
I ran nearly three miles around Lake Eola in Orlando wearing the bra. I found it particularly comfortable and I didn't sweat as much as I usually do. The other thing I loved about the bra was that it held me in place. I didn't bounce around and had no issue with chafing!
Would I buy another Brooks Unicup Racerback? I definitely would. If you can get over closing it in the back, you will absolutely love this bra!
Happy running!