Summer is upon us and if you're like me, you chafe all the time! There's good news for us, MedZone has a product called, ChafeZone, which protects our skin from chafing.
About ChafeZone: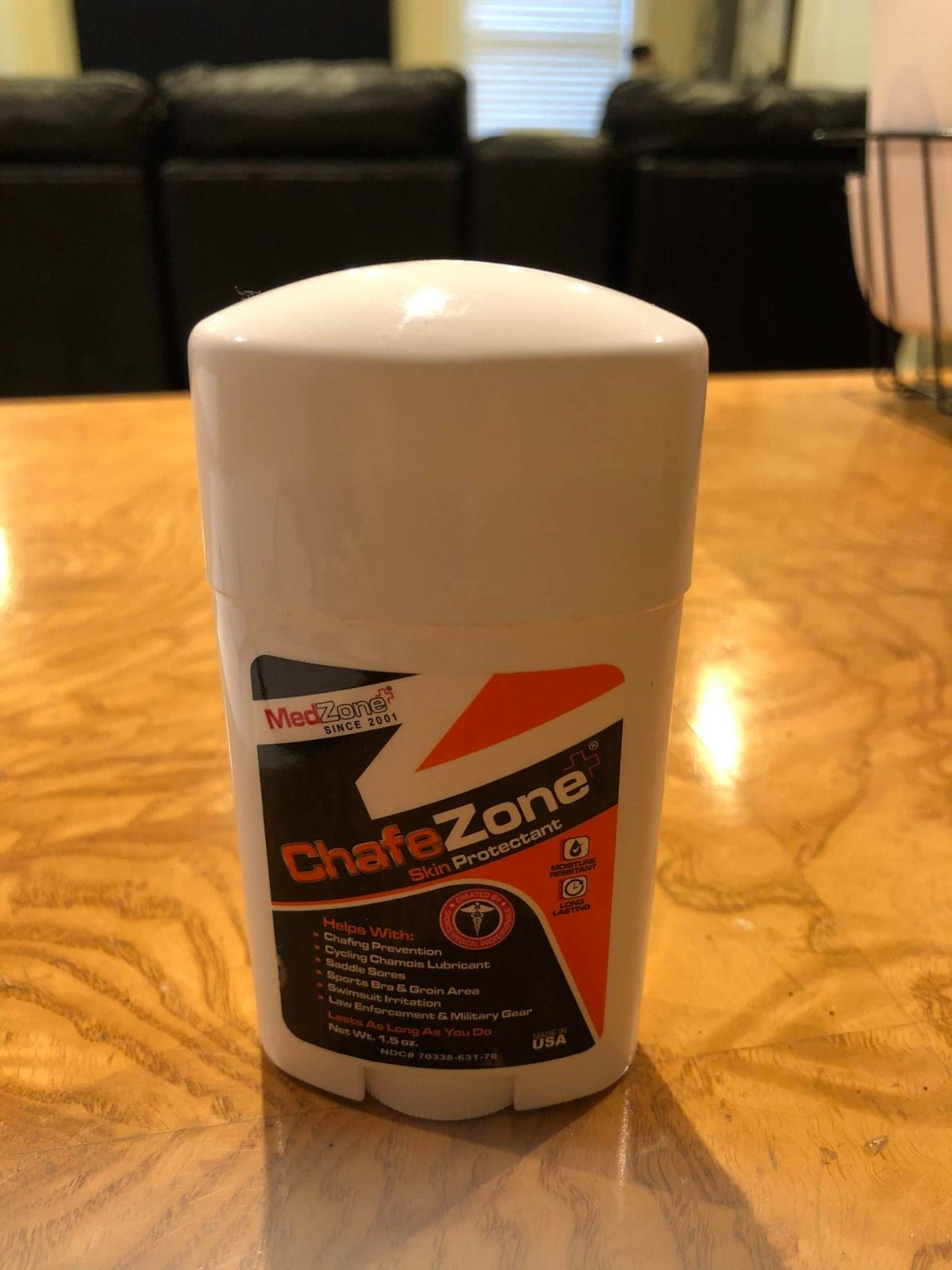 Specifically, you can use ChafeZone on the bike as a chamois lubricant. It helps protect against saddle sores, swimsuit or wetsuit irritation, and even bra and groin area chafing!
ChafeZone comes in a solid stick that glides over your body or your chamois. It's not wet, it goes on dry. The directions say to "apply liberally."
The product prevents chafing, rubbing, blisters caused by friction between the skin with their long-lasting formula. You should apply before an activity, anywhere you get chafed. 
You can also take it to the beach to prevent swimsuit rash or for use with surfing or board shorts. It provides a thin layer of skin protectant directly on your skin to minimize friction from rubbing.
ChafeZone is manufactured in the USA within an ISO Certified, FDA registered lab. If you buy the stick, it comes with a 100% No-Risk Guarantee to ensure your complete satisfaction.
Taking it to the test: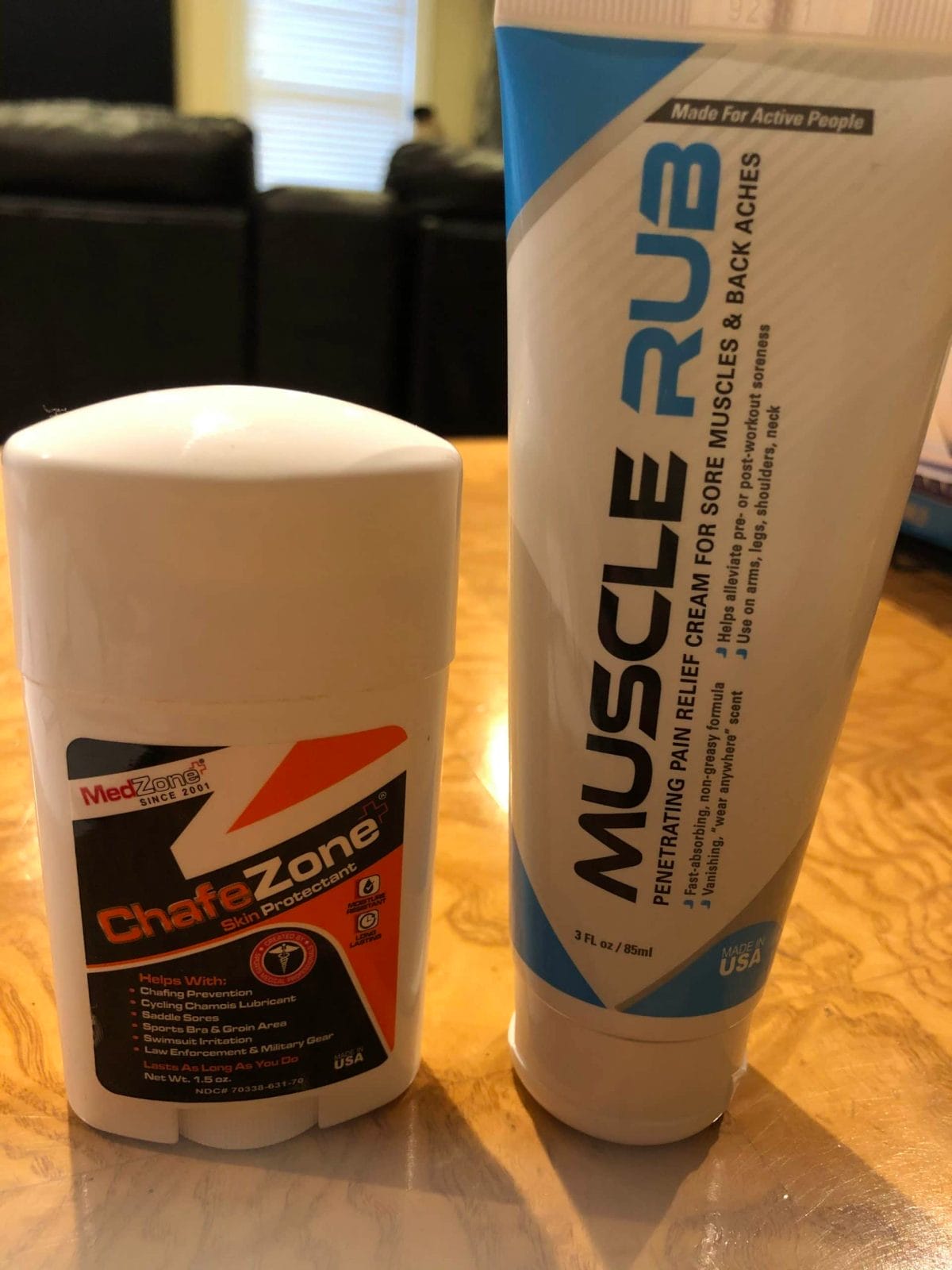 I tried out ChafeZone on several bike rides. Specifically, I used it to line my chamois and I had no issues. In addition to that, I also used ChafeZone during a few half marathons in Florida, where the heat was insane. I didn't have any issues with chafing and I was happy with the results.
ChafeZone's parent company, MedZone is a blog/team sponsor. As you know, if I don't love something, I would not review it.
If you look on their website, you will notice that they have 100% positive reviews on the product!
Get a Free Product!
You can buy ChafeZone at Walmart or you can order it online and get a free tube of Muscle Rub here: https://www.medzonecorp.com/products/chafezone-muscle-rub.