What I love about Tifosi Sunglasses is that they are reasonably priced, look great and are light as a feather! They are perfect for running and cycling.
Recently, the company asked if I would review two pairs – Swank SL and Svago. They have dozens of other pairs on their website too! I think you will find quite a few that would fit your lifestyle.
The two they sent me are specifically for running. They both have 100% UVA/UVB Protection. They also have a glare guard to reduce eye strain. They have polycarbonate lenses and Grilamid Tri-90 Frames which are light and durable nylon material.
Interestingly, they have a hydrophilic rubber in the inside of the glasses. You don't see the grip but when you feel the inside of the arms, you feel that there is a grip there that increases as you sweat as not to slide off.
What I love about these glasses, in addition to looking great, they have a lifetime warranty against any manufacturer defects.
All of their glasses come with a care guide along with a handy case that can also be used to clean the lenses.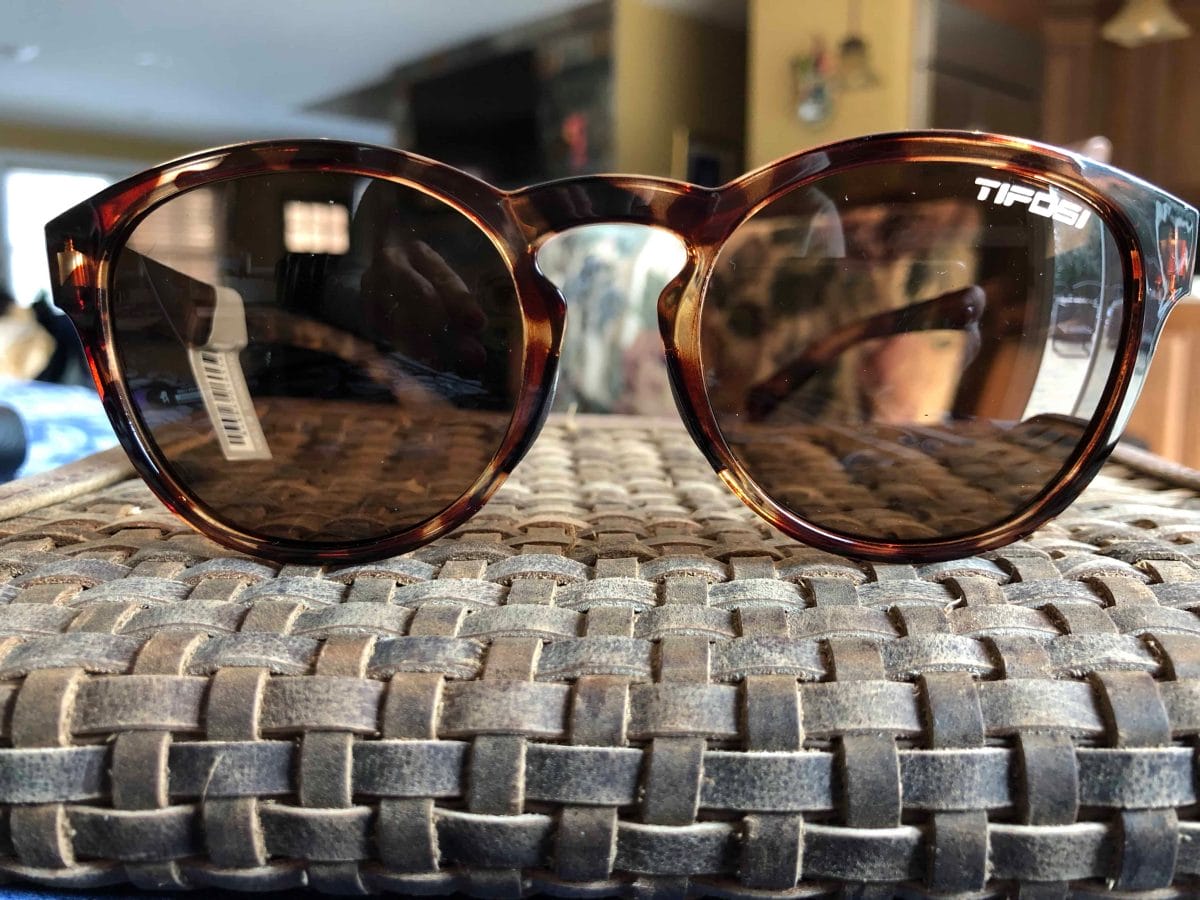 The Svago's are really cool. I could see myself wearing them as every day glasses, but they are performance based.
They are priced at 49.95.
The SWANK SL's are real cool athletic eyewear. They are super light and flexible and are perfect for a bright sunny day!
The Swank SL's are priced at $25.00.
If you don't wear prescription lenses, the Tifosi glasses are perfect. It doesn't say on the website if you can get them in prescription but it's worth trying!
You can pick up a pair at https://tifositactical.com.