The Performance Reset, sponsored by Purple Patch Fitness, was an awesome event. I was extremely impressed with the organization of this virtual conference. It ran for three days from Friday through Sunday and had incredible pro-triathletes and triathlon expert speakers. The event was powered by Hopin.
Performance Reset: Purple Patch Virtual Event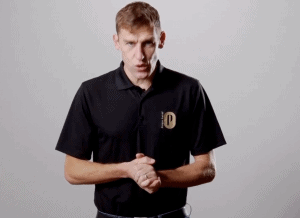 Matt Dixon is a former pro-triathlete, author of two books, and owner of Purple Patch Fitness in San Francisco. He set the stage with a motivational speech. "Life is not a spreadsheet," he said. He suggested that each of us find that "Big Hairy Goal."
Following his presentation, Jeff Troesch who is a mental performance specialist spoke about the five myths of being a champion. This included:
Champions are fearless
Win because they have high expectations of success
Remain motivated by long term goals
Trust themselves and have high confidence
Do things right
3-Day Event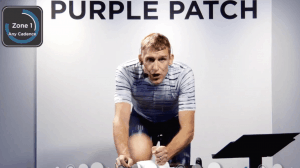 During the three days, there were keynote presentations, a virtual bike ride with Matt Dixon, strength training, breakout rooms, and an expo. I particularly enjoyed riding with Matt Dixon especially when he said, "Be thankful, be ready, we reset, we perform for ourselves."
I found the bike fitting with IOG in Colorado particularly interesting. It was cool that they do virtual fittings through Zoom. (Hmmm…maybe I should do it?)
Jesse Thomas' presentation was interesting as well. He is the CEO of Picky Bars but was a professional triathlete and presented on the "triathalife," having a balance between triathlons and life.
The Expo
The expo was interesting as well. There were videos at each booth that explained the product or service and during select times, there were people at the booth to answer questions.
Sponsors at the expo included:
Roka
Zealios
Ventum
Strava
Addady
Picky Bars
Purple Patch Fitness
Mark Allen
And more
During the event, Purple Patch raised money for the Challenged Athlete Foundation and raised more than $50,000!
Conclusion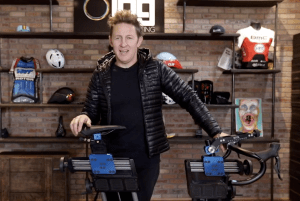 The event was an awesome educational and motivational opportunity. Matt told me that he plans on doing more of these through the next few months and I'll tell you, if you missed this one, definitely stay tuned for his future events!