Lake Eola in Downtown Orlando is gorgeous. There's a great running path that circles around the lake and it's about .85 miles. A couple of weeks ago, I had a quick getaway from the NYC cold and while visiting my son, I got to experience the path and wow, what an experience.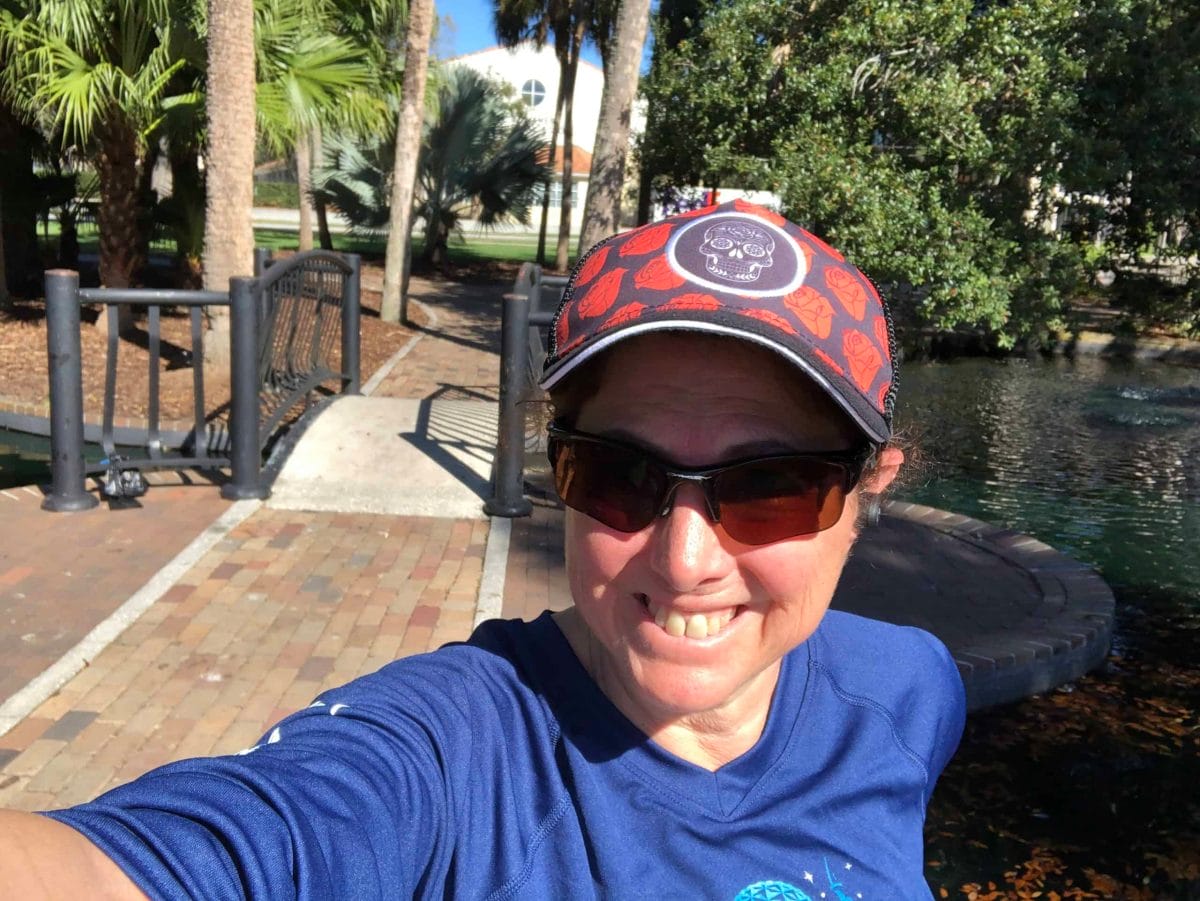 I love running in new areas. It makes me happy. Running around Lake Eola made me very happy. The first mile, I took it slow. I looked around and enjoyed the sites. Although I ran with headphones, you don't need them. Downtown Orlando pipes in jazz music into the park and it plays day and night.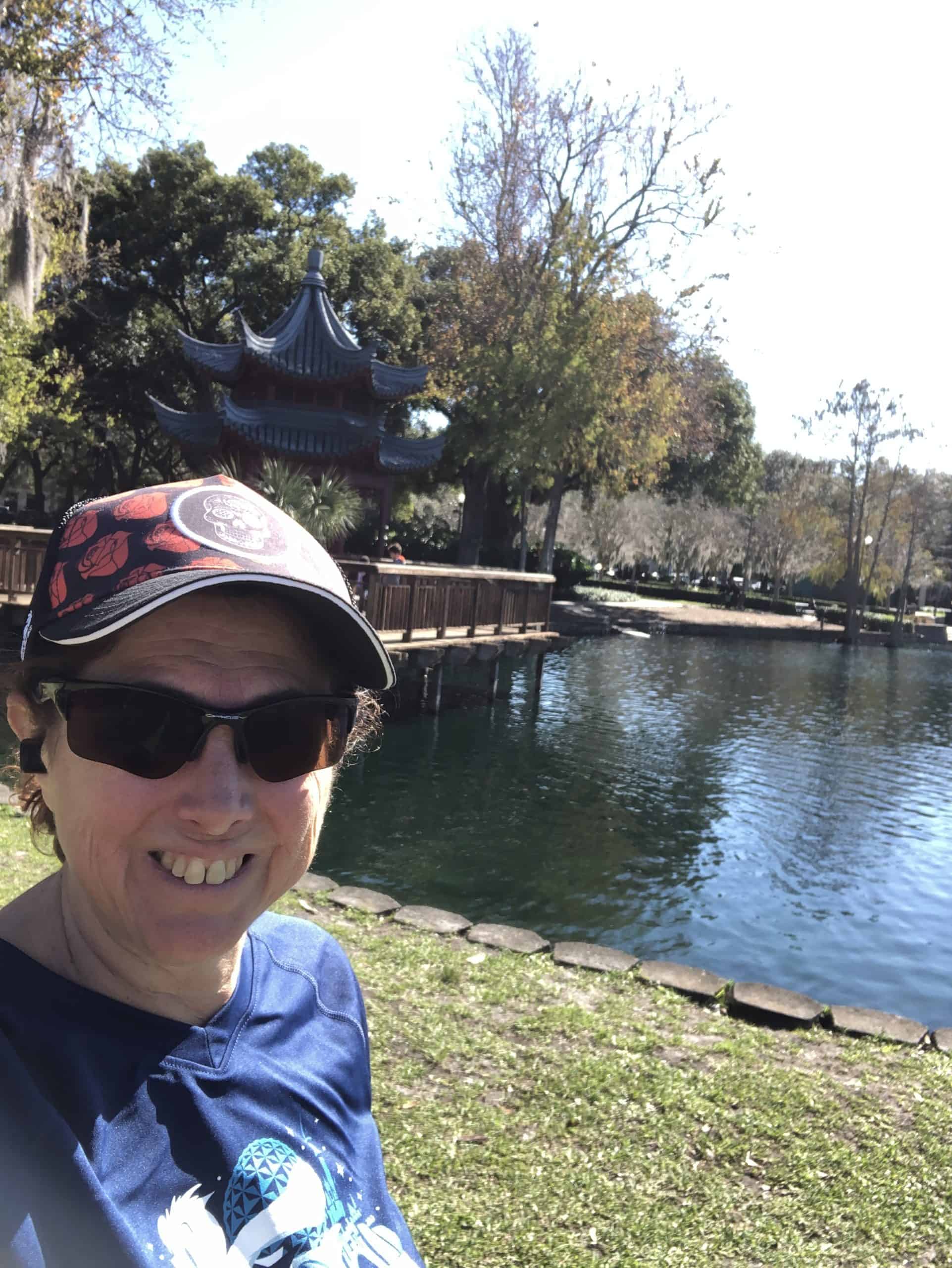 During the run
The second mile, I picked it up a little and continued to enjoy the view. There's a ton of street art in the park, including sculptures, fountains, bandstands and magnificent views of downtown Orlando.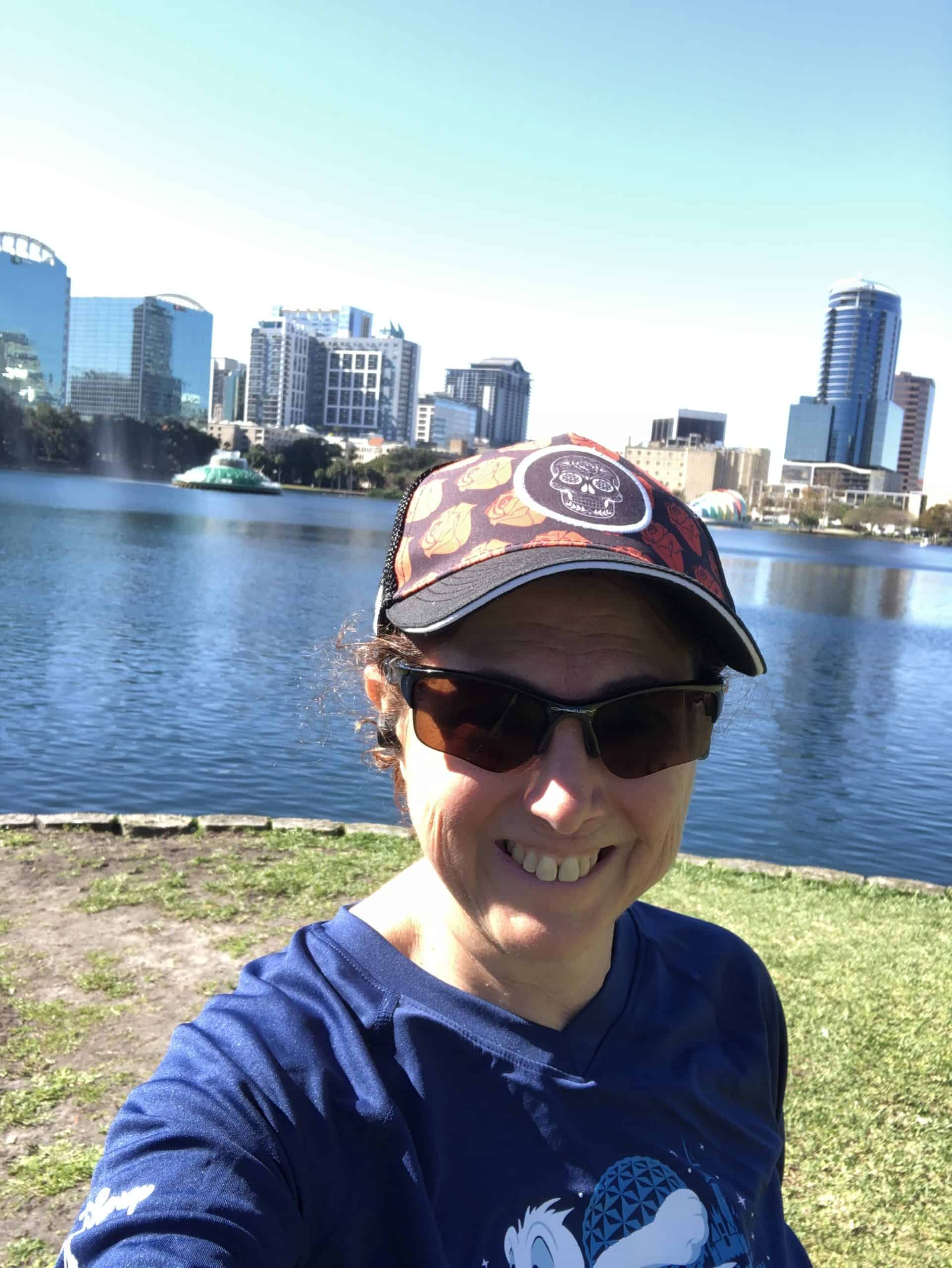 This hidden gem of a park is mostly known by residents of the area. If you go to visit Disney or Universal, take the short 20-minute drive and go there. It will be worth your while… 🙂
Have you ever run around Lake Eola?