Ever want to run or ride with your mobile phone, but you don't want to hold it? I've found that I put it in my hydration belt, but that's in place of a water bottle. I've also put it in my bra and put it in my sock. But, none of those work well. Recently, I had the opportunity to review SlimpClip for this blog.
SlimClip is a mobile phone case that has a slit. It's convenient, comfortable and securely clips on any workout outfit. It was specifically designed for running, cycling, hiking, jumping and doing a handstand. (Although I will leave that to my fellow triathletes.)
The company sent me one to try out on my iPhone X. The phone fits snuggly in the case. The SlimClip has shock absorbers and a no-pinch clip edge. It also has a textured back as to not fall from your hands. (How many times have you dropped your phone?)
Putting it to the test…
The case has a slit, and that slit smoothly goes over your pants, shorts, or leggings. I noticed that when I put it on my shorts, I was able to run and jump with it snuggly in place. However, I felt it. It was there when I moved around, and that bothered me.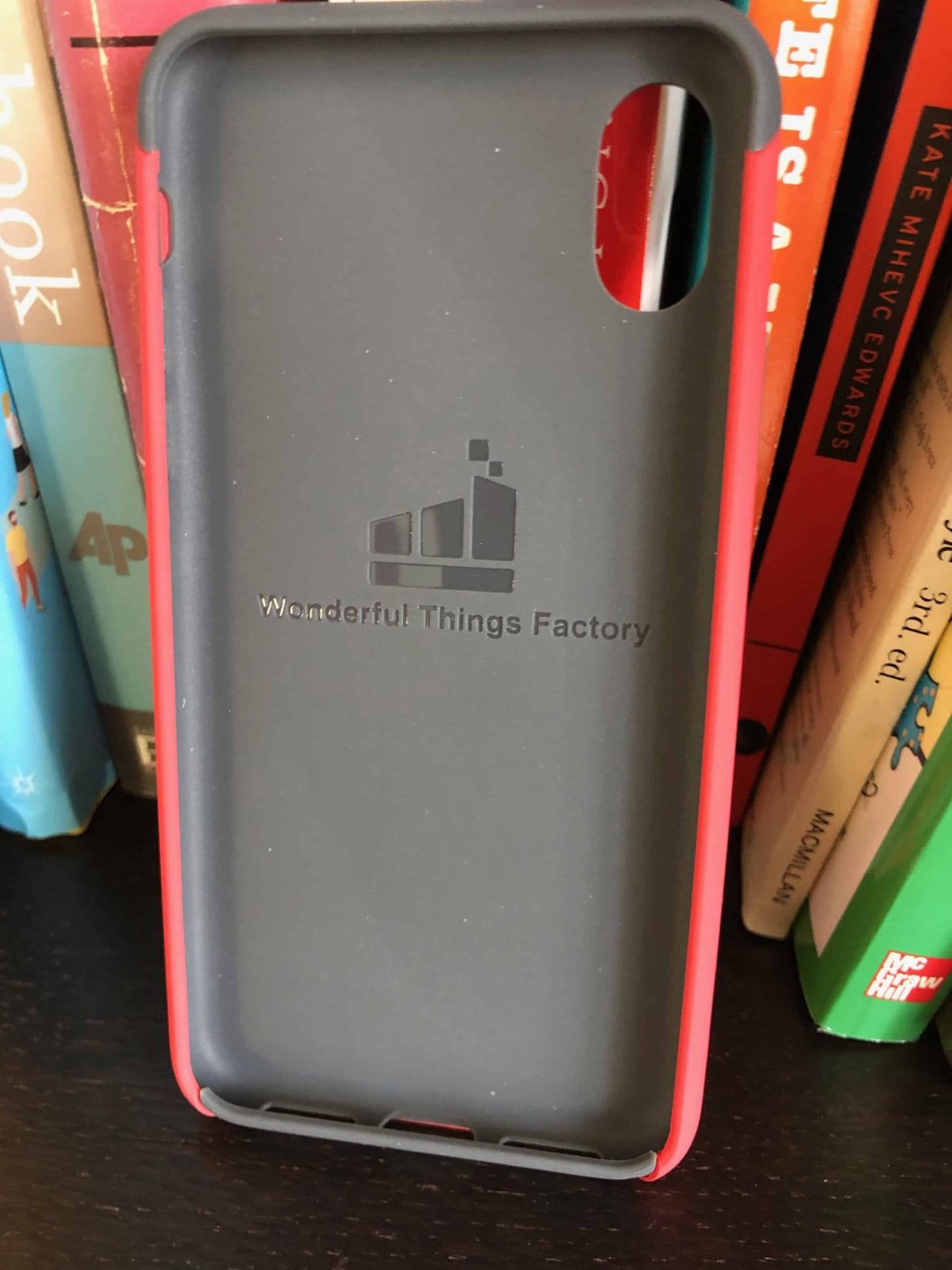 Some people may find it handy and when I showed it to people, they were excited. Who likes to hold their cell phone when running?
It does work. If you don't wear a running belt or backpack and need to bring your phone with you, this is an option for you.