Discount code available at the end of the blog post.
I've tried almost every recovery device out there, and if you know me, you know that's true. Recently, I had the opportunity to review a new product called, The Meteor, by MyoStorm. The Meteor is the ultimate recovery device because it combines pressure, heat and vibration in one tiny package.
This helps relieve pain, increase blood flow, enhance recovery and improve performance.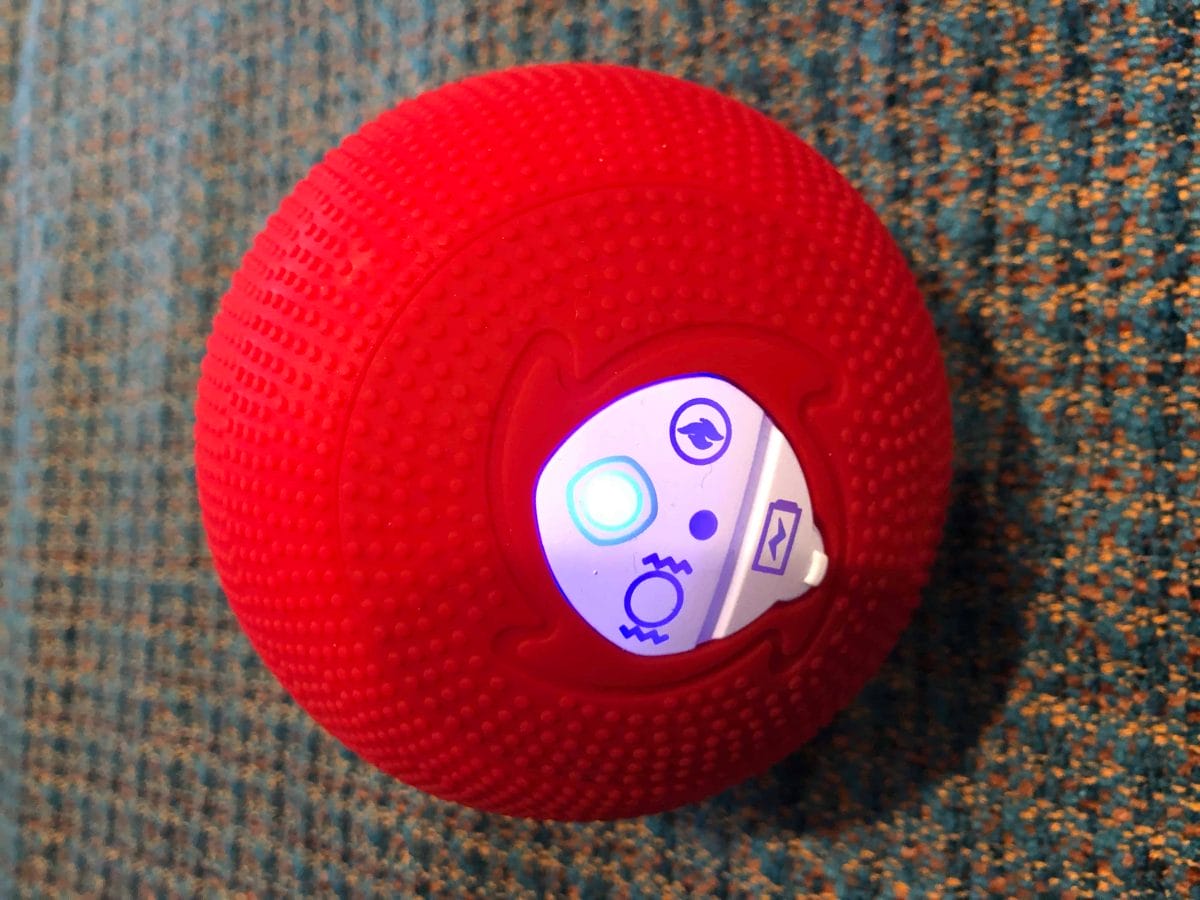 This tiny 4″ round ball, which is lightweight 1.5 lbs for easy travel and is TSA approved, was engineered and invented here in the US. It has two heat settings and three therapeutic vibration settings. The Meteor comes with a rechargeable lithium polymer battery that gives up to 90 minutes of continuous use.
Some people find rollers painful…
Well, the Meteor isn't painful. Between the heat and the vibration it feels good and you don't have to balance yourself to use it. You can use the product on your feet, quads, calf, IT Band, Neck, practically anywhere that is sore and needs recovery fast!
I also love that you can travel with this little devise. I plan on taking it with me on my carry on bags every where I go! It's that helpful!
As a blog reader, I will offer you the same deal as I've offered my free, virtual triathlon team, WeRTriathletes. The Meteor retails for $159, and they would like to offer us a 15% discount bringing the price down to $135! Use this code at checkout – HJMT2019.