adidas is such a cool brand. They have so many funky things to wear and when I wear adidas, it makes me feel "cool." I think it goes back to my childhood when all the cool kids wore adidas. But, whatever the case, I really enjoy the brand.
Now that triathlon season is over for most of us, it's time to get sporty and wear comfortable clothing. adidas has lots of great styles from tracksuits (of which I have many) to sweatsuits, and more!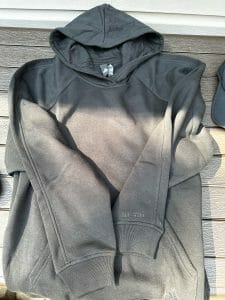 This is my fourth adidas women's hoodie and I absolutely love it. It's comfy and just makes me feel good when I wear it. I've had lots of hoodies in the past but many are not so comfortable. This is comfortable even after it's washed!
They also have a men's hoodie which is also awesome.
The hoodie comes in 11 different colors and the price is only $60.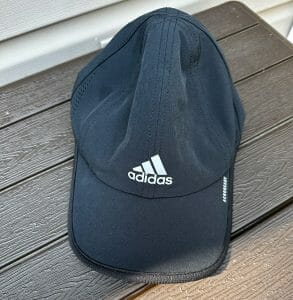 I love this running cap. It fits so well and is perfect for a short or long run no matter what time of year! It has reflectors so that you are seen when the days get shorter. The best part is it's made of recycled material!
The running cap is $26 and comes in either black or white.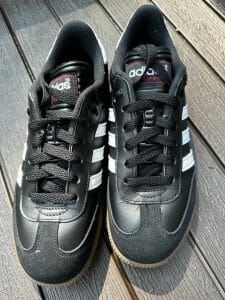 My daughter bought a pair of these and I had to get them. We both bought a children's size 6, which is also a ladies' size 7.5. They are incredibly comfortable and look great with a pair of jeans or cropped pants.
They are versatile and originally used for children's soccer but I find they are a perfect lifestyle pair of sneakers.
The price is $70 for kids' sizes and a little bit more for the adult version. They only come in black with white stripes.
adidas for life!
adidas is great for running, swimming, cycling, and more. But, as we wrap up the triathlon season for 2023, I also think they make a great lifestyle brand.