I hate blisters. They stop me in my tracks and make it nearly impossible to finish training or a race. Recently, I had the opportunity to sample BlisterZone and in combination with my Balega socks, this product works great!
About BlisterZone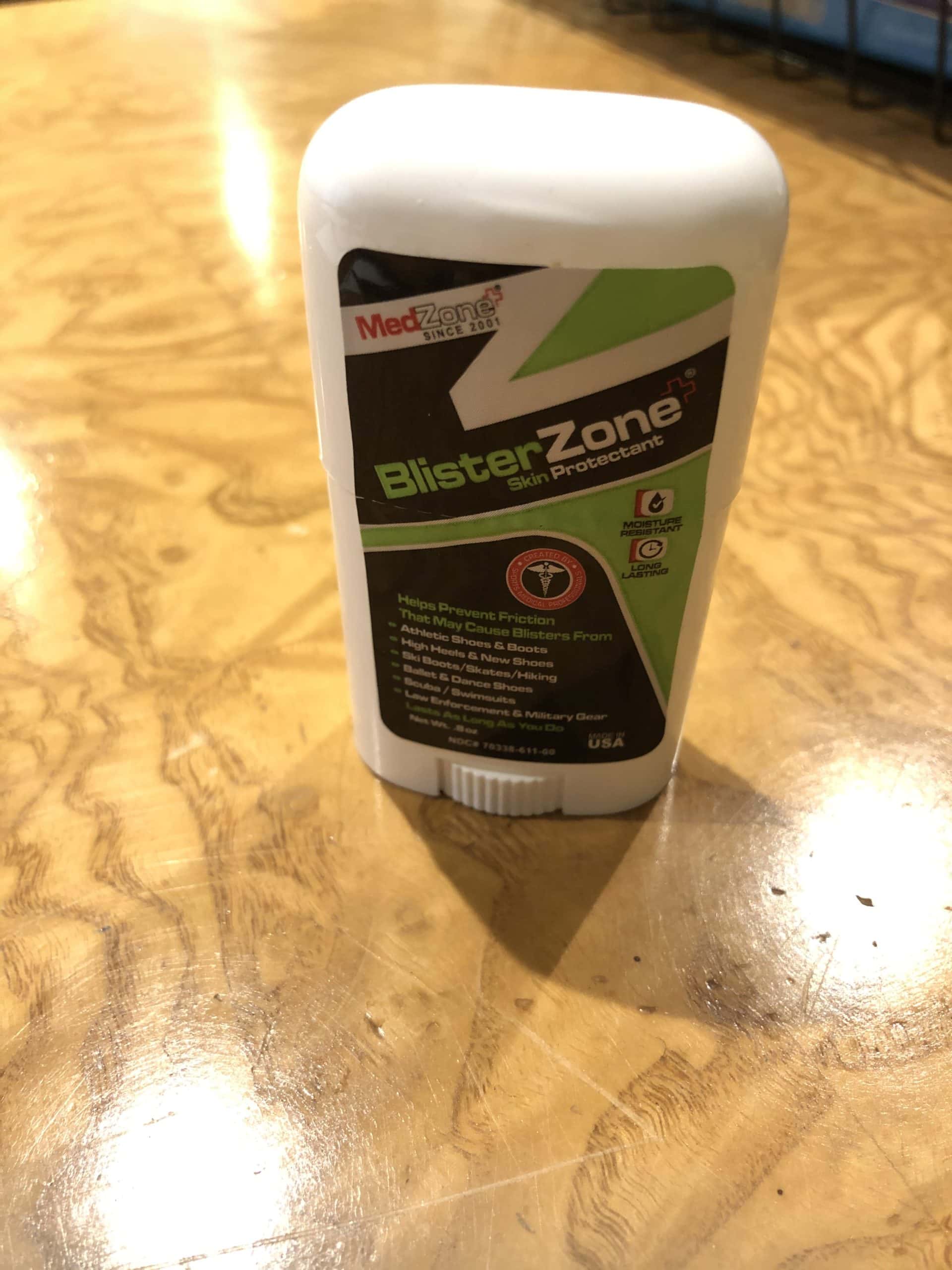 You can apply BlisterZone where you get blisters most. For me, it's my toes.
BlisterZone comes in a solid and glides over the places you need it most. BlisterZone prevents friction and blisters for wearers of all types of footwear: athletic shoes, boots, high heels, and, new shoes.
Works on hands as well. For example, how many times have you gotten a blister from wrapping your hands around the handlebars of your tri bike?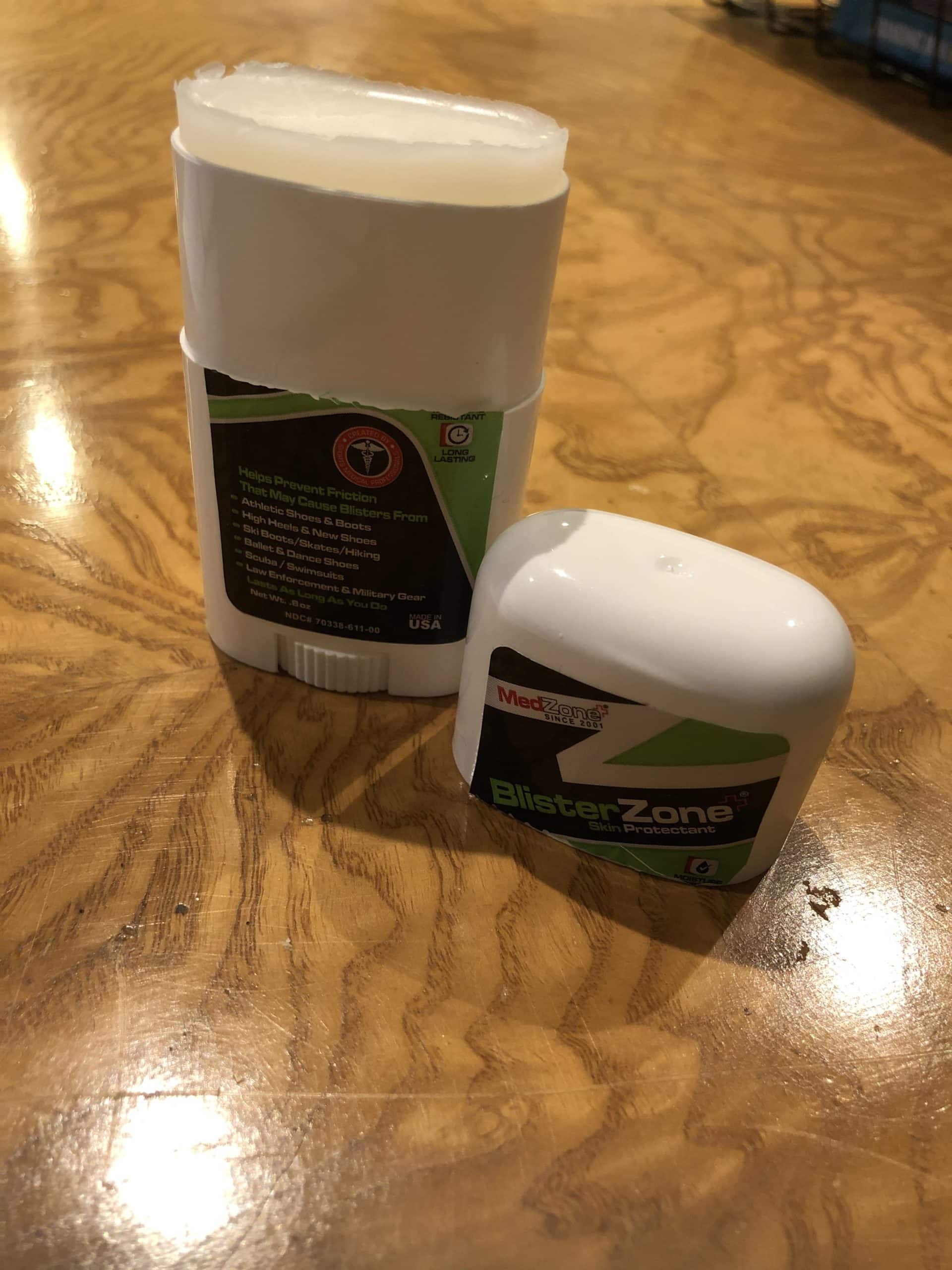 BlisterZone won't break down easily in the presence of moisture, providing an effective friction barrier no matter the activity. Long-lasting and durable to help prevent painful skin irritations like blisters or hot spots. It lasts long in a pool or the ocean at the beach a wetsuit as well!
About BlisterZone
BlisterZone is used by athletes, military, and law enforcement professionals; trusted by professional and university teams and athletic trainers since 2001. Collegiate athletes to fashion models use BlisterZone as a blister prevention tool. This anti-blister stick is great to keep in your purse, backpack or first aid kit.
Manufactured in the USA within an ISO Certified, FDA registered lab. Used by Certified Athletic Trainers around the country. Backed by a 100% No-Risk Guarantee to ensure your complete satisfaction. Blister PREVENTION is key.  Trust your hands and feet to BlisterZone.
Taking it to the Test:
During quite a few long rides or runs, I applied BlisterZone to both my feet and hands. The product glides on easily. There's no mess and no stickiness. It eliminates friction on your feet and hands which prevents painful blisters before they start.
On both a long run of 3 hours and a long bike of 2 hours, I noticed that I did not get blisters even though I was sweating. I was pleased with the way the product worked and it felt very natural putting it on.
This will be my go-to product before a long run or a triathlon.
BlisterZone is a product of MedZone which is a sponsor of this blog. They have an incredible product and I truly believe in their products.