When I went to the USA Triathlon Coaching course in Clermont, Florida, a few months ago, I learned how to create a schedule and want to share my takeaways with you. If you are coached or not, it's important to learn how it works.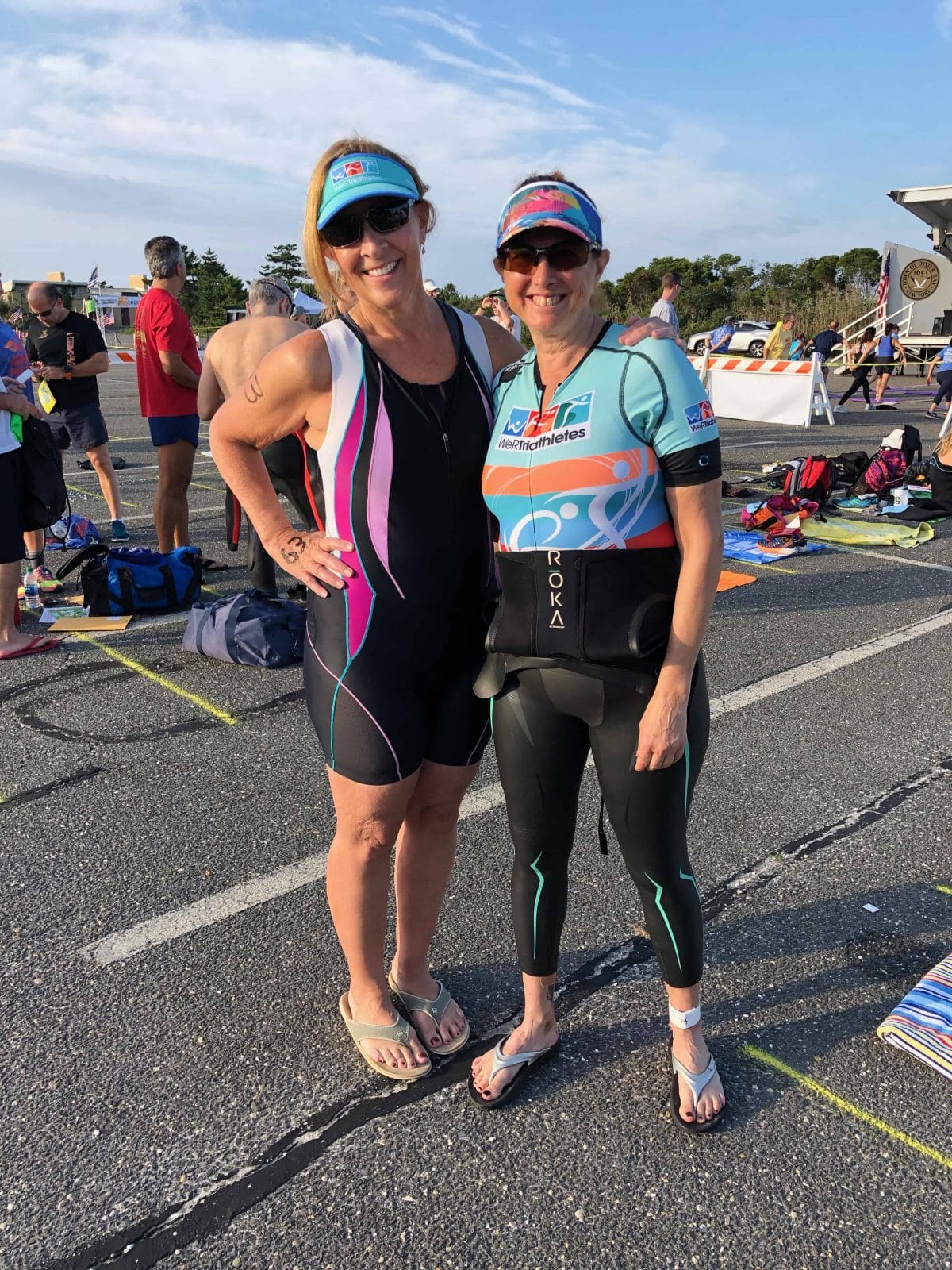 How do you create your own triathlon schedule?
Sign up for Final Surge. I have a discount code for triathlon coaches but you can use it as well, it's WRT at checkout for 10% off.
Then, ask yourself the following questions:

What is your goal?
Are you going to compete in a sprint? Olympic? Half or full distance race?
When is your race?
Are you looking to just finish or do you have a time goal in mind?
Is this your first race? Or, your 50th race? etc.?

Do you have a goal race? A goal race is any race that you would want to do your best in. We call this an "A" race. Everything else is a "B" or "C" race.
What are your weaknesses? What are your strengths? (For example, are you strong on the run but weak in the swim?)
If you have specific weaknesses, you may consider doing block training. This is where you would do three hard sets of training in a training block.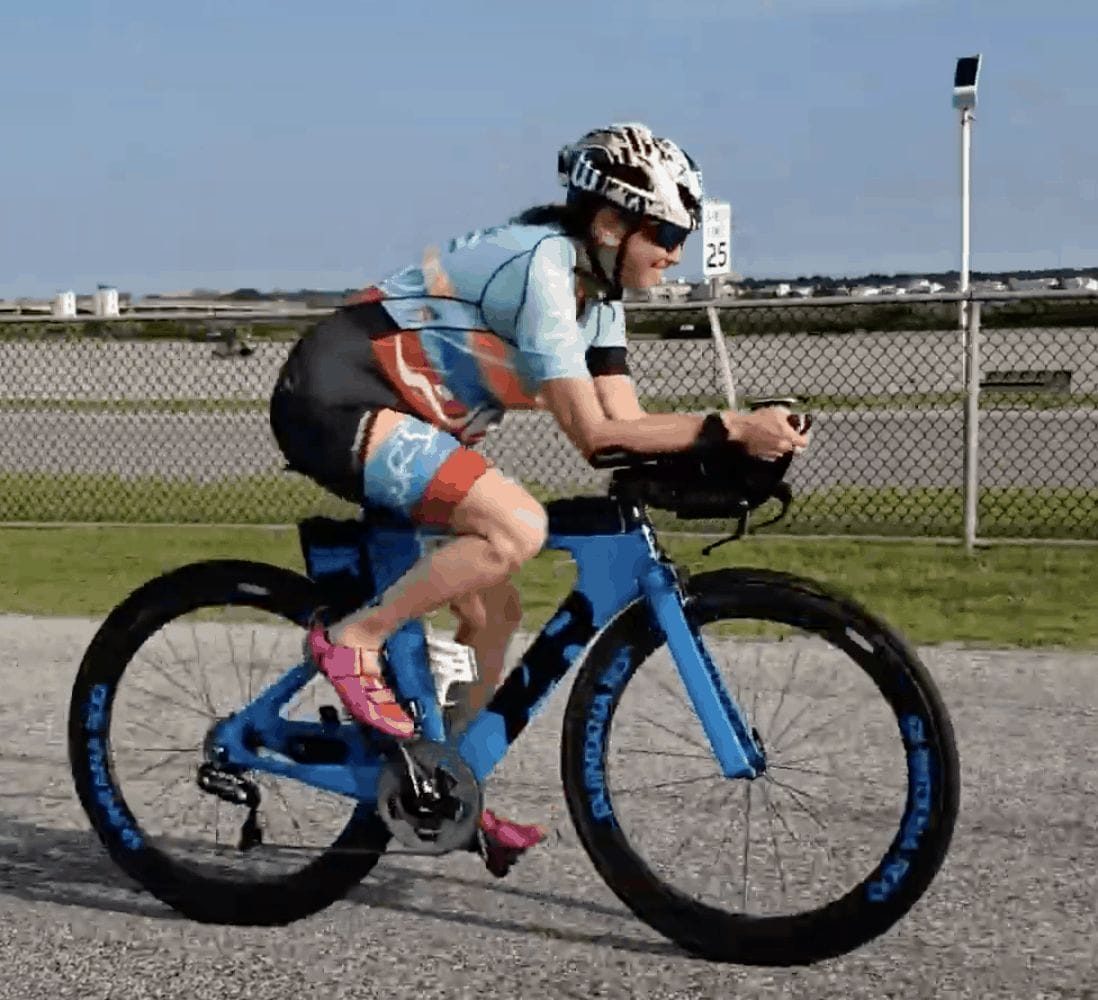 Next, block out your time:
Map out your year. Put in your "A" and "B" races in Final Surge.
Then, work backward. Use a 3-week training block. Three weeks on, one-week recovery. So do it as a build. Week 1, easy, Week 2, moderate, Week 3 hard, Week 4 recovery. Then in the next block, you build up from that.
Make sure to look at your work schedule and family obligations and fit those into your schedule.
Then, go on Final Surge and Put in your base, build, and peak phases
Base Phase
This is where you focus on aerobic and strength training.
Build Phase
Focus on race-specific sessions. Here you focus on race distances, intensities, and scenarios.
Peak Phase
This usually starts three weeks before your A race. The goal is to get a mix of the right intensity and rest to produce race readiness. Keep the intensity higher in preparation for your race. On the rest days, take it very easy.
Planning
The bottom line here is planning. It is the key to preparing for your race and your season and with the help of an online journal, you can easily prepare for your A, B, and C races.