I met the folks from Junkbrands.com at The Running Event in Austin. They had a whole wall display of some very cool headbands. They gave me one to check out and you know what? I loved it. Most headbands fall off my head, especially when I'm running. Or, they give me a headache. Not Junk.
The Package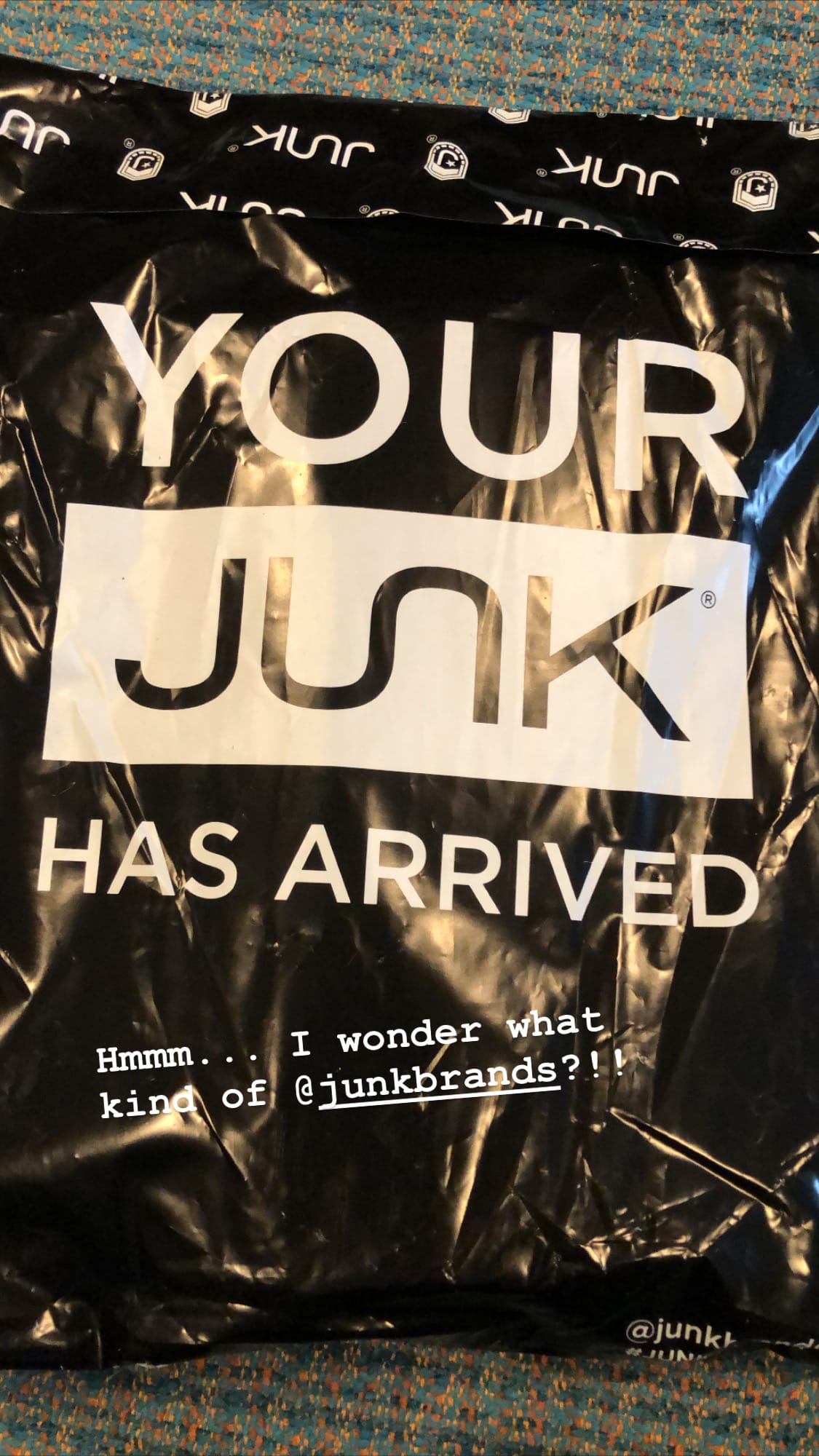 I got a package in the mail. It said, "Your Junk Has Arrived." I rolled my eyes. Really? But then I smiled when I saw what was in the package. There were four different headbands and to be honest, I couldn't figure out which one I loved more.
I Put It On…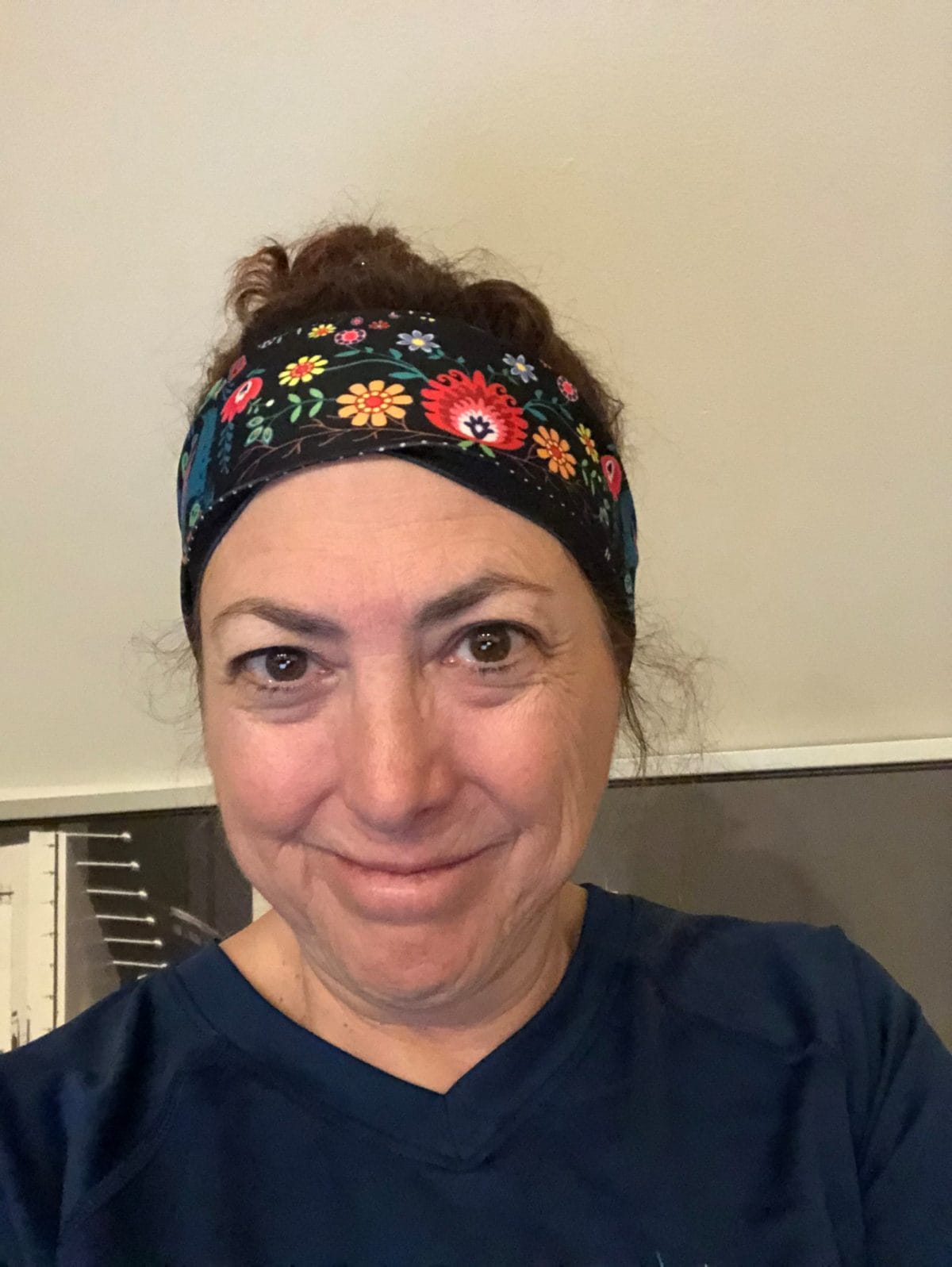 The headbands are lightweight, sweat-wicking, machine washable and good for any gender! I picked out feminine ones but there are plenty of Junk headbands with sports teams and other neutral looks. Plus, they don't slip when you run… Did I say that already???
Check These Out…
Once I took it out of the package, I didn't want to put it back. It was that comfortable! Here are the three others I received: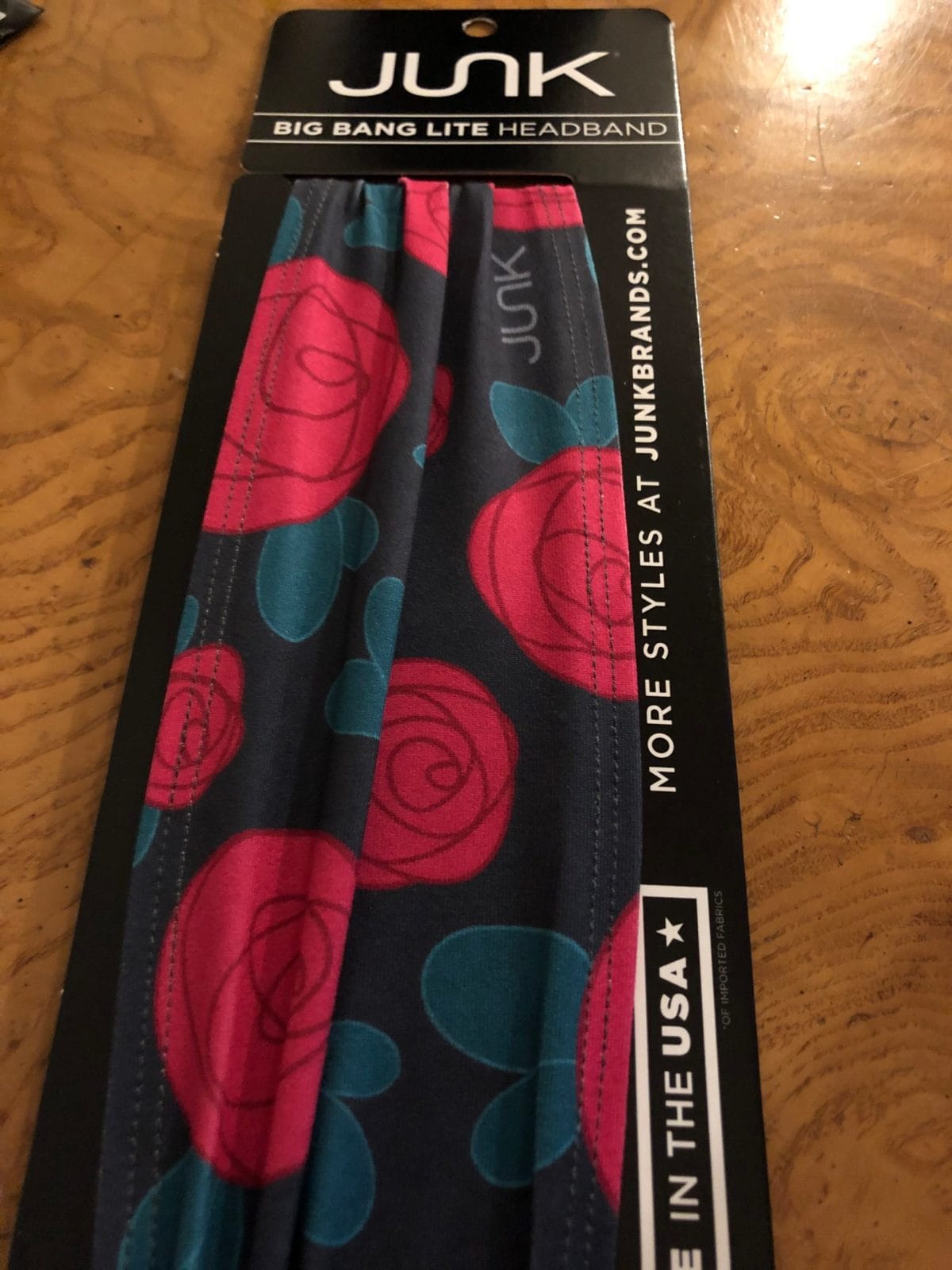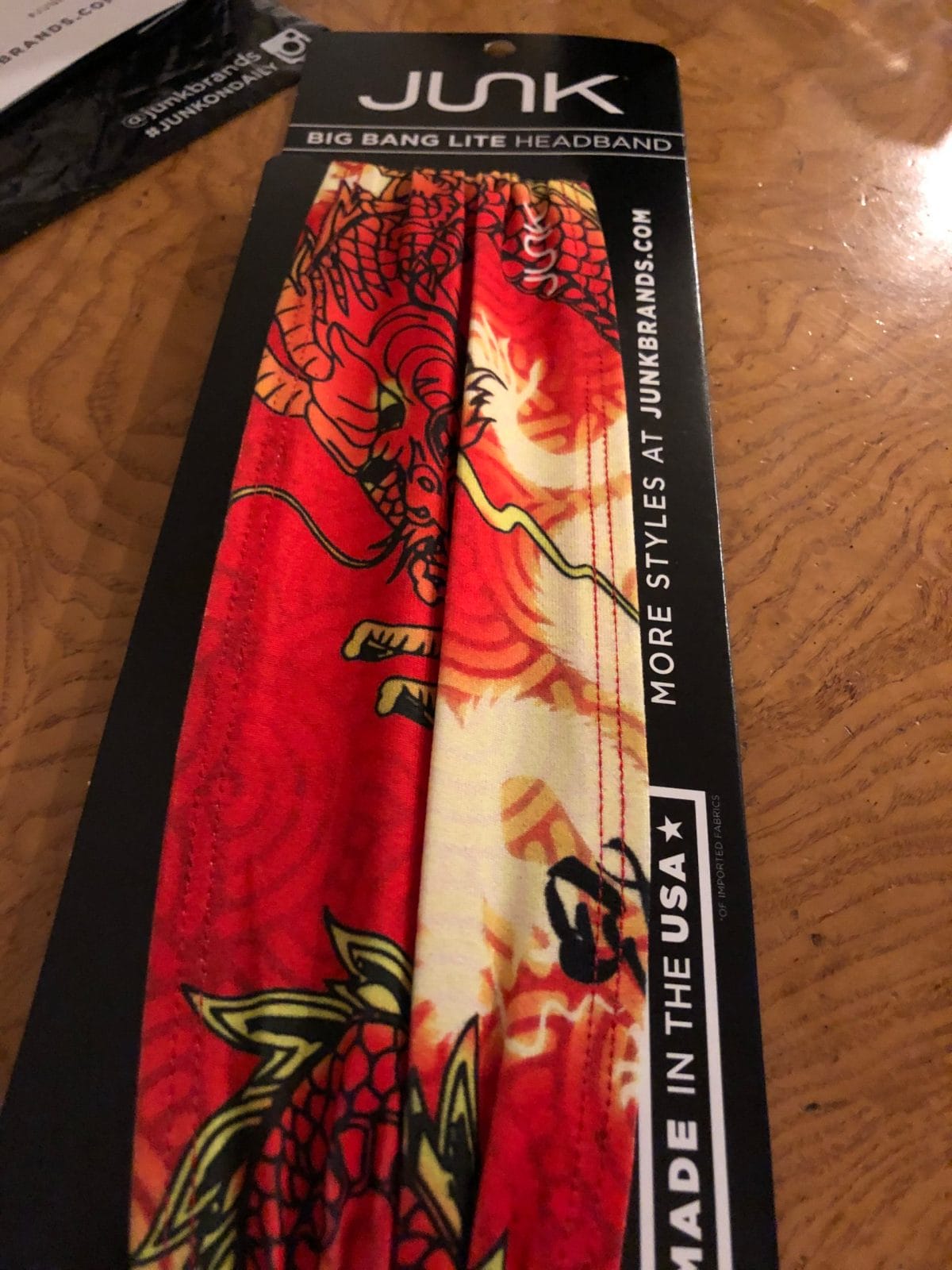 These Junk headbands are so cool. They are great for running, working out or just about any time you want to take your hair off your face. I enjoyed wearing them and I think you will too. Here's the website for more info: http://www.junkbrands.com or you can follow them on Instagram.