Team Galloway LI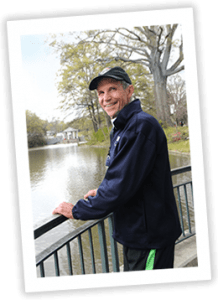 I met Jeff Galloway when I first started running nearly six years ago at a Run Disney event. After that, I became obsessed with his run/walk/run philosophy. I read his books and followed his blogs. He even wrote blogs for this blog! He appeared on my radio podcast and after that, I asked him to help coach me during my NYC Marathon training.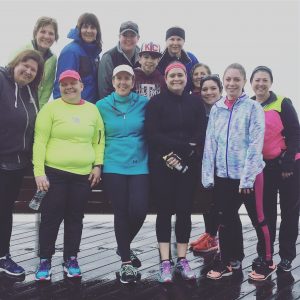 The NYC Marathon training was an incredible experience and after I completed the marathon, I asked Jeff if I could teach his methods locally on Long Island. I noticed he had training groups around the country but none on Long Island.
The first beginner group is now complete and we will be doing another beginner/intermediate group and then will follow with a half marathon group.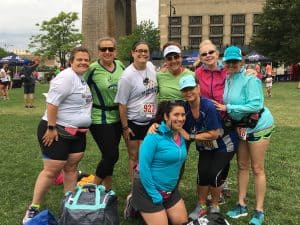 If you are interested in signing up, please fill out the information below.
Here is the active for registration: http://www.active.com/farmingdale-ny/running/distance-running-programs/long-island-ny-galloway-training-program-2017
Looking forward to seeing you out there!
P.S. Check out these testimonials from our group members:
"THANK YOU for a great day and for EVERYTHING!!  You have made my first 10k a wonderful experience!!  I am looking forward to the half-marathon." Linda Scotto
"I really enjoy this, thanks for starting this & for all you do!!!" Colleen Trainer
"You are such a generous and uplifting person and I am so glad to be a part of the program." Veronica Morabito