Winter is quickly approaching. With temperatures steadily descending, it's time to think about layering for both the run and bike. UA recently came out with a new product called, Intelliknit. I was given a sample for review.
UA Intelliknit is lightweight, yet extremely warm. It's soft and I love the way the fabric feels on my skin. This one is a winner in my book.
Why?
There are a few reasons — for starters, the UA Intelliknit is a crew-neck sweater that has sweat-wicking and order-resistant properties. The company says that you can "wear the sweater for running and then keep it on after for errands." That is true.
I wore the sweater on a 50-degree day and took the bike out for a ride. I used it as my mid-layer under a jacket and was sweating from the ride. Yet, the sweater was good to wear out.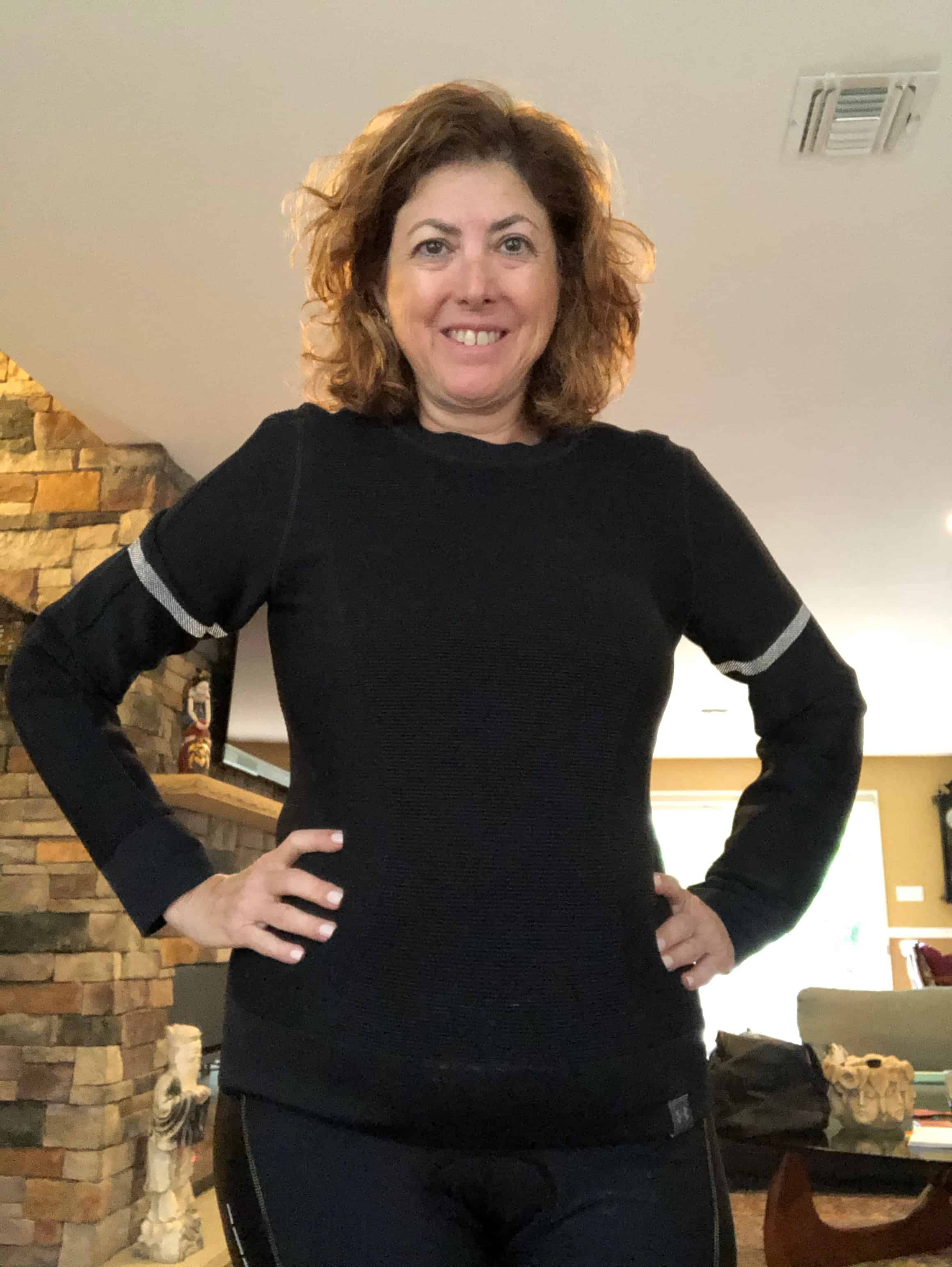 How is it made?
UA Intelliknit is made of technologically advanced Japanese yarn that holds heat and dries fast. It's breathable warmth and the sweater is constructed to be as lightweight as possible. It's 100% polyester.
The sleeves have a reflective strip so that if you just wear the sweater, you will be seen at night or in the morning.
What's my take?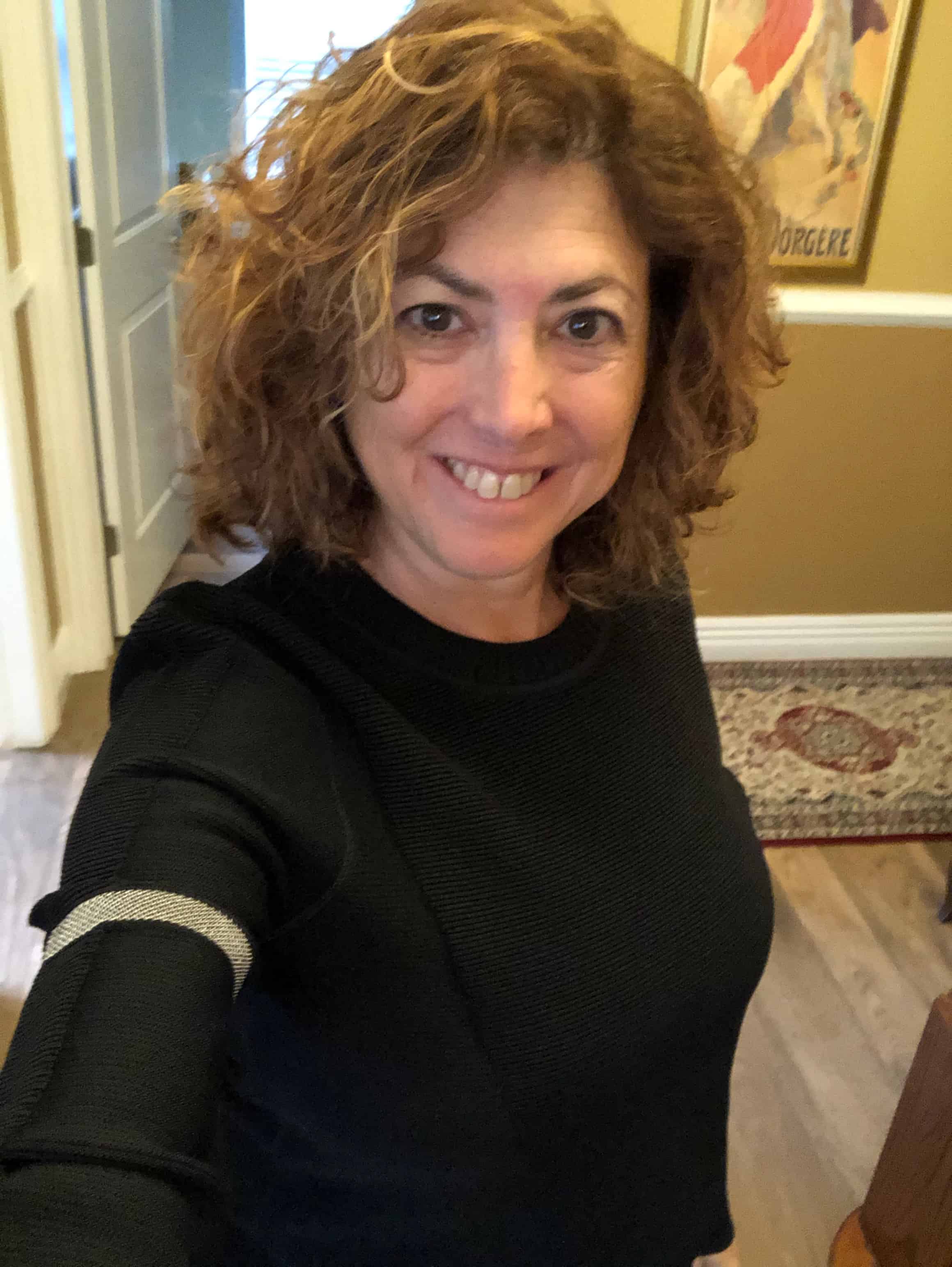 Actually, this is a fashionable sweater. I could see wearing it while running or cycling on a cold winter day. I can also see myself using it to hit the ski slopes. The great thing about the UA Intelliknit is that I can also wear it in the evening with a pair of slacks. It's that nice! I know this is going to be one of my favorite sweaters of the season and I look forward to buying others.
The UA Inteliknit retails for $100 and comes in three colors, black, grey and red. You can buy it online at UnderArmour.com.