Estate Planning and an Ironman event…what does one have to do with the other? EVERYTHING!
As a proud wife of an Ironman triathlete and an elder law attorney, I can explain.
Step 1: Hire a Coach
Most first-time Ironmen striving to cross that finish line after 140.6 miles of swimming, biking and running need direction on how to build up their endurance for such a long race.
Most people doing estate planning for the first time need a plan to protect their assets. Elder law attorneys know what needs to be done to protect your assets from your future long-term care costs.
You wouldn't hire the bowling coach to train for a triathlon so why would you hire a real estate attorney to do your estate planning?
Step 2: Devise a Plan
Make a plan to help build your endurance at your own pace. Not every athlete has the same strength and endurance levels, and both need time to be perfected. Each athlete needs to be flexible and ready for the unknown.
Not every client has the same tolerance for life changes. Every client has a different life situation and struggle, and the attorney can help create a plan according to those situations.
Devise a plan that can be flexible and adjust to the changing tides of the goal ahead.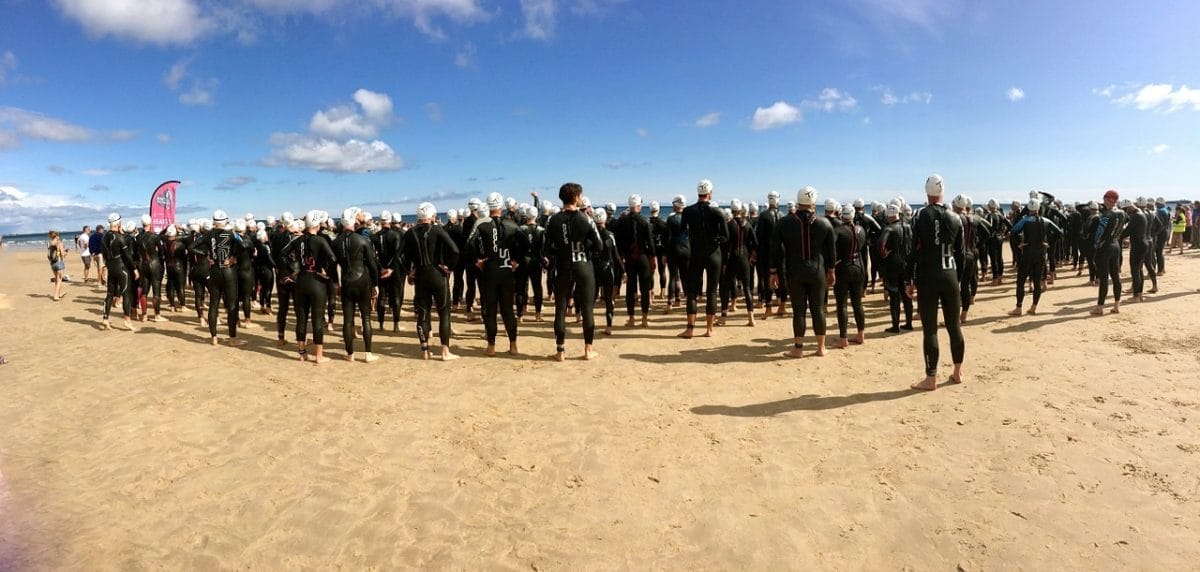 Step 3: The Race
While anxious and nervous, a well-trained athlete goes into their race knowing that they are prepared for anything that happens on race day (rain, heat, cold, etc.).
Clients can face any crisis knowing that they have all of the proper planning in place and their family has the legal tools to help them through any of their long-term care issues.
Step 4: Recovery
Athletes take time to ease back into their routine so that they are properly rested and ready for the next race. They analyze their performance in comparison to what they expected of themselves and make adjustments as needed.
Our clients sign up for the "Peace of Mind" program so that they have an opportunity to assess their legal achievements and adjust their plan with life's many changes.
Create a plan. Achieve your goals and enjoy life while doing it. Go embrace your inner Ironman and start your planning today! Contact our office today at 516-683-1717 to get started.
Deanna M. Eble
Russo Law Group, P.C.
100 Quentin Roosevelt Boulevard Suite 102
Garden City, New York 11530
Telephone: 516-683-1717
Fax: 516-683-9393