If you know me, you know I love sneakers. I recently had the opportunity to check out the Skechers GoRun Ride 8 Hyper and with most of the Skechers brands, I can tell you I loved them. Here's why:
The Sneakers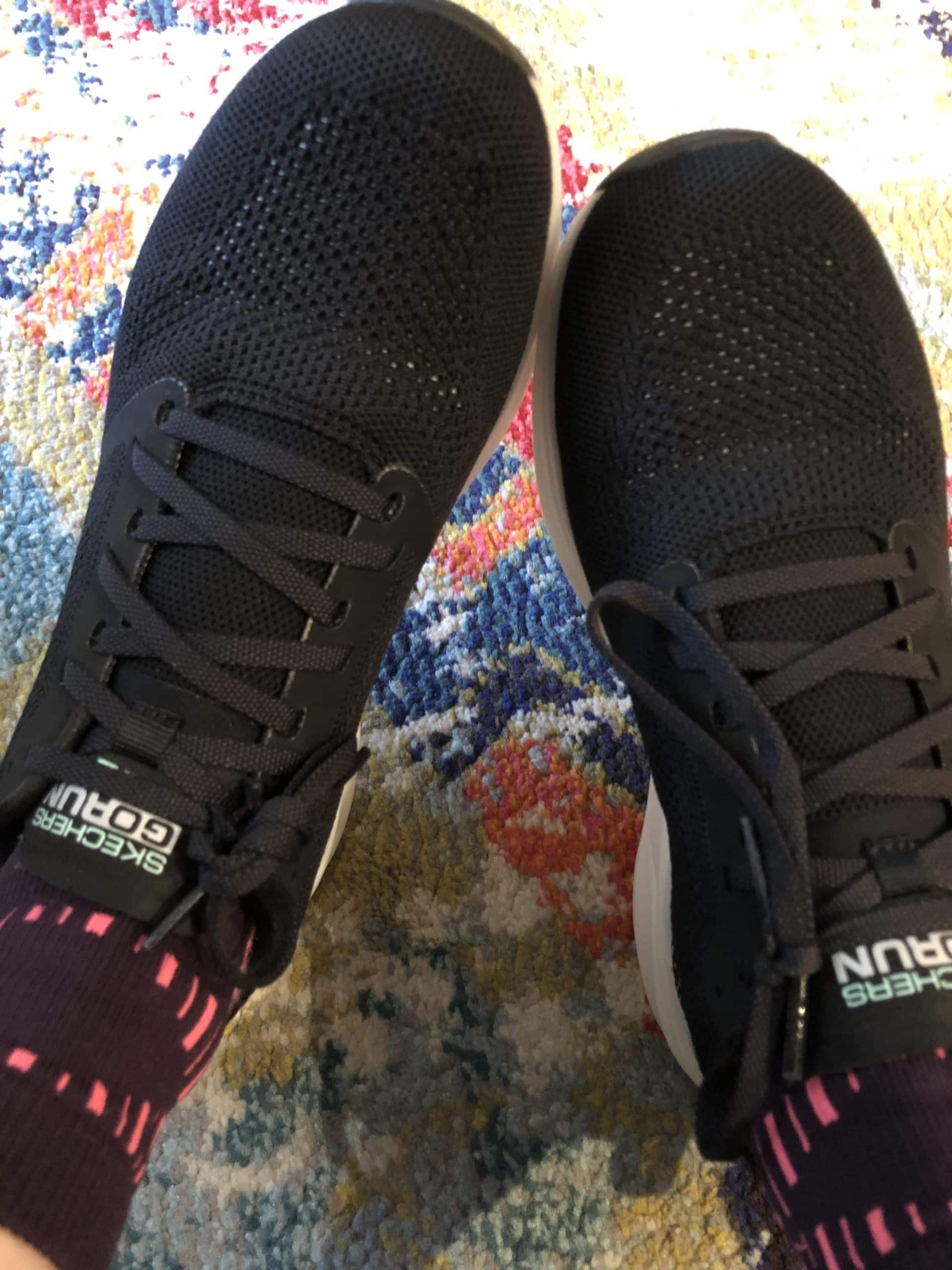 When I put on a pair of sneakers, there are a few things that I notice immediately.
With these sneakers, the toe box has a medium width. It's not too large but not narrow either. The upper part of the sneaker has a breathable knit that enables you to feel a slight sock-like feel.
I also notice the bounce. The Skechers GoRun Ride 8 Hyper has a nice bounce. Skechers calls this bounce a HYPER BURST®. They have Goodyear® rubber traction outsole provides durability and traction. These are great for a wet or dry surface.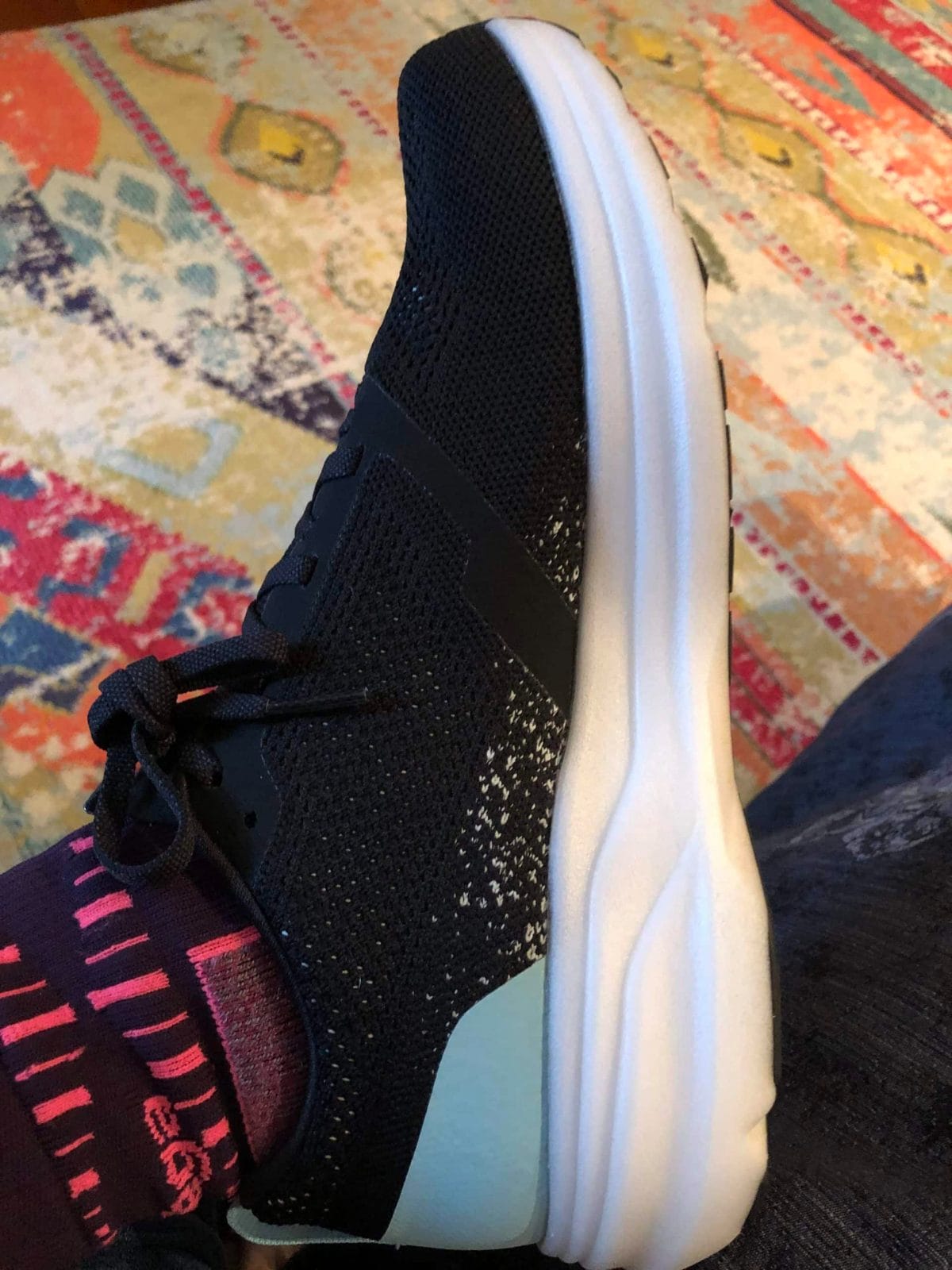 The other thing I notice is the weight and responsiveness of the sneaker. These are light at 7.2 oz and have a quick response. They have a 6mm drop from toe to heel.
I like that the Skechers GoRun Ride 8 Hyper have a pull-up feature on the heel that helps you get on and off the sneakers quickly, especially if you're wearing them for a triathlon.
Taking them out for a Test Run
It was funny, I felt like I didn't have to break in the Skechers GoRun Ride 8 Hyper sneakers. On the first run, they were smooth and comfortable. I wore them three times prior to a long run.
During the virtual NYC Half Marathon, I wore the sneakers and had a great ride. I found them flexible, comfortable, and quick. The sneakers were responsive and I really enjoyed wearing them.
During the last few years, Skechers has really stepped up their line and offer quality running shoes that last. I've been happy with all of the Skechers I have owned to date. Skechers are made with the runner in mind.
To buy a pair for $125 on the Skechers website at https://www.skechers.com/en-us/style/15224/skechers-gorun-ride-8-hyper/bktq.