While I was in Austin, I had the opportunity to meet with the folks at ROKA and get a tour of their office for an inside look.
The first thing that impressed me was seeing a tri kit worn by Gwen Jorgensen at the 2016 Olympics, the year she won the gold! That was so cool!
In that same area, there was a full display of all of the glasses that they sell including prescription and non-prescription lenses and sports glasses. I enjoyed trying on several pairs!
When Nina, one of the marketing people, showed me the inside of the office, I was in awe. When you walk through the glass doors, you enter a huge gym. This is where their sponsored elite athletes work out. There is equipment for strength, cycling, cardio, Zwift, a Stairmaster, and more.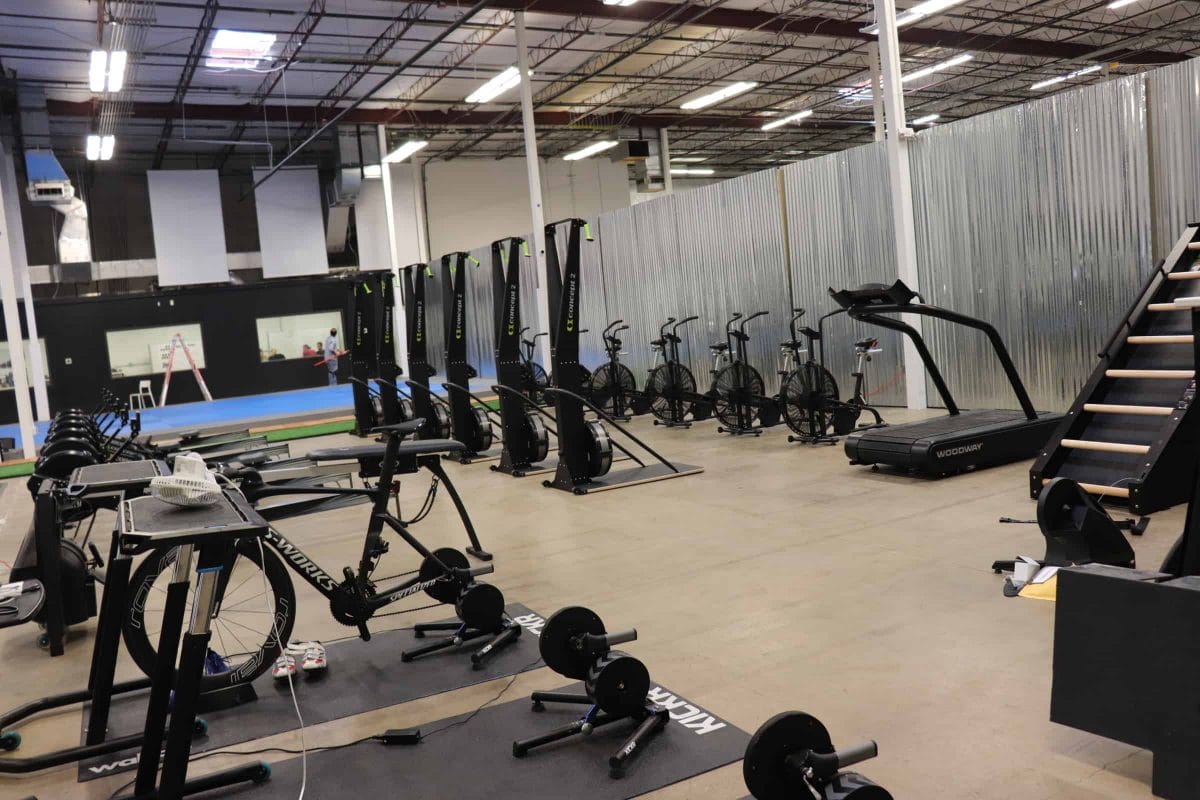 I was impressed to see an infinity pool in the office as well.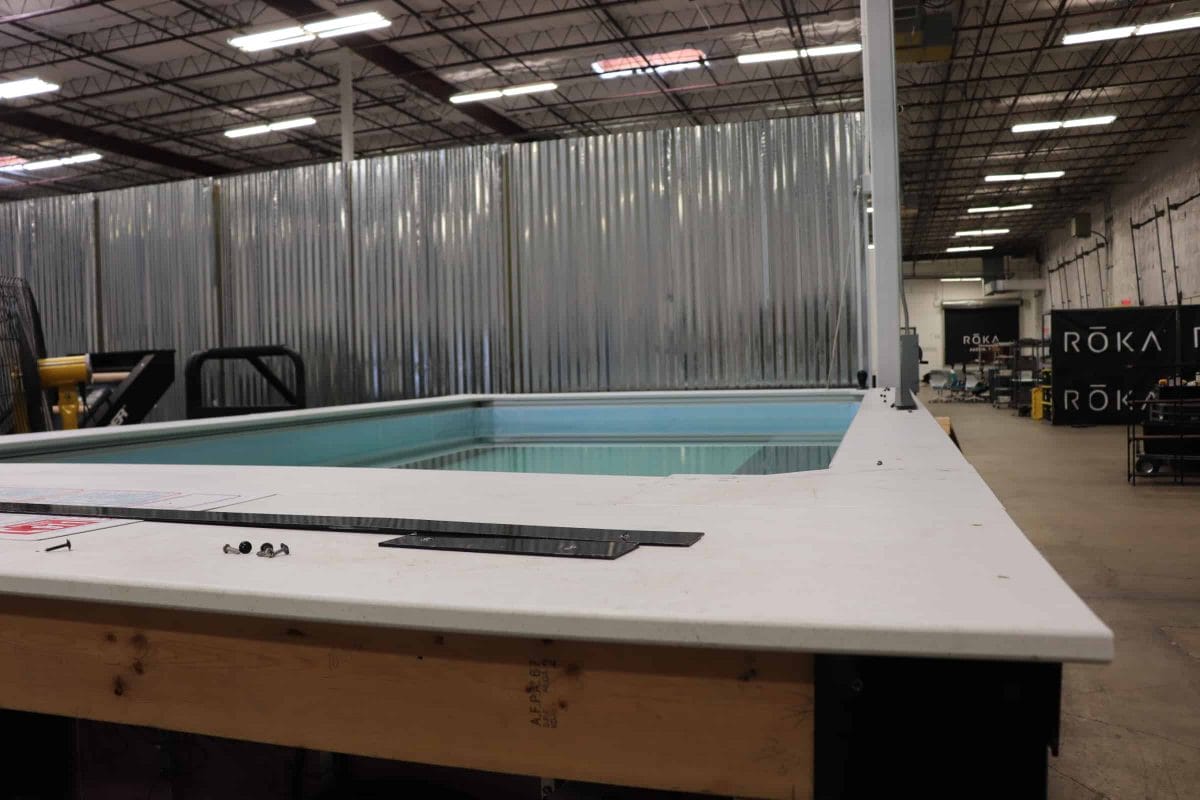 Beyond that, there are open spaced offices where testing happens. It was so impressive and made me proud that I wear Roka.
I just wanted to give you an inside look at the Roka offices and let me know what you think in the comments below for a chance to win a $50 Roka gift card! (If there is more than one comment, I will draw a name from a hat!)