Do you go for a ride and sometimes feel a little uncomfortable in the spandex? ElevenPine, a company dedicated to cyclists, combines "performance and casual cycling apparel into one product."
Here is the ElevenPine Review:
I was sent a sample of the Uprising Short and the Liberator Liner. You wear them both together. The liner looks like you can wear it on its own but in conjunction with the Uprising Shorts, you don't even know you are wearing bike shorts.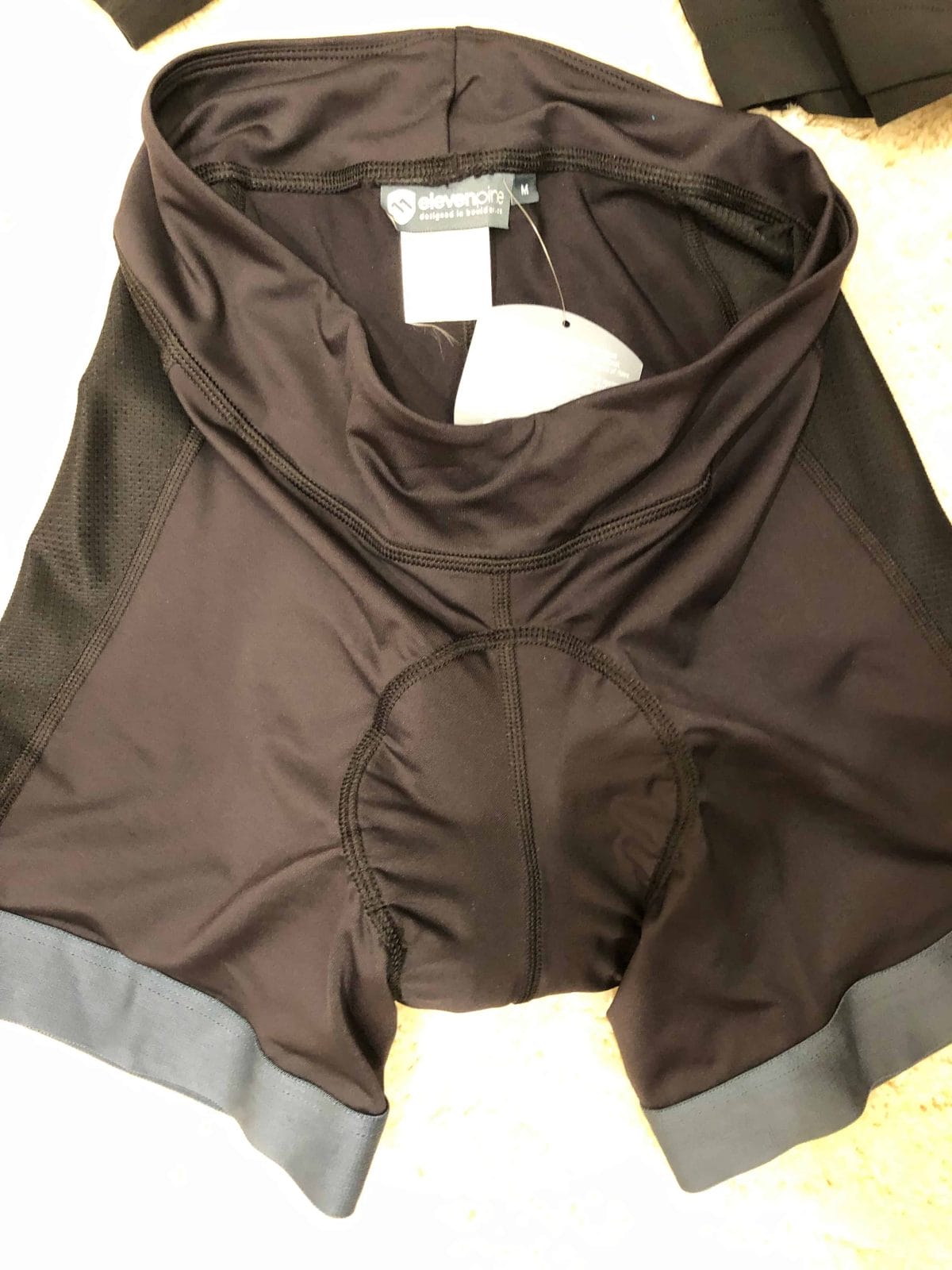 Liberator Liner
First off, the Liberator Liner is made of stretchy material that is extremely comfortable. It has a wide waistband and wide leg bands. The chamois is thick but not as thick as some of the bike shorts. (If it were thick, I wouldn't feel comfortable in it.)
It is constructed with a "4-way" stretch knit fabric and has advanced absorption from the chamois. It is non-restrictive and fits like a glove.
Uprising Short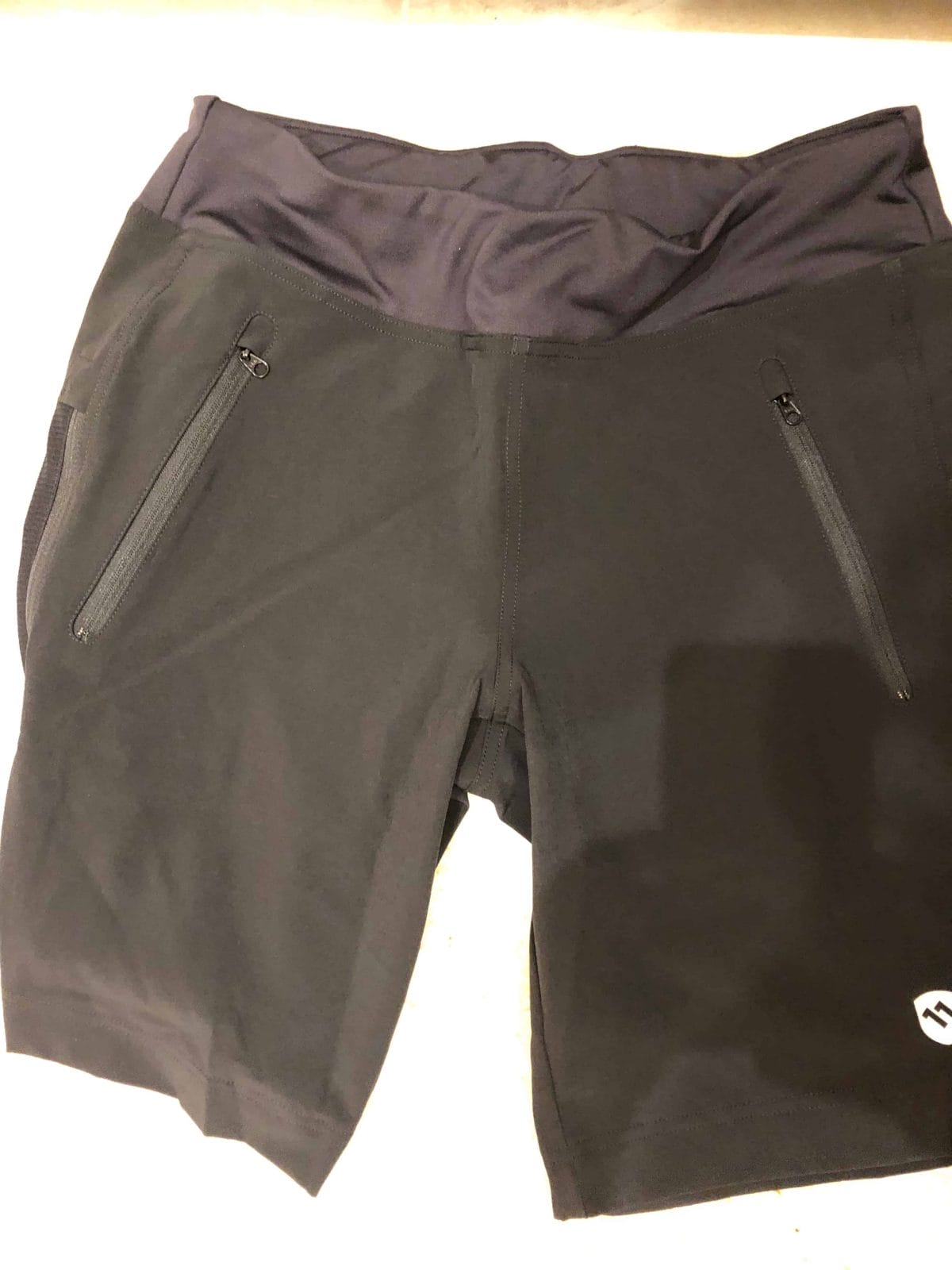 The Uprising Short is a loose-fitting material. When you wear them together, you don't even realize that you're wearing two pairs of shorts. In addition to the ride, you can wear these shorts for hiking, or any other time.
They have an optional side leg ventilation and adjustable velcro closure on the lower leg for a more fitted feel. They have two front zippered pockets and a wide comfortable waistband that doesn't restrict the ride.
My Take
I loved wearing ElevenPine cycling shorts. I felt comfortable and it had a great, flexible feel. They are good training cycling shorts and can be used for a run off the bike as well. Obviously, I wouldn't use these for an actual triathlon, but they are great for training.