As runners and triathletes, we work hard. We swim hard. We cycle hard and we run hard. But what do we do to recover? How do we keep going day in and day out? How can we recover from a hard workout?
Jared Ward, an Olympian and an elite runner, tells us how to recover the proper way. He talks about his running career and what he does before and after a workout.
Jared is an investor in Myostorm, the maker of the Meteor. This recovery device vibrates, heats up and acts as a deep roller. He also demonstrates the product and tells you when to use it.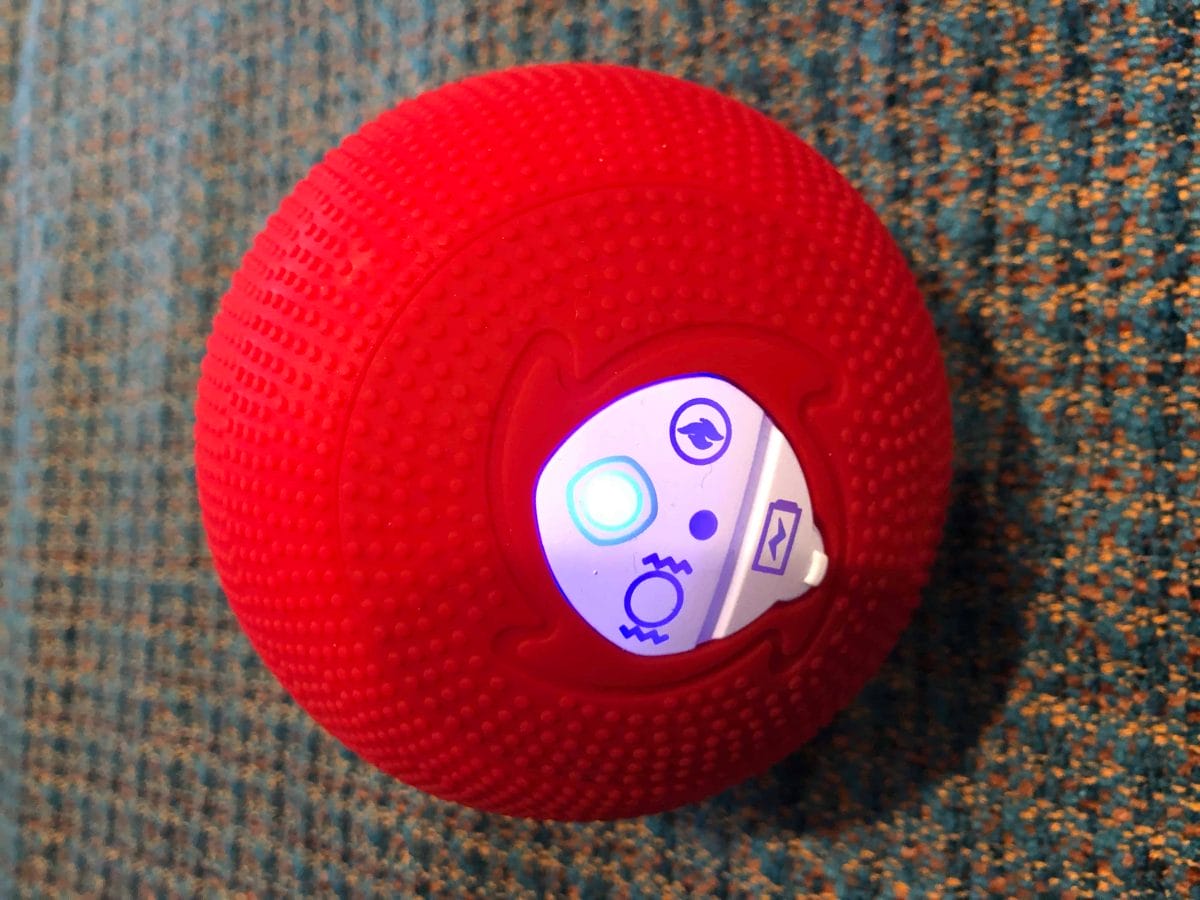 As a blog reader and/or member of WeRTriathletes, you get a significant discount by using the code HJMT2019. Go to Myostorm.com to find out more!
Plus, I have a free Rudy Project cap to give away. Comment below on what you thought of the video and you will be eligible to win!