How often do you train and wish you had recovery shoes that you could wear when it's raining or there is snow on the ground? Most recovery shoes are flip flops or they are sneaker-like shoes that you can't wear in inclement weather. But, now OOFOS recently developed a recovery boot for winter training and racing.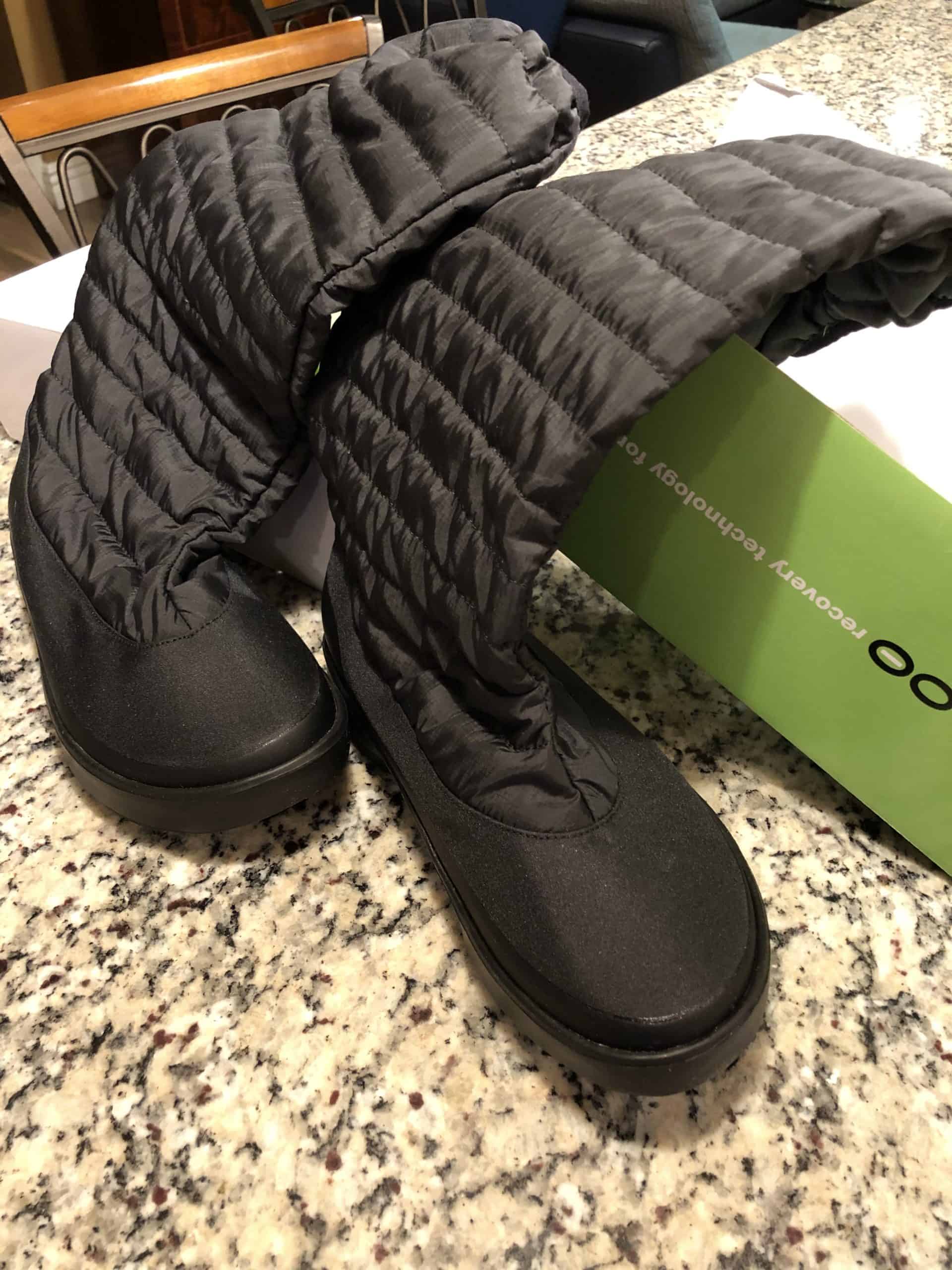 OOmg Boot
Called OOmg boot, the new boots feature the same OOfoam technology that absorbs 37% more impact than traditional footwear foam materials to reduce the stress on your feet and joints.
The OOFOS technology aids in the recovery process and creates an incredibly comfortable shoe you can wear after training or racing, especially in the winter months.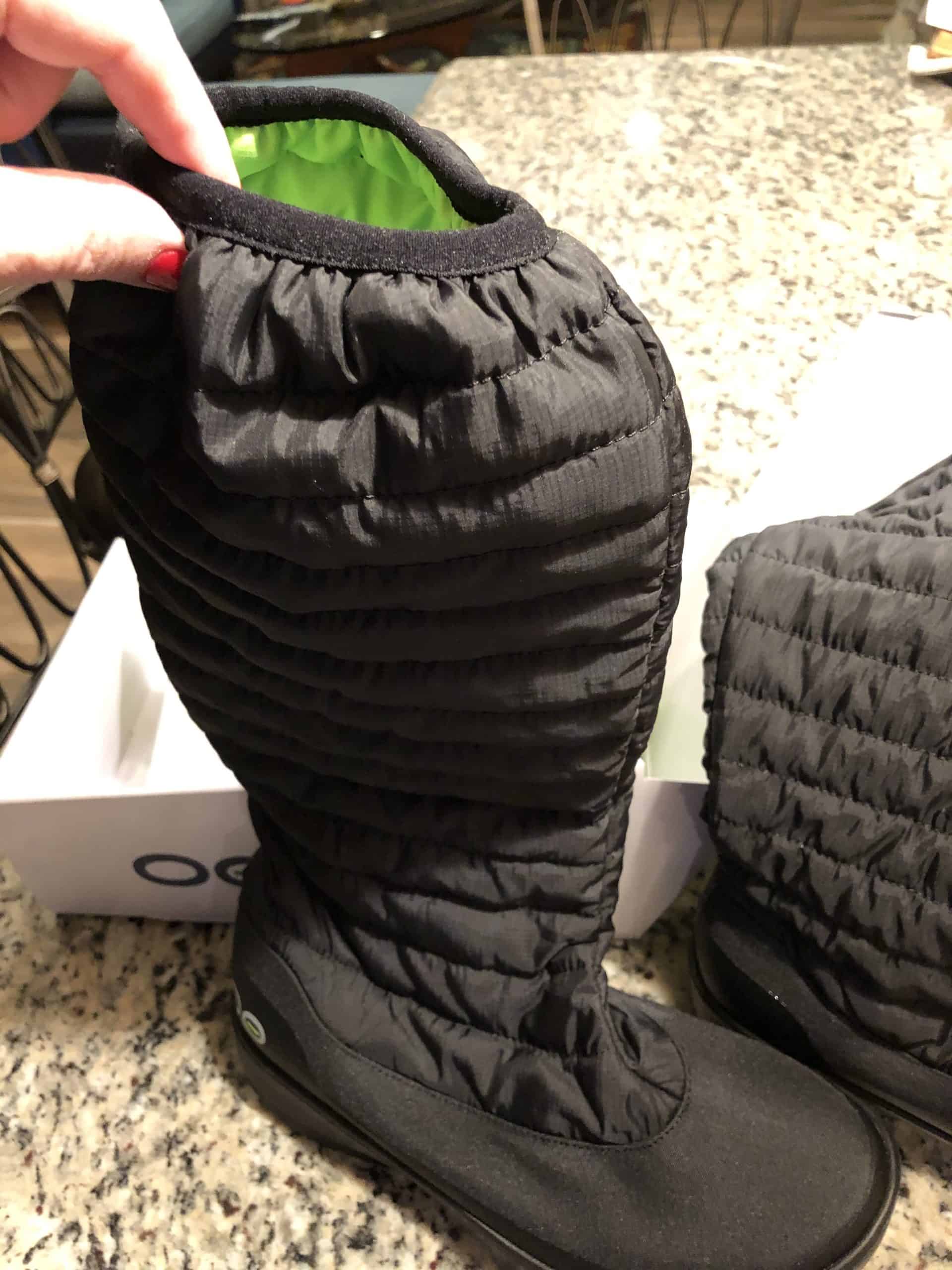 The OOmg boot is water-resistant, plus the fabric rolls down for a new look. It is machine washable and has moisture and bacteria resistance. The boot is lightweight and perfect for travel, especially if you are racing in the south and then coming back up north.
Since OOFOS are made in whole sizes, the company recommends sizing up if you are a women's half size.
Taking them for a test drive
I've been running a ton of races this winter down in Florida and bringing along the OOmg boots with me on the most recent trip was perfect. They are extremely comfortable, having that same comfort level as their flip flops or recovery shoes, yet, they are great for the weather up north in New York. They may not be high fashion but they work and they work well. I'm grateful to have the opportunity to test drive the OOmg boots and look forward to using them during more races this winter.
Where can you snag a pair?
You can buy the OOFOS products online at https://www.oofos.com/collections/womens-boots/products/womens-oomg-boot-black. They retail for $199.99.