I love attending this show because I reconnect with people I've met in the past and I meet new people at The Running Event (TRE) 2019. Here's my re-cap.
What was different?
There were several things I noticed this year that was different than in prior years. For starters, there were a lot of Ironman branded products including a running stroller, massage chair and even a pair of men's boxers.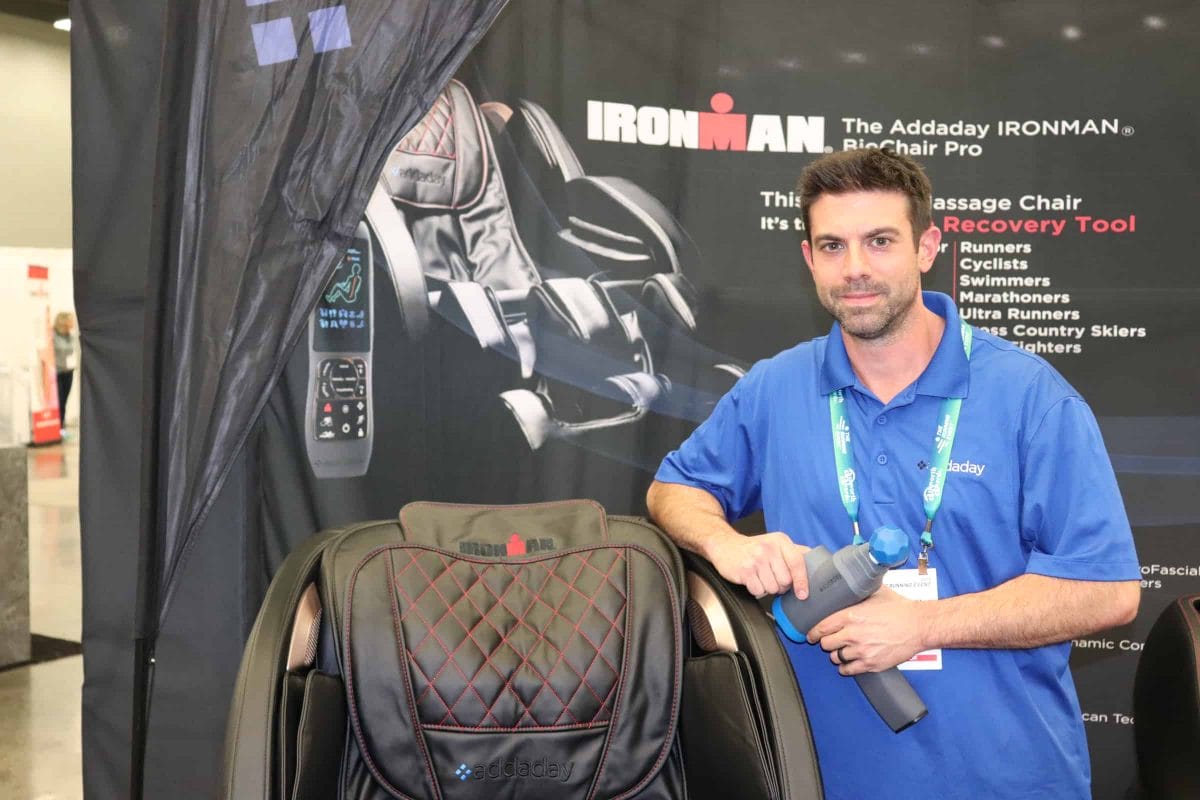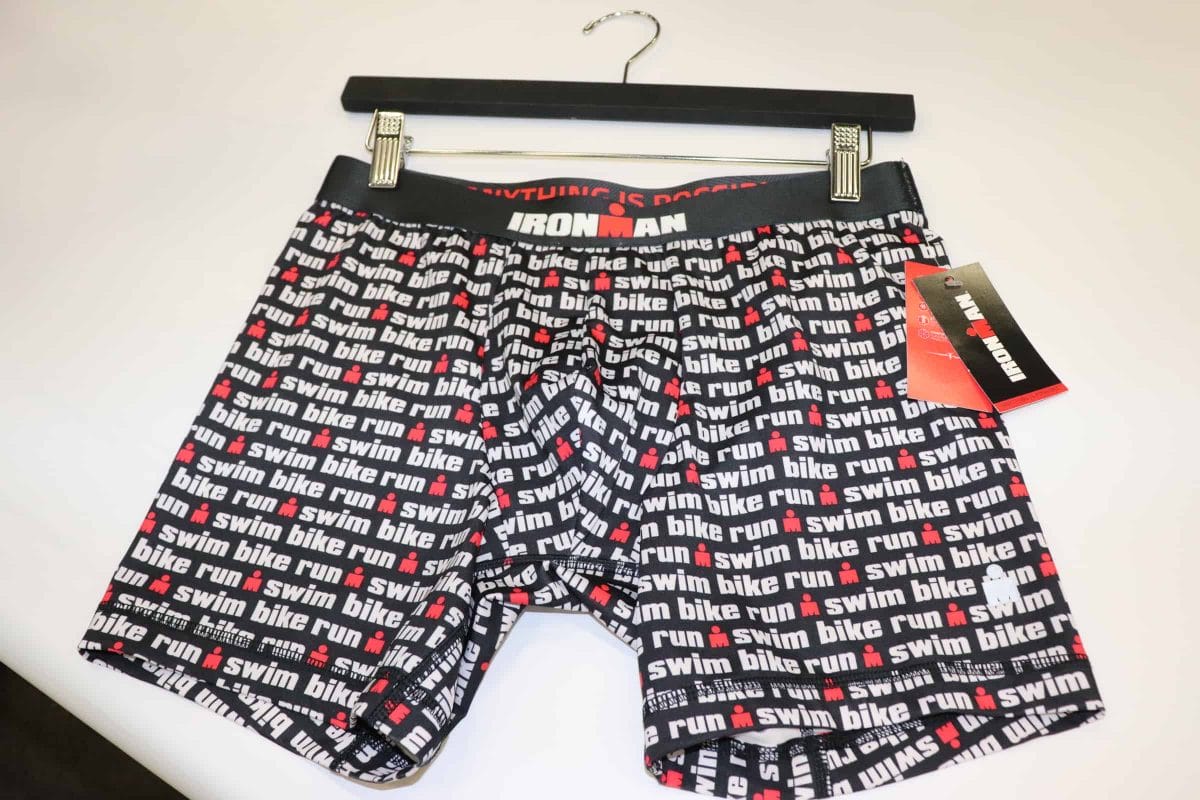 The other thing that was different this year was that CBD companies finally found their market in runners and triathletes. There were at least a half dozen companies there representing the CBD industry.
New Products
I loved meeting entrepreneurs of new companies and learning about the need they are trying to fill with runners and triathletes. Here are a few: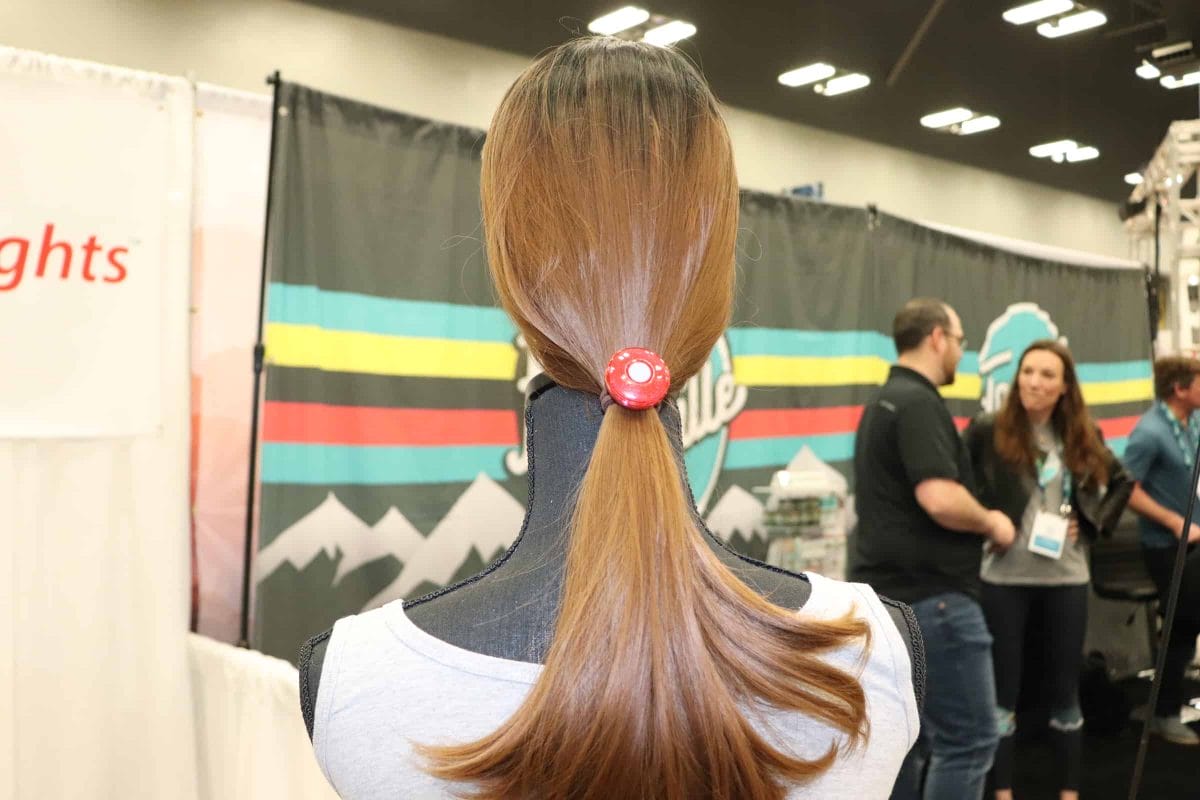 My favorite booth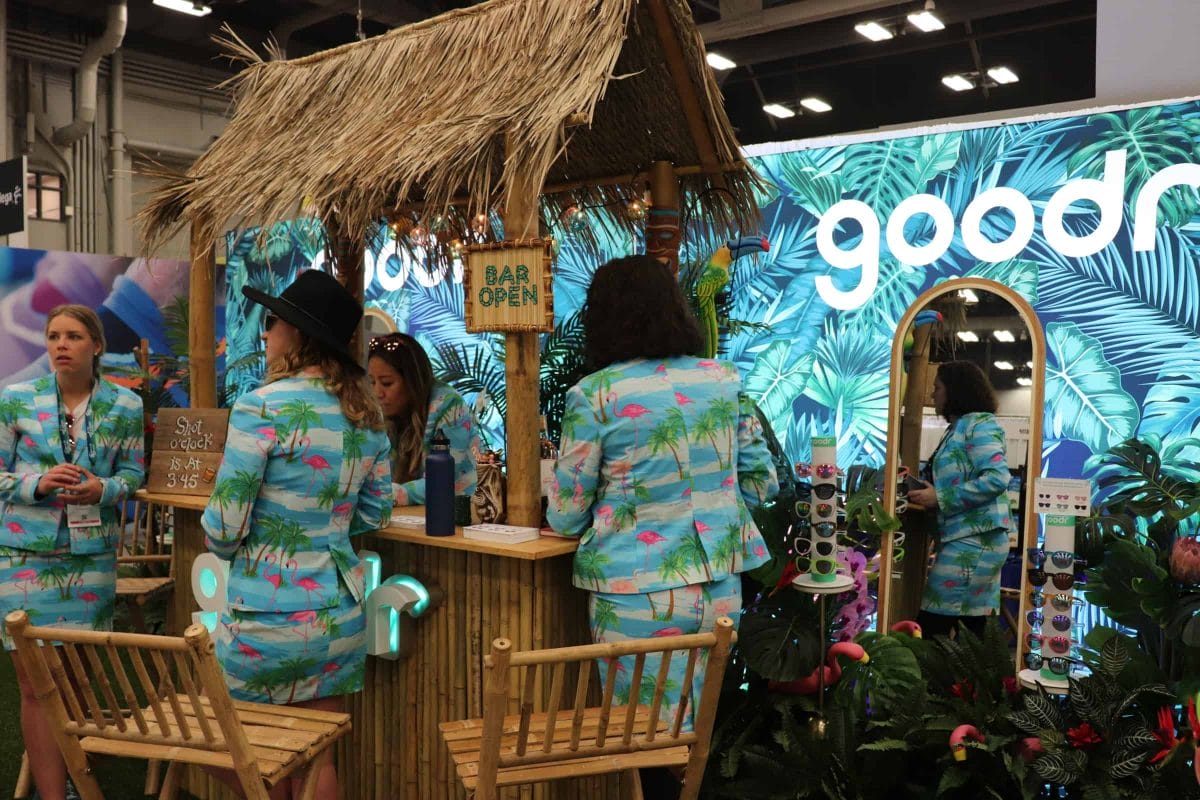 Goodr did a great job attracting attention. Funny, I told them I was in Ft. Lauderdale and I realized I didn't have my running glasses. I literally ran to a running store and asked for a cheap pair of running glasses. The man behind the counter brought out so many different pairs of goodr glasses. I purchased a pair in blue.
Interestingly, when I was at a recent run with my running group, another runner had the same pair! There are hundreds of different variations. I found that funny.
Anyway, the folks at goodr invited me to a party at a trailer park that they were all staying at and said, "come by for free glasses." I ended up opting out of that one but I did get a kick out of the great branding!
Best Product
I met the guys from MyoStorm last year and loved their product. I wrote about it on a subsequent blog. They recently were featured in Shark Tank and are currently in negotiations to get funded. I see this company going far because of its awesome recovery device that includes heat, vibration, and massage. Their product is the Meteor and comes in two colors – black and red.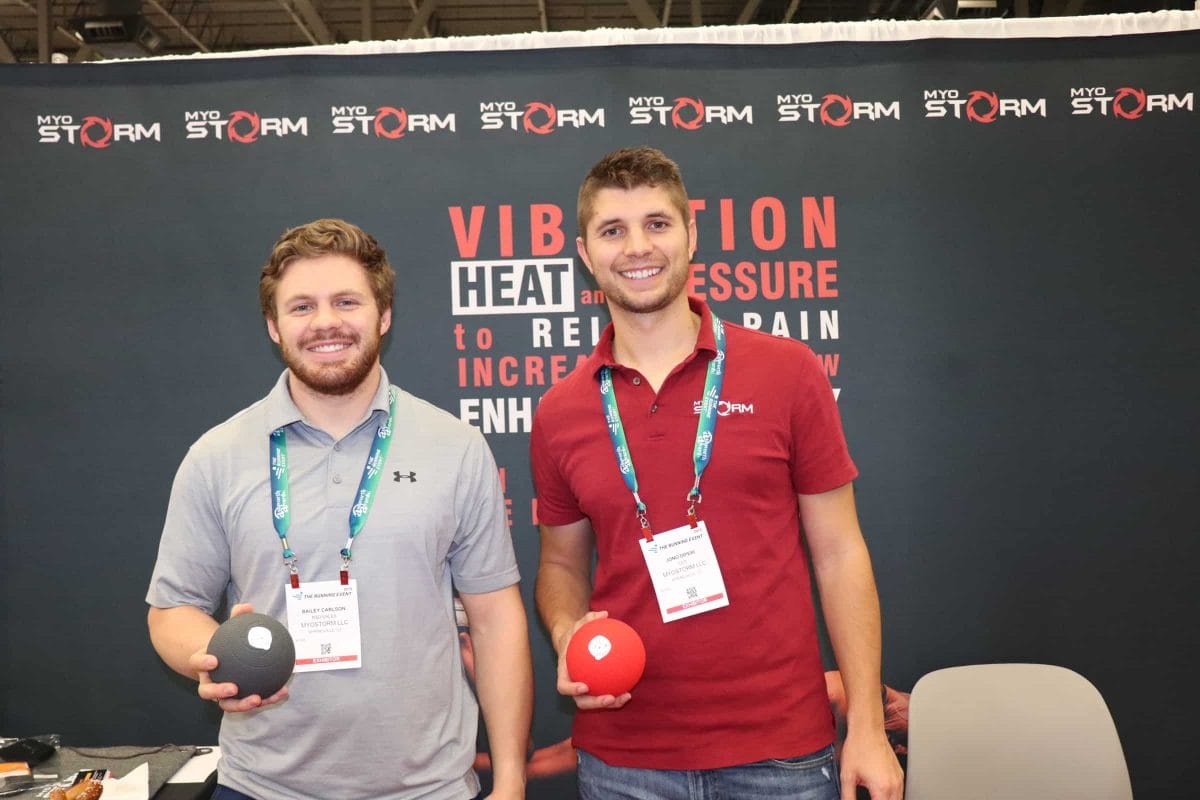 It was a fantastic show and in the coming weeks, I will be writing reviews about some of the products I got to test at the show. Keep an eye out and let me know your thoughts in the comment area below.