My last triathlon was in September in the Hamptons. It was an Olympic distance triathlon and I wanted to be able to do well but I didn't. I had lots of obstacles that worked against me.
But as I enter 2019, I know that I have some lofty goals and training is essential. I haven't stopped training since September, but I've been doing it on my own.
Every day, I would do something, whether it was a swim, bike, run, strength training or just taking a walk around the neighborhood. My goal this year is to work on getting stronger, fitter and taking on the 70.3 challenge in Maine in August.
During my training before hiring back my coach, I did Zwift workouts. These babies are hard! I can't believe how hard they are! I have a computer attached to my compu-trainer and attach my bike to it. I usually download a program depending on the time I have available. I get on the bike and I go.
Zwift, for those of you who don't know, enables you to compete with other riders around the globe. When you participate in a program, you compete against yourself and try to get your watts up. My current FTP (or Functional Threshold Power) is 106. Many of you who know what that means may laugh but right now, this is the best I could do and it's only going up from there.
One of the programs I rode on during this time was a training where I had to maintain 125 watts for 2 minutes. To say the least, I failed but I tried!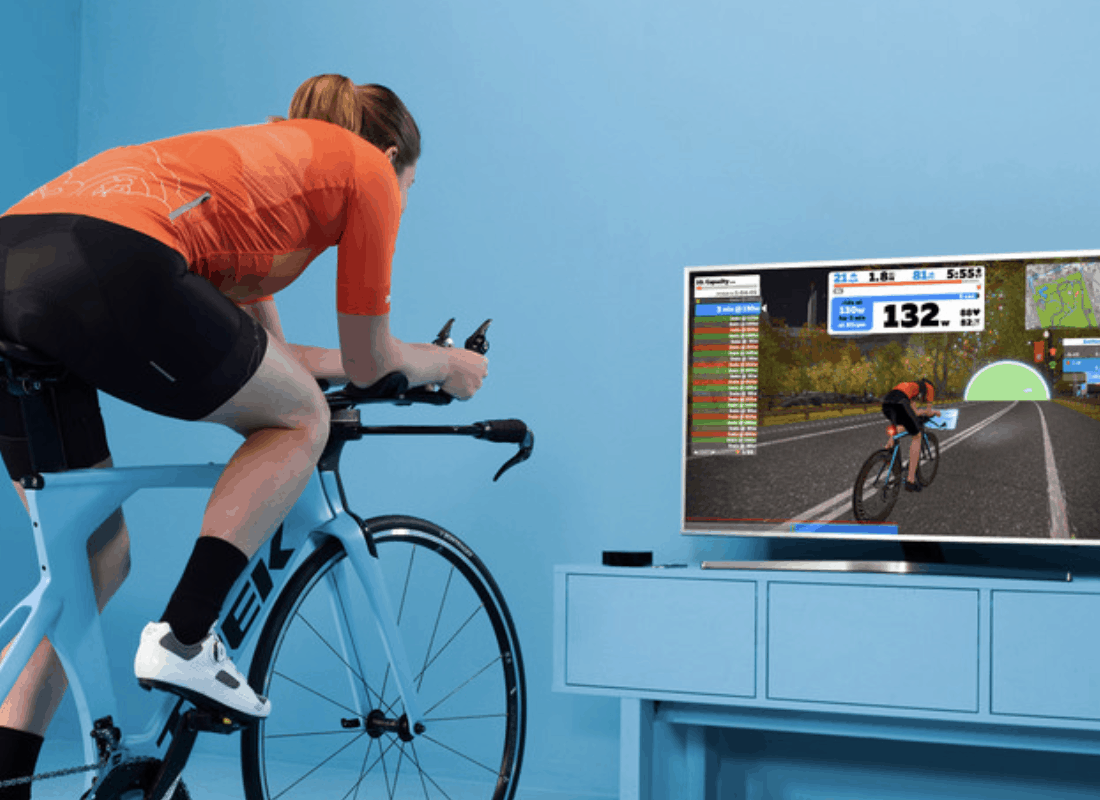 And there there was the Zwinger. Ummm, this one is super hard. You have 30 seconds at 225 watts. Ouch!
In addition to Zwift, I've been running with my running group each week and loving every moment of it. We run different parks around Long Island and it never gets boring. I'm thankful for the group because they get me out every Saturday no matter what the weather!
And of course, there's the swim. I haven't been training with a group because my schedule is so crazy and I find that I can't get to the pool before 8 am. I get up at 5:30 am but then I work before I head out so I miss the morning swims with the group. But between using MetPro and my coach's workouts, I'm doing just fine.
Thankfully, I have my MoxiLife hydration and I'm ready to keep on going…
So, did you start training and if so, what are you training for?