Lately, I've been seeing people running half and full marathons wearing minimalistic shoes or running barefoot. I even saw someone running in sandals. That surprised me since I thought the minimalist movement was no longer around. However, after meeting the owner of Xero shoes at The Running Event in Austin last fall, I realized that the natural movement is very much alive!
Weren't we born to run?
Years ago, all of the major brands made barefoot running shoes. My favorites were the New Balance minimalist shoes. I wore them for a number of half marathons and loved them.
However, with the trends in the market, I stopped wearing the naturalist shoes and started to wear shoes with lots of cushions.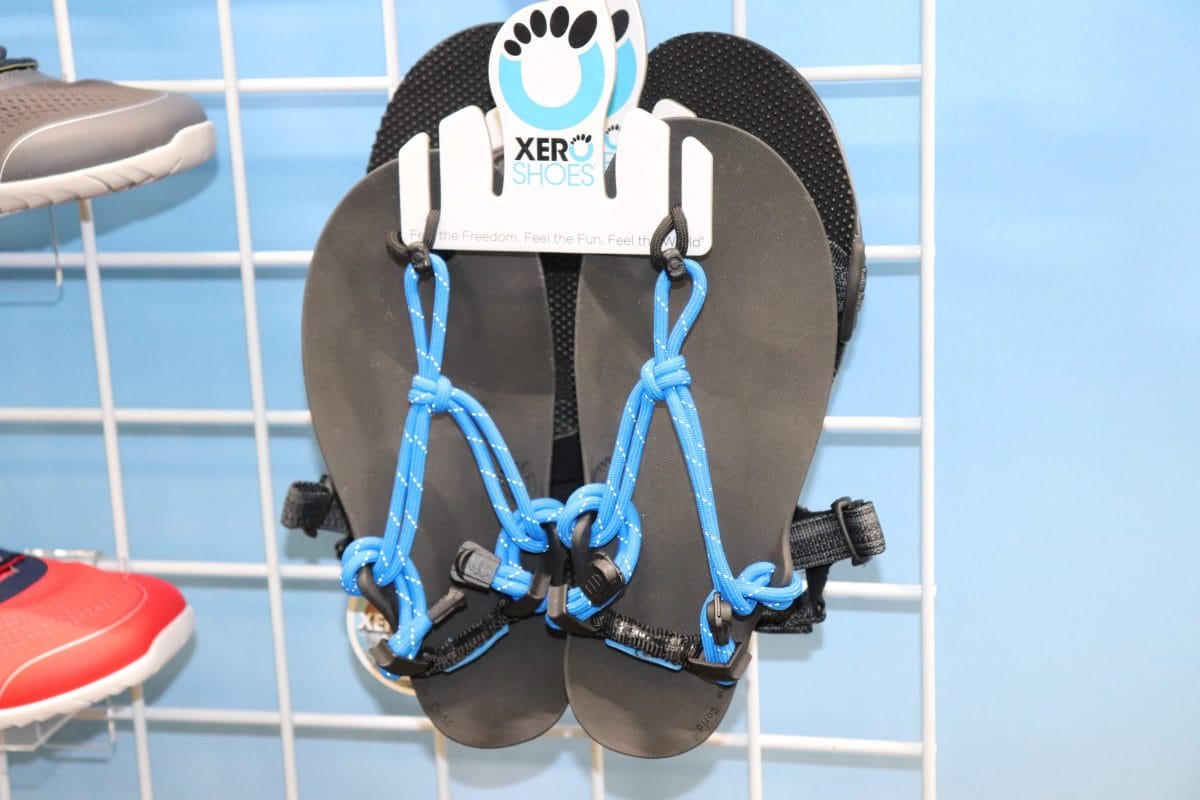 Xero Shoes
After meeting Steve Sashen, CEO of Xero Shoes at the conference and having a long conversation with him, I asked him if I can try out the shoes.
He gave me a pair to take home and I've been wearing them ever since.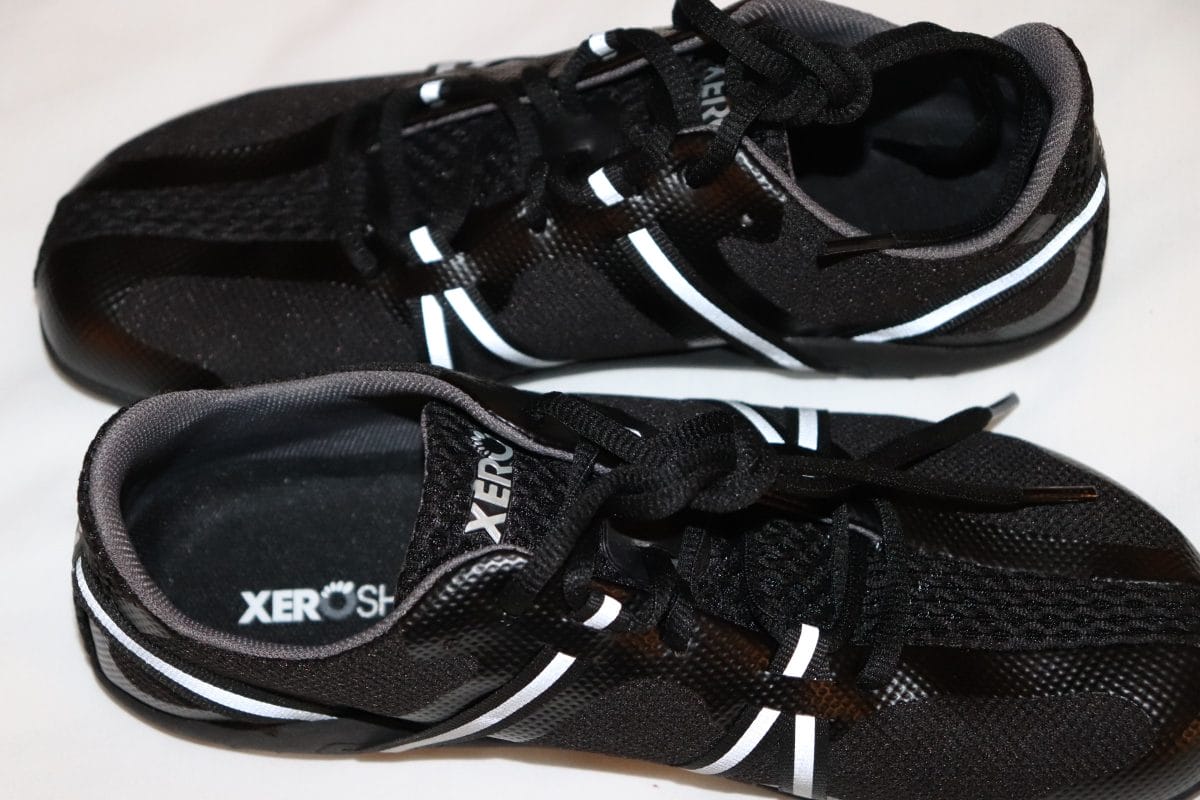 For starters, they are extremely comfortable. I wouldn't recommend wearing them and then going for a race. But, I would recommend, breaking them in, just like you would any other shoe before racing.
I've been wearing them out for shopping and for long walks. The other day, I decided to run with them. And you know what? I loved them!
Test Drive
Xero shoes make your feet work. You will definitely feel them working. But, that's a good thing. When you wear some of these ultra cushion shoes, you don't feel the road as much.
I loved wearing the Xero shoes. I felt they were light and had a quick response. My turnover rate was much faster than most of the other shoes I wear.
Would I wear these for a half marathon or full marathon? I'm not sure. But I would certainly wear them for a 10K or 5K. I would also see myself using them for track workouts as well.
You can buy Xero shoes online at https://xeroshoes.com/shop/.
And now the videotape…
Here's a fun videotape that I found online where the owners talk about the reason why they invented these shoes and the purpose. I thought you would find it interesting.
Let me know if you've ever worn natural shoes and what you think…