It's exactly three years after I ran the NYC Marathon in 2016. That was one of the toughest, yet fulfilling races in my life. Since then, I have watched my Team Galloway Long Island runners, praying that they complete the NYC Marathon feeling strong.
The first year after I ran the race, two of our runners ran it for the first time. Today, I noticed they ran it again and PR'd it. Last year, three runners competed in the NYC Marathon and they all finished strong. This year, we had five runners from Team Galloway Long Island.
Tracking the Runners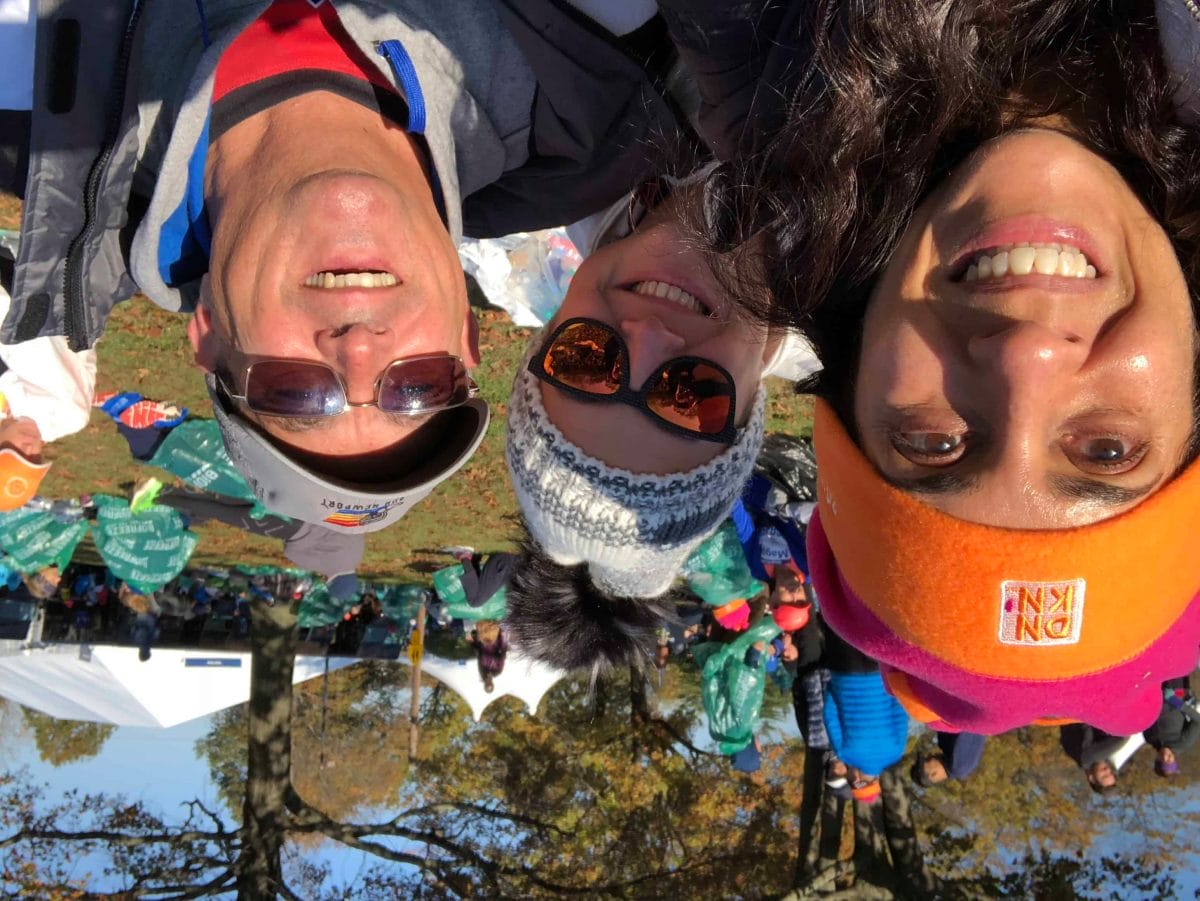 There is something magical about tracking the runners, especially if you know the course. Watching them go over the Verrazano Bridge then into Brooklyn is so exciting. But the real challenge comes after they cross the 59th Street Bridge and make their way up 1st Avenue into The Bronx.
That's where it gets you. I know because that's where it got me.
Right after that, you run down Fifth Avenue into Central Park. Those last few miles are brutal!
There was one point where I saw three of the runners so close to each other and yet, they didn't even realize they were that close.
My Thoughts…
As a Galloway program director and running coach, I was nervous, anxious and excited all day. I was watching, tracking and visualizing their efforts. I'm sure they were getting mad at me because, throughout the day, I sent them all text messages trying to encourage them. These runners ran 27 miles just four weeks ago so I knew they would ace this race. They all did amazing and I'm so proud!
After watching and reflecting on my past experience three years ago, I decided to put my name in the hat for the lottery for the 50th anniversary. It's just too exciting not to participate. If I don't get in, I'll try again. And if I do, hey, you never know, I may even PR it… 🙂