Since it's off season, it's a great time to think about and even buy a new road bike or time trial bike. Dan Sirota, owner of Brands Cycle and Fitness in Wantagh, provided me with some tips on buying your new road bike.
"For starters," he said, "the fit is very important. Make sure you get measured." 
When I asked him if you should get measured before you buy a bike, he said, it's not necessary.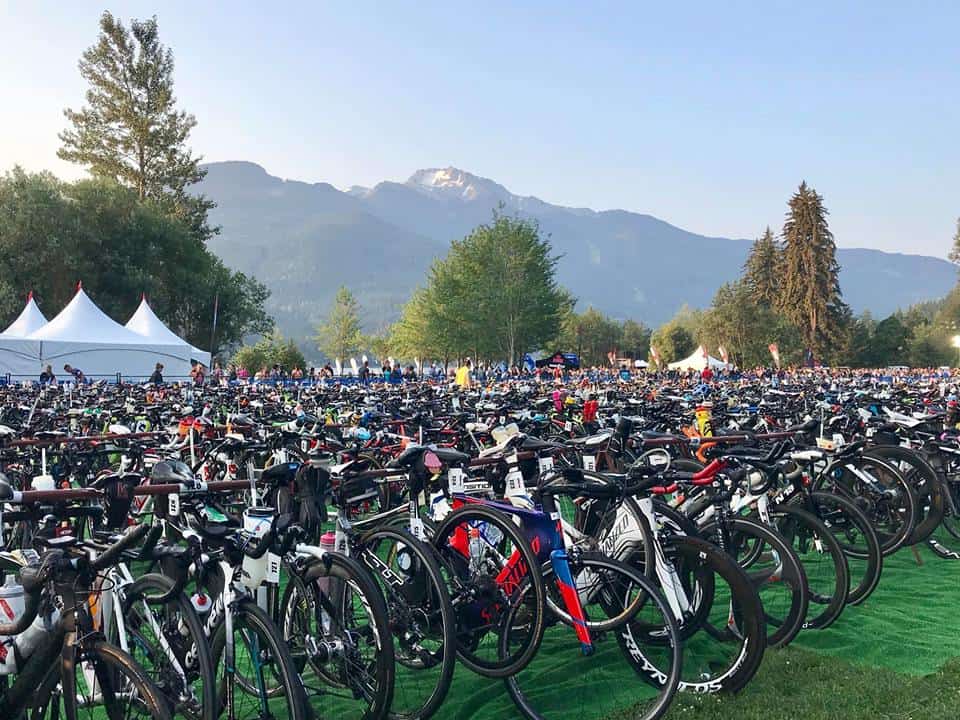 He also told me to "think about your goals. Do you want to get in better shape, tour across the country, do charity rides or are you getting into racing?"
There are different types of bikes ranging from aluminum, steel, and carbon fiber. 
Aluminum – most common, very light and least expensive option
Titanium – is light like aluminum and durable like steel. However, it's extremely pricey.
Steel is more comfortable for longer rides but is mostly found on custom bikes. This was popular in the 1980's.
Carbon Fiber is a great option. However, not all carbon fiber bikes are the same, there are less expensive or more expensive options. 
The other factors to look at are components, which are assembled as groupsets. There are three different companies that you may encounter – Shimano, SRAM and Campagnolo. Most of the entry level ones are Shimano. This is grouped into different levels from bottom to top levels, including: Claris, Sora, Tiagra, 105, Ultegra and Dura-Ace.
Ask yourself — what are my goals? 
Once that's determined, the specialists at Brands Cycle and Fitness or any other qualified bike shop, will work with you to find that perfect bike. 
Don't choose a bike for now, "find the bike that you can grow into. A bike that is perfect right now might not meet your needs in the near future," Dan Sirato said.
Brands Cycle and Fitness is located in Wantagh on Sunrise Highway. They have a large online presence as well with everything from bikes to accessories and more.
After you find the right bike, you may want to equip it with the same tools that you have on your other bicycle. For dedicated cyclists, a cycling power meter and bike computer are essential gadgets to have on your bike. These tools support your training and help maximize your time on the saddle.
Happy riding!