Trail Sneaker Review: Brooks Mazama 2 Trail Shoes
There have been great things said about the Brooks Mazama 2 Trail Shoes, so, I was glad I had the opportunity to try them out! 
The Brooks Mazama 2 has a 6mm drop from heal to toe, they are only 9.3 oz, have a medium to high arch support, neutral shoes that are meant for speed on the trails!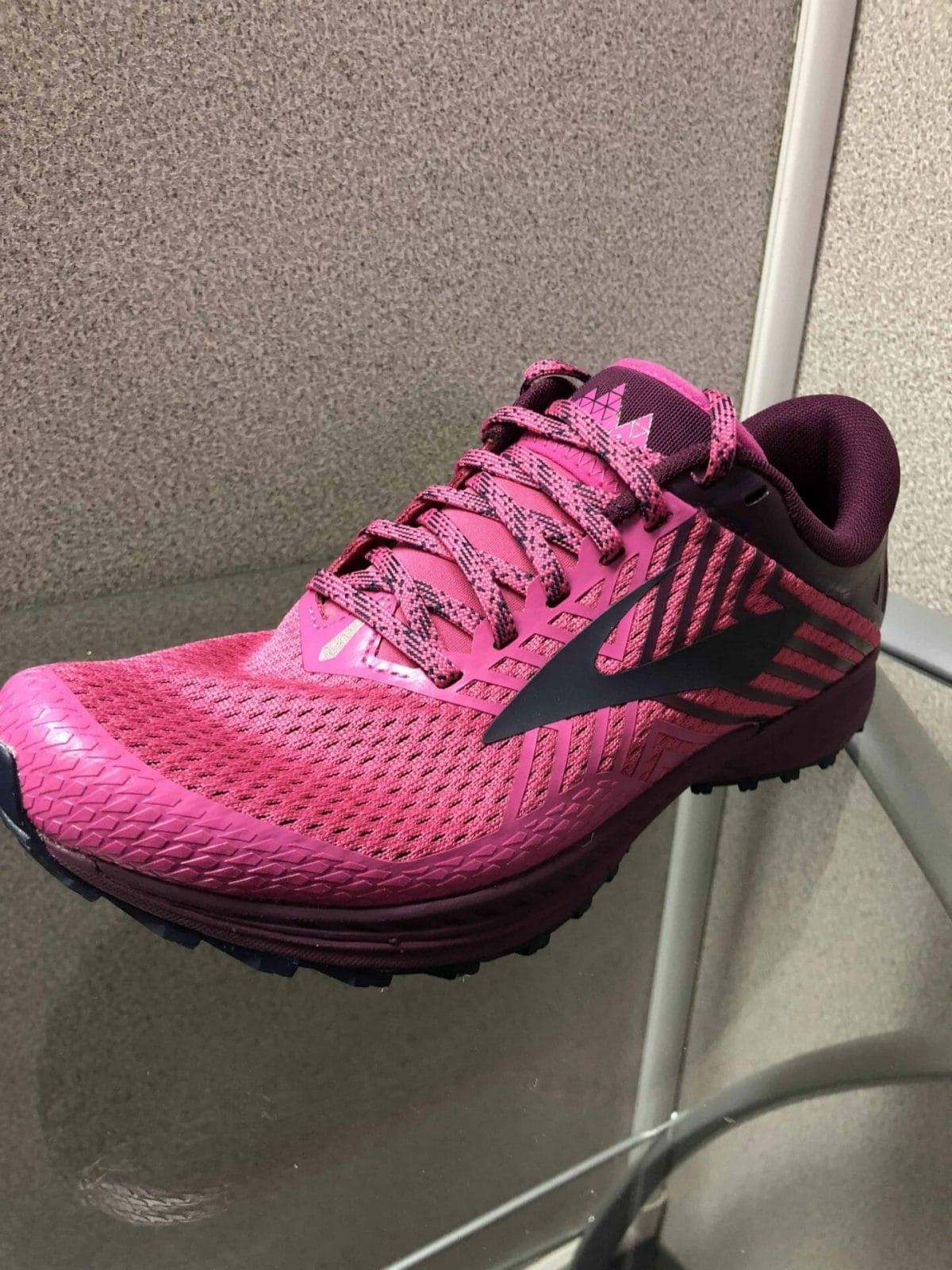 These shoes are amazingly comfortable. I love the sturdy bottoms and the mesh top. The top drains water quickly and provides tons of breathability. (I could have used these when I went on a hike in Sedona and walked across all of those creeks!)
There seems to be water on most trails and having a quick drainage is imperative!
I also love the way the tongue creates a web and is attached to the shoe. It just enhances the snugness of the shoe. 
One of the complaints on the Brooks website was that the laces are too long. They are long but I like it that way so that I can double or triple knot it and it won't open during the run. 
I tried the Mazama 2 on both the brutal streets of Manhattan and I also tried them on a local trail. The shoes grip the ground, yet they are incredibly comfortable. (I actually read that trail shoes are better for walking around a city than running shoes because of the grip on the bottom of the shoes.)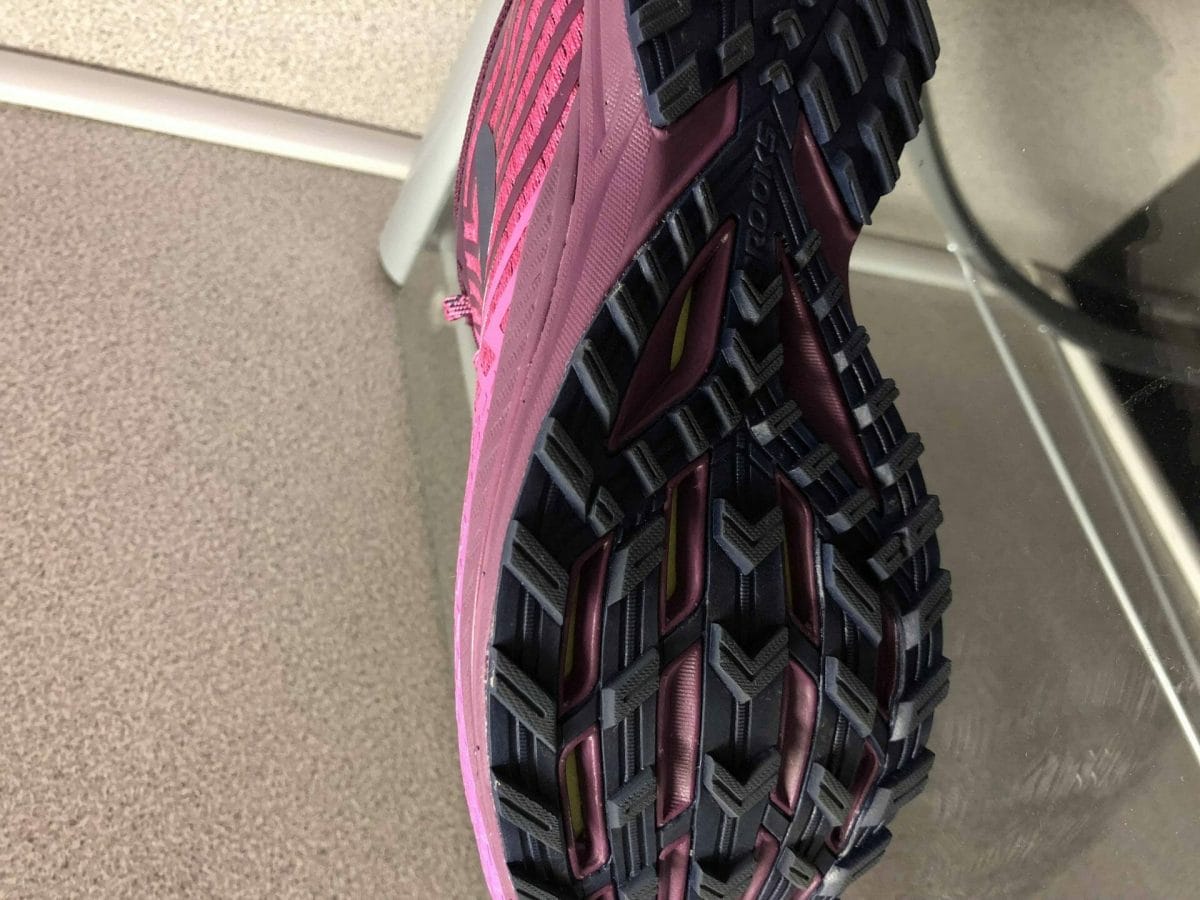 You can buy the shoes on the Brooks website or any other online or retail store. They cost $140 and are well worth it!
I'm so excited to go trail running this fall with the Mazama 2 Trail Shoes!