Here are our newest running and triathlon inspired podcasts for your learning and listening enjoyment:
TriBike Transport – What are they and how can they help you have a stressless race? Find out all about who they are and what they do on this podcast – http://bit.ly/2JVjJh8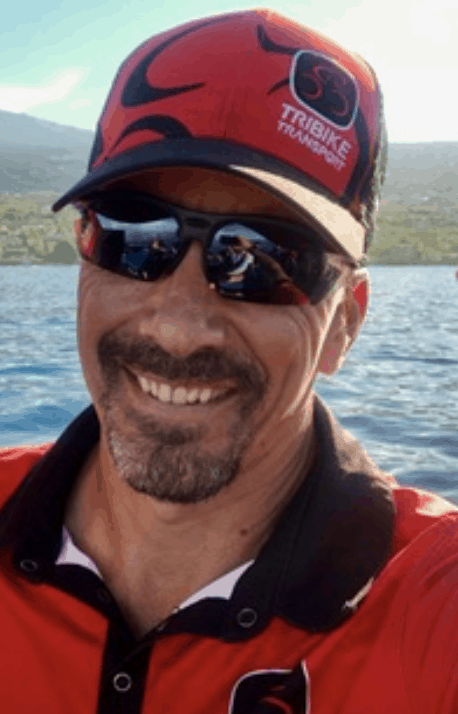 iTri – Building Girls Self-Esteem Through Triathlons – Here, the executive director of iTri, Theresa Rodin, talks about the organization and how it benefits girls. Listen as she discusses case studies and more! Listen here: http://bit.ly/2Ly7zxu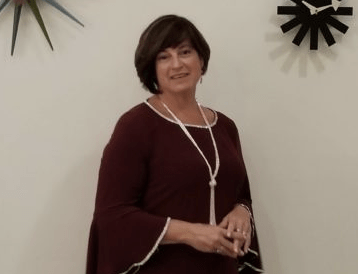 Meet the Fastest Cyclist in the World – Could you imagine going 184 mph on a BIKE???? This woman did it and more. Listen in as she describes what she did and how she trained for this amazing feat! Listen here: http://bit.ly/2XIcB0K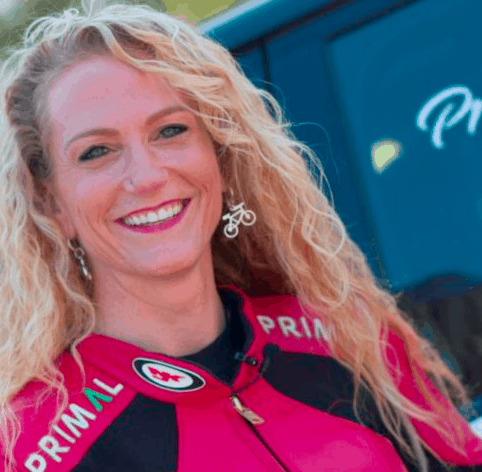 Meet Kelli Boyer. She ran a half marathon in all 50 states. Learn how she did it and which events she loved best! Click the link here: http://bit.ly/2YFCOO9.
For more podcasts, visit http://www.HilaryTopperonAir.com.